MyDigitalWorkForce Work in Tech (MYWiT)
Hire talent with digital-skill training and salary incentives
Supported By

What is MyWit
MyDigitalWorkforce Work in Tech (MYWiT) incentivizes employers to hire Malaysians for digital tech and services jobs via salary and training subsidies. The incentive is funded by the Government of Malaysia to encourage employers to provide job opportunities to unemployed citizens.
What does it offer? This initiative offers 40% salary subsidy for 6 months and training incentives for in-house or external/3rd party training.
Why MyWit
Hiring Employers

Reduce your hiring cost with salary incentives

Jobseekers

Increase your eligibility and get hired at digital tech or services companies

Upskilling and Reskilling Employees

Increase your new hires' digital and tech skills at a reduced cost through training incentives
Incentives
Incentives are available for companies that hire fresh graduates/ unemployed Malaysians/ retrenched employees for the following jobs:
Digital Tech roles in any industry
Digital Business Services roles in any industry.
The incentives include:
Salary subsidy
40% of Monthly salary for 6 months (maximum incentive is capped at 40% of RM6,500/month, i.e. RM2,600 per pax/month Minimum salary requirement: RM2,000/month
Training subsidy for in-house or external/3rd party training:
In-house training (minimum 40 hours/pax) : up to RM5,000/pax External training: up to RM8,000/pax
Select your training course from here: MDEC's Digital Skills Training Directory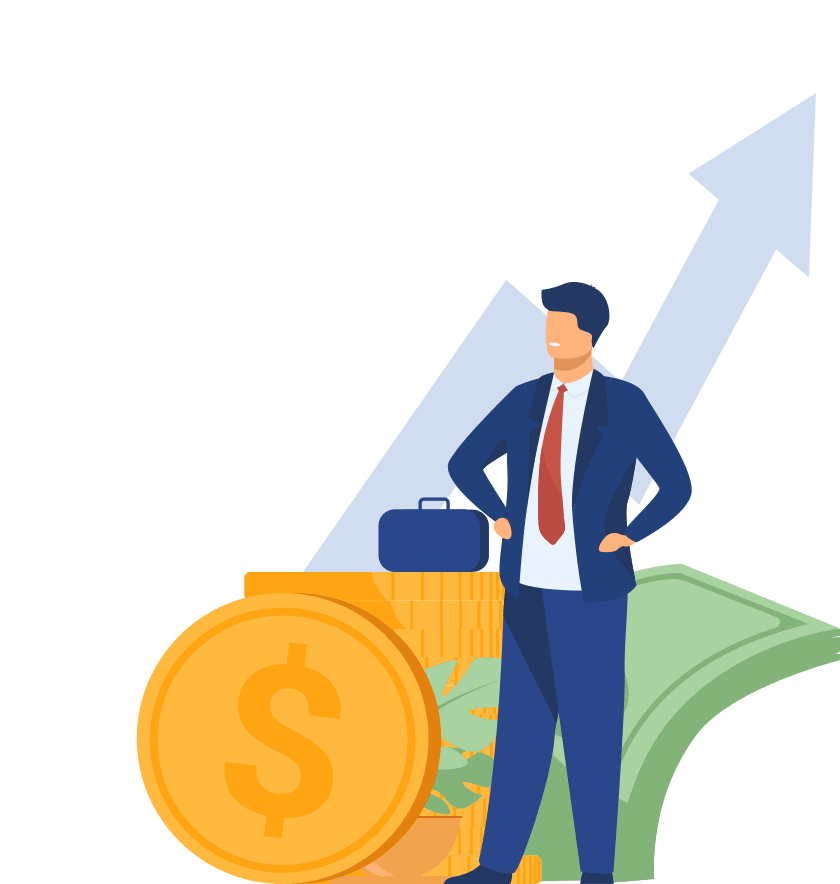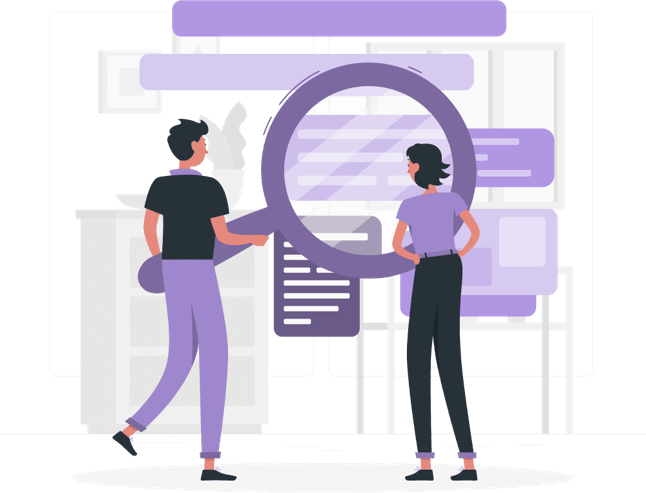 Application & Reimbursement Process
Document Checklist
Company Information including:
Job information including:
Job descriptions for the applied job roles
Employee details including:
Copy of employment offer letter for a minimum duration of 12 months
Copy of new employee MyKad
Employees details (template provided)
Copy of final transcript/certificate/official letter of completion from University/institution (for fresh graduate) Retrenchment Letter (for retrenched employee)
Training information:
External Training
External training template (provided in application form - Employee Details Excel)
Quotation for the selected course(s)
In house training:
In-house training template (provided in application form - Employee Details Excel)
Trainer's Profile or CV (if the trainer does not have LinkedIn profile)
Written declaration that all the documents and information submitted are correct and signed by the employers' authorized signatory.

FAQ
Frequently Asked Question
MYWiT is an incentive programme under the Malaysian Government's Kumpulan Wang COVID-19 to spur job creation and reduce unemployment among Malaysians.
MYWiT offers an opportunity for companies/employers to hire unemployed, fresh graduate and retrenched Malaysians and train them according to their needs at a subsidized salary and training cost.
MYWiT offers jobseekers the opportunity to secure a digital job with fast growing companies and get trained for in-demand digital skills.
The incentives offered include:
RM9,800 – RM23,600 (Maximum incentive per person, depending on the salary offered)
Salary incentive: 40% of employee's monthly salary for 6 months (Minimum salary range: RM2,000/months and maximum incentive is capped at 40% of RM6,500/month, i.e. RM2,600 per month/pax)
Training Incentive: Up to RM5,000/pax (for In-house training) and/or RM8,000/pax (for External Training)
The incentives will be reimbursed to employers
For companies/employers, qualifications include:
Incorporation in Malaysia under the Companies Act 1965 or the Companies Act 2016
Minimum paid-up capital: RM20,000
Not be the subject of a liquidation/winding up/dormant
Not a public-sector employer, federal & states statutory body and local authority
Offering employment for a minimum of 12 months
Employment offer letter issued after April 5th, 2021 to April 30th, 2022 for a period of at least 12 months
Company director / shareholder / partner / senior management to declare and disclose if there is any close business relationship/close family relationship with any of MDEC's director or employee
For participant employees:
Malaysian citizen either unemployed (minimum of 2 months), fresh graduate or retrenched employees
Must not be a close family member (spouse, parent, child (including adopted child or step-child), brother or sister, spouse of child, brother or sister) of a director/shareholder/top management of the hiring company
Not a current/past beneficiary of any MyDigitalWorkforce Work In Tech (MYWIT) incentive in any company
Not part of PenjanaKerjaya 2.0 and Penjana KPT-CAP programmes
Companies/employers can start claiming the training incentive upon the completion of the training and the salary incentive on a monthly basis.
Companies can claim for new employees who have been issued of an employment offer letter with commencement date between April 5th, 2021 until April 30th, 2022.
Refer to the Document checklist
The hiring company may submit multiple applications upon receipt of signed partnership agreement for the earlier application/s.
The application status will correspond within 25 working days after the completed MYWiT application form is submitted.
The company may file for claim for the salary incentive on a monthly basis and the training incentive is claimable after completion of (all) training by the employee. The Hiring companies are given 2 months from the Programme Completion Period to submit their final claim (6 months from the latest employment date).
Companies/employers are not allowed to backfill/replace participants if they resign or get terminated. Companies/employers are required to notify MDEC and provide documentary evidence within 30 days if the participant resigns, or if employers terminate the participant from the company.
Companies/employers are expected to abide by the terms and conditions of the incentive. MDEC has the right to blacklist any company that is unable to meet the programme terms and conditions.