More from MDEC
Browse all programmes offered from MDEC
More from MDEC
Browse all programmes offered from MDEC
More from MDEC
Browse all programmes offered from MDEC
MDEC DIGITAL INITIATIVES
OUR PROGRAMMES MADE FOR YOU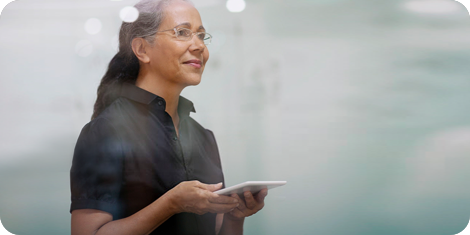 GLOW
GLOW Explore the flexibility of becoming part of the Global Online Workforce.

+ Learn More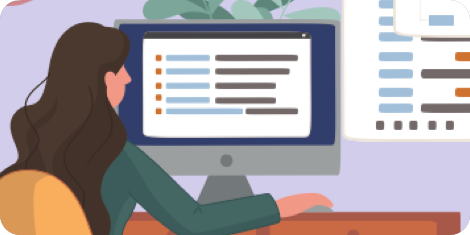 eRezeki
Earn extra income from any location you are at with just an internet connection.

+ Learn More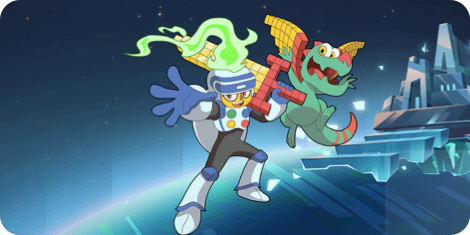 Digital Creative Content Creator Studio
Digital Creative Content (DCC) Creator Studio is a partnership programme between MDEC and global/local studios to mutually benefit the digital creative content ecosystem.

+ Learn More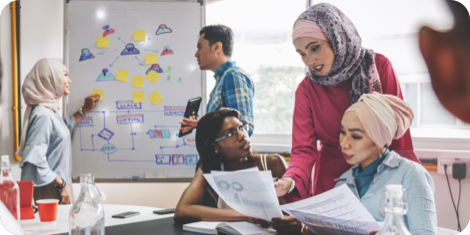 Digital Skills Training Directory
A catalogue of courses addressing in-demand digital skills that have been reviewed and endorsed by a panel of digital industry experts.

+ Learn More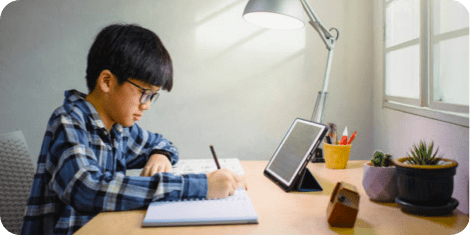 #mydigitalmaker
#mydigitalmaker didn't just arrive. We laboured through years of trying.

+ Learn More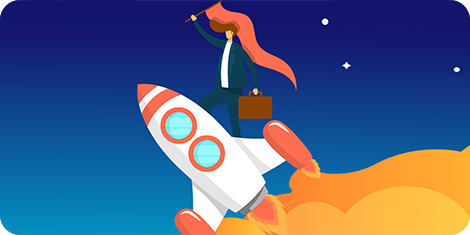 Digital Up
Digital Up offers training subsidies to eligible Malaysia's existing workforce.

+ Learn More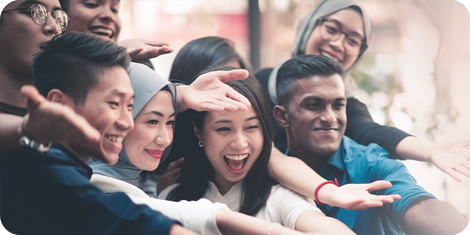 Tech Talent @ Institutions of Higher Learning
Meet the Premier Digital Tech Institutions who've embarked with us on this ambitious journey.

+ Learn More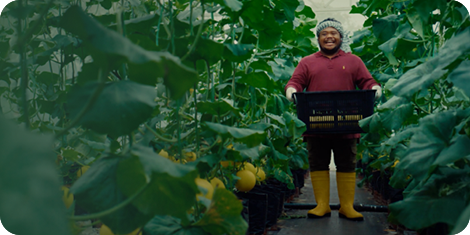 Digital AgTech
Learn more on how to transform traditional farming into a high-income digital economy profession.

+ Learn More
Tech Talent @School
See how our partnership with academic institutions work to nurture the future of Malaysia.

+ Learn More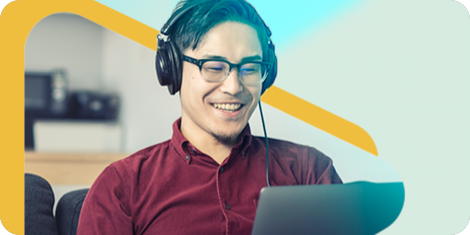 Enterprise Development Programmme (EDP)
EDP is a continuous development programme to minimise skill gaps in digital creative content industry.

+ Learn More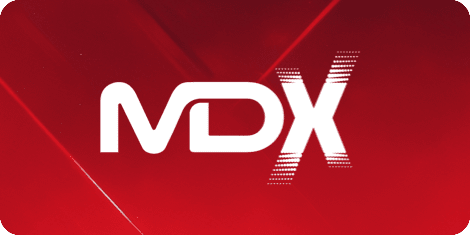 MDX
MDX 2023 is a six-week series of Malaysia's premier tech event that showcases and elevates the best in Malaysia's digital economy.

+ Learn More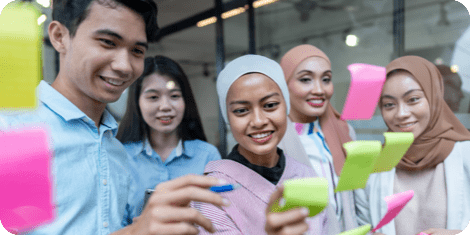 Digital Train & Place (DTP)
An initiative aimed at incentivising unemployed individuals in Malaysia to undergo training and find employment opportunities in the digital technology industry.

+ Learn More