Digital AgTech
Empowering the Agriculture Sector with Digital Agriculture Technology (AgTech) Adoption
Digital AgTech
Empowering the Agriculture Sector with Digital Agriculture Technology (AgTech) Adoption
Digital AgTech
Empowering the Agriculture Sector with Digital Agriculture Technology (AgTech) Adoption
WHAT WE CAN OFFER YOU
Digitalisation (Training)
Transformation (Projects)
OUR FOCUS AREA
Increasing food productivity, improving livelihood and boosting economic growth.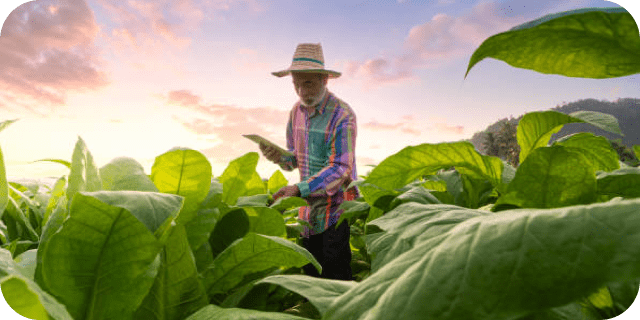 The activity or business of growing crops by use of technology in farming and agricultural practices to increase efficiency, productivity, and sustainability in food production. It includes several different types of technologies, such as precision agriculture, smart irrigation and automation.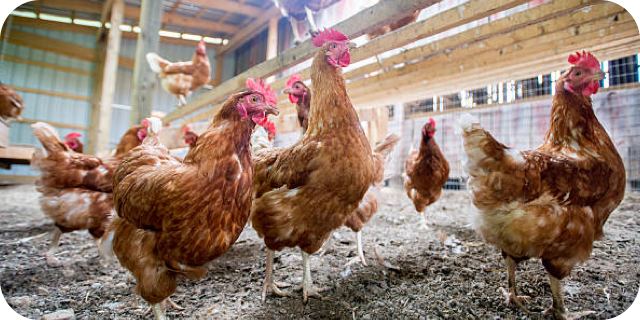 Livestock are the domesticated animals raised in an agricultural setting to provide labor and produce diversified products for consumption by use of the technology to enhance or improve the productivity capacity, welfare, or management of animals and livestock.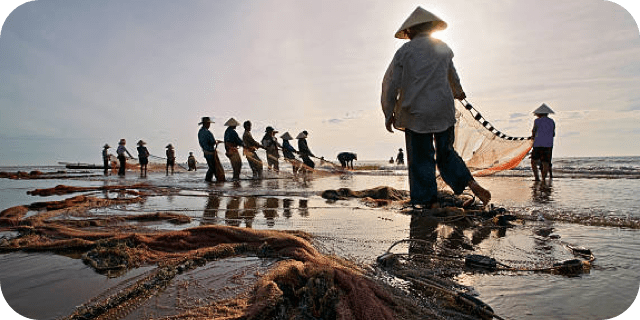 The activity or business of growing fishes by use of technology consists of the equipment and practices used for better productivity, quality and disease management. A small modifications that improve the growth and survival rates of the target species.
THE REAL LIFE OF AN AGRIPRENEUR.
Learn how agripreneurs can now farm efficiently by adopting Digital AgTech into their farming activities.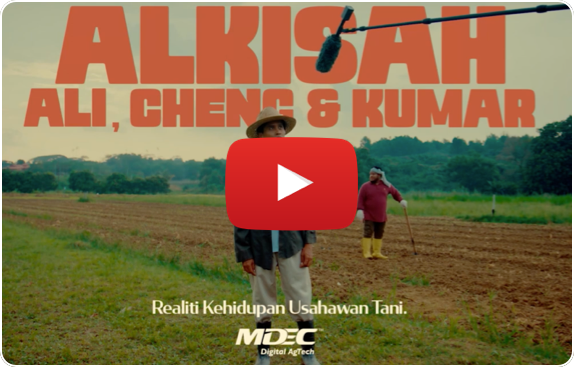 DIGITAL AGTECH PILOT PROJECTS FACILITATED BY MDEC
Internet of Things (IoT), Big Data Analytics (BDA) driven and Artificial Intelligence (AI) empowered pilot project deployments in collaboration with ecosystem partners.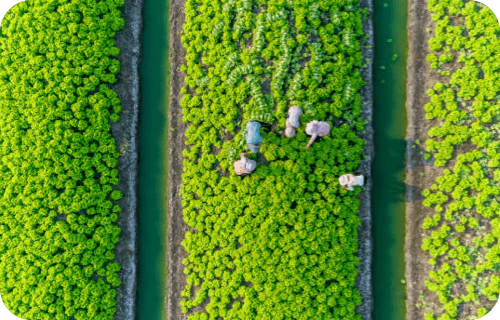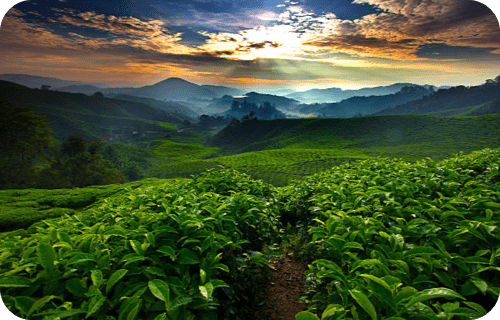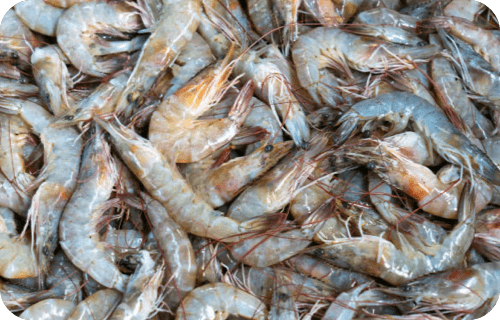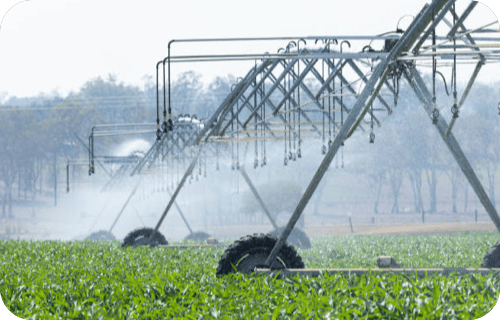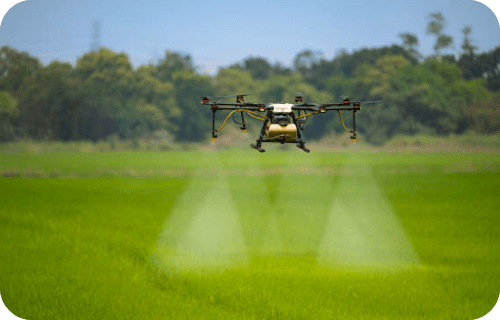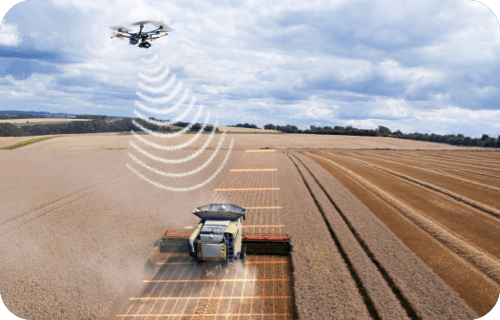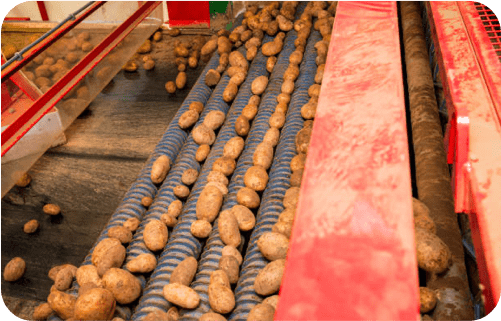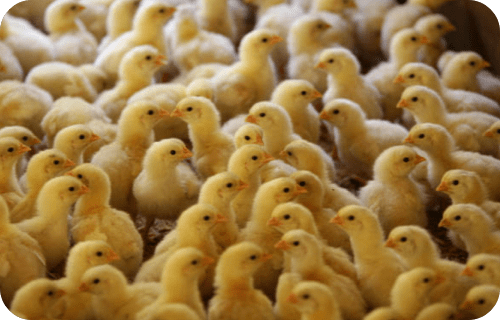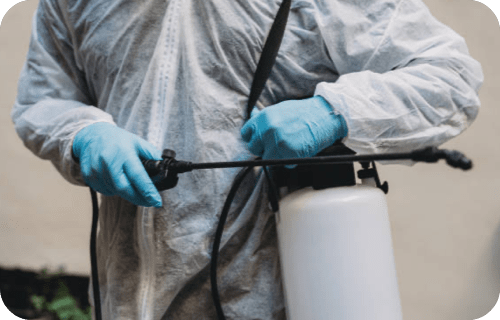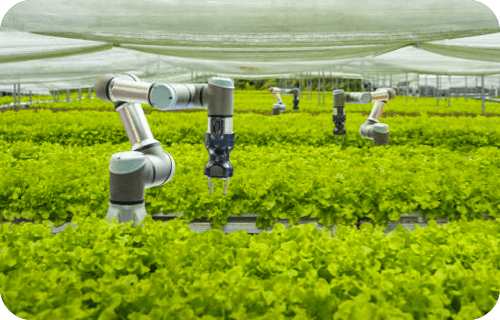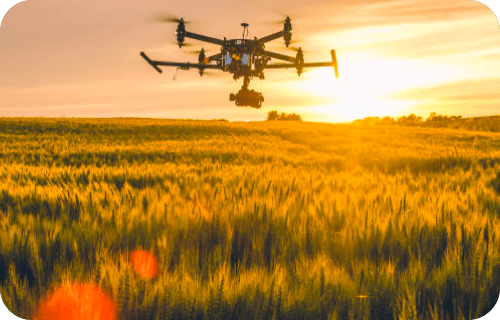 DIGITAL AGTECH ADOPTION
Improvement of productivity and income by over 20% as well as reduction of operational costs by over 30%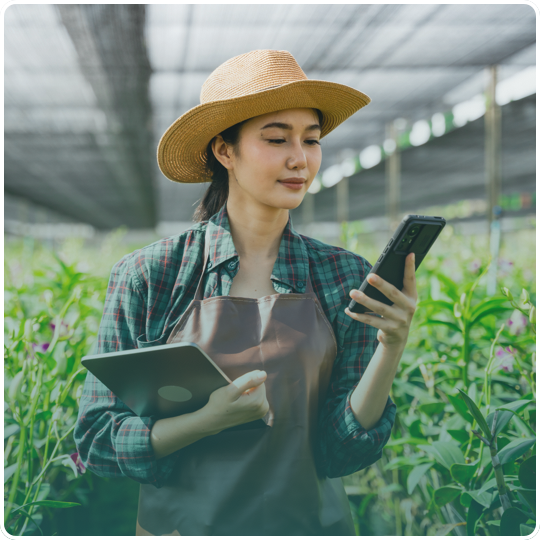 Have any enquiries?
Please write to us and our representative will contact you
Have any enquiries?
Please write to us and our representative will contact you
FREQUENTLY ASKED QUESTIONS
Digital AgTech is a pilot programme initiative driven by MDEC in collaboration with ecosystem partners to empower the national agriculture sectors (based on ecosystem engagements), by infusing digital technologies, i.e. Internet of Things (IoT), Big Data Analytics (BDA), Artificial Intelligence (AI) and even Drone Technology (DroneTech) to increase productivity/yield and quality, increasing income/revenue, reduce operational costs, plantation optimisation, increasing interest/participations to sustain & scale Digital AgTech across the agriculture sector towards transforming into High-Skilled and Digitally Empowered to ultimately boost the Digital Economy of the nation.
Progressively driving the digital AgTech adoption across the agriculture sector to improve productivity & income for the farming community.
Actively facilitating the development of vibrant agricultural ecosystem (comprising of both demand and supply).
Bridging the connection to the ecosystem partners, based on the demand and supply.
Coordinating the upskilling/reskilling prospects via digital labs for the farming community to level up to become 'digital economy' farmers.
Potential increment of income, improved productivity and reduced operation cost via Digital AgTech infusion, upskilling/reskilling via digital labs, access to technology partners, connection to the right ecosystem partners, access to further support in the AgTech space, etc.
Companies should preferably be registered in Malaysia.
Implemented solution on test-bedding farms with good track records of the outcome.
Successful deployment of digital technology enabled projects
Dedicated project team with background on agriculture will be an added advantage
Developed products/services on digital technology
Open to knowledge transfer/training to enhance digital technology adoption
Yes. Generally, the evaluation will be based on operability, feasibility, scalability and validation of technology deployment (potential success stories on the technology)
Not applicable as MDEC is a government agency.