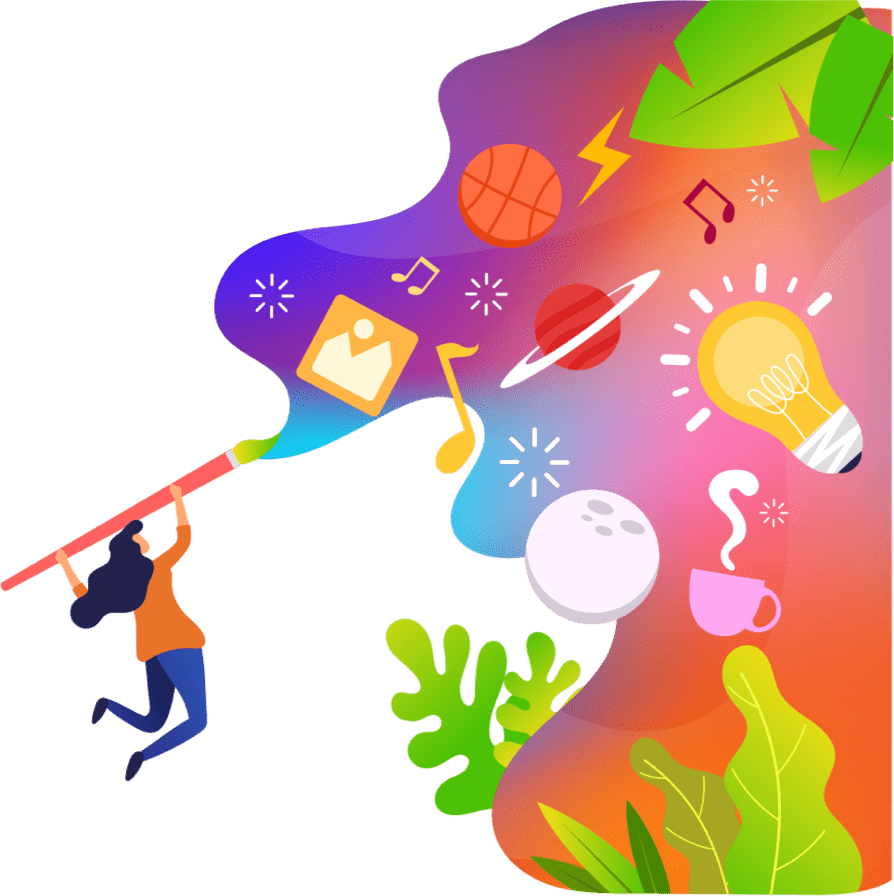 Pushing Malaysia's Digital Creators to the New Heights
Shining the spotlight on creativity
Introduction
Malaysia's rapidly maturing digital creative industry, which includes animations, movies, and video games, is proving to be a significant growth driver to the nation.
FOCUS AREA
Talent

Improve capability through upskilling and enhance capacity by raising awareness and broadening access to the digital content industry

Industry

Boosting industry growth by improving quality and global competitiveness of local digital content through funding and business support

IP Commercialisation

Catalysing IP commercialisation to grow size and scope of local digital content companies via investment support

Regional Hub

Positioning Malaysia as a regional hub for digital content by developing a cohesive structure of processes, incentives messaging
National Impact
Malaysia's digital content market has grown substantially over the years. Here are the end-of-the-year figures for 2018.
RM7.9B
In Revenue
CAGR 2013-2017: 6%
RM14.2B
In Export Sales
CAGR 2013-2017: 35%
11,590
Jobs Created
CAGR 2013-2017: 4%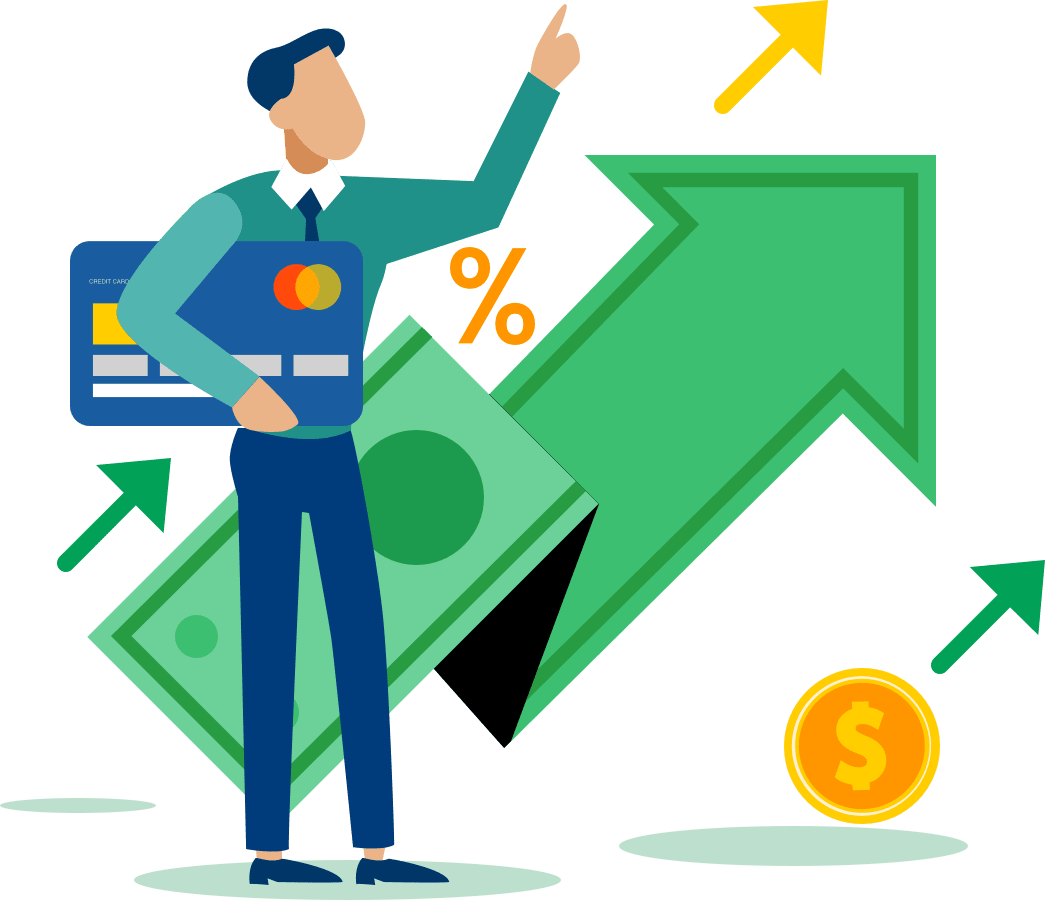 Industry Size
As Malaysia's digital content market continues to grow, the local digital creative content industry has also expanded in order to accommodate said growth.
57
GAMES AND INTERACTIVE MEDIA COMPANIES
93
NEW MEDIA & PLATFORMS COMPANIES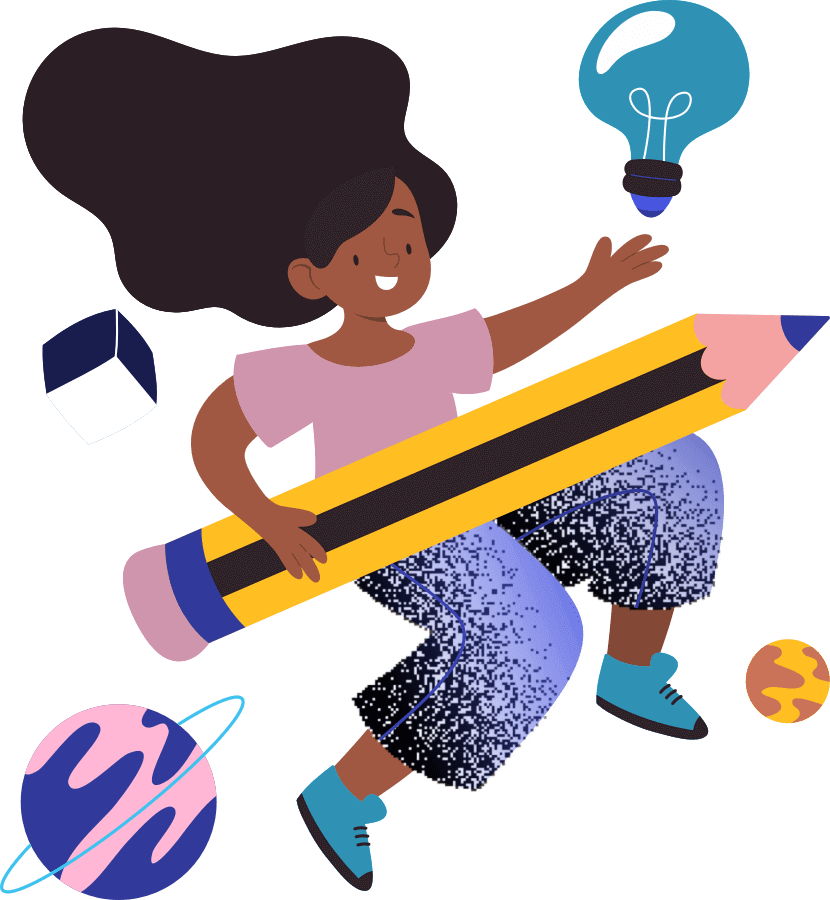 OUR INITIATIVES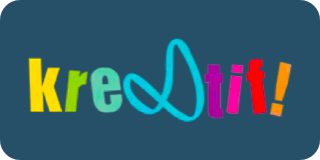 Kre8tif!
This is how we help develop Malaysia's creative content industry

+ Learn More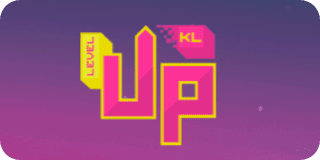 LEVEL UP KL
Discover our initiative to push Malaysia as a hub for games development

+ Learn More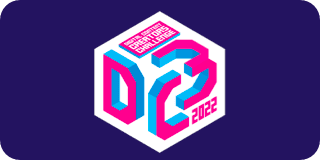 Creator Studio
Formerly known as Malaysia Animation Creative Content Centre (MAC3). Kre8tif! Inc. is a content accelerator for small and medium animation start-ups

+ Learn More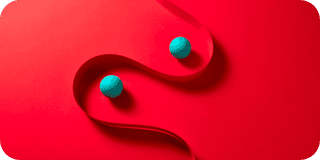 Development Programme (EDP)
EDP is a continuous development programme to minimise skill gaps in digital creative content industry covering the component of technical, business acumen and educator development

+ Learn More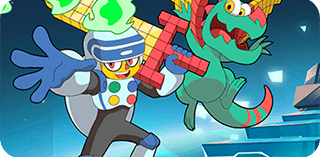 Digital Content Creators Challenge | DC3
Learn how we provide aspiring creators that chance to turn their ideas into reality

+ Learn More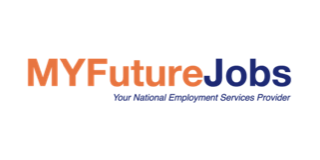 Digital Content Grant | DCG
Here's how we help fund local creative content production companies

+ Learn More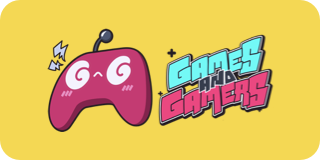 Industry Catalogue
A centralised Malaysia creative companies catalogue to promote services & content creators and bridge them with buyers and distributors of digital content

+ Learn More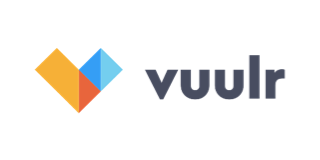 DCG Prisma
It is aimed at the local creative content players to produce new and exciting intellectual properties (IP) as well as aiding digital marketing initiatives and distribution of IP

+ Learn More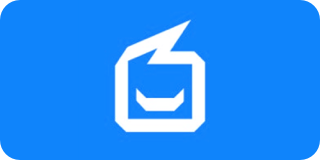 Digicon6
This competition welcomes participation from throughout Asia and regional contests are organised by regional partners

+ Learn More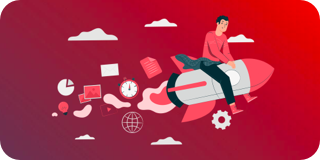 Creative Content Streaming Programme 2022
The programme is aimed to train streamers and video content creators for the future while helping the group generate new revenue through social media platforms

+ Learn More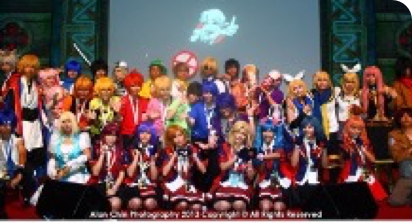 Creativity @ Schools
Here's how we help fund local creative content production companies

+ Learn More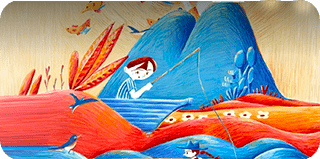 SEA Gamer Mall
SEAGM.com is a digital goods platform that retails gaming products and services to individuals and businesses while providing top-notch service and reasonable prices

+ Learn More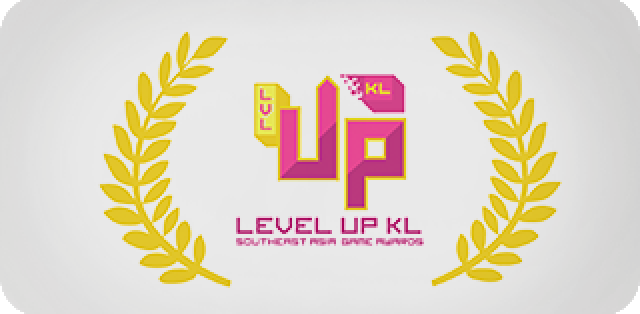 Offgamers
OffGamers is an established global brand with over 15 years of experience and has since been a prominent online game store and distribution platform for gamers, game developers, and publishers

+ Learn More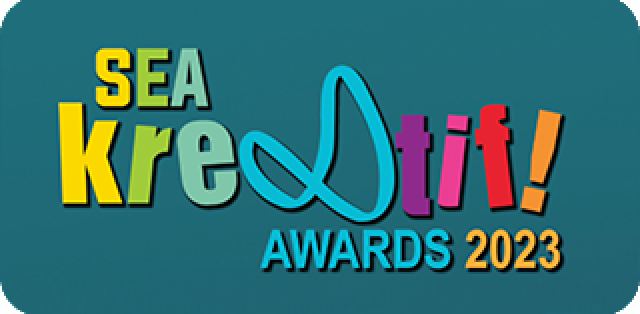 My Future Jobs
MYFutureJobs is the Malaysian National Employment portal for all job seekers and employers. MYFutureJobs uses AI-technology and validated matching algorithm to provide the most accurate job match based on skills and competencies of jobseekers

+ Learn More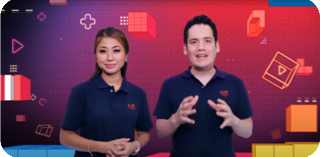 JAKM
A community event inititated by JAPEN. Keluarga Malaysia depicts inclusivity. It transcends religion, race, and ethnicity. In a multiracial, multireligious and multicultural country, the values of family bind us all together

+ Learn More
RIUH
RIUH is a monthly curated creative platform in Kuala Lumpur, Malaysia that aims to enhance the creative ecosystem by connecting creative entrepreneurs, creators and artists to the community RIUH is brought to you by Creative Cult Sdn. Bhd, a subsidiary of MyCreative Ventures Sdn. Bhd.

+ Learn More
Malaysia Game Store
Games and Gamers, a platform representing Malaysian gaming content with strong and reliable commercialisation services to increase the visibility of local indie games

+ Learn More
Vuulr
A B2B digital Film and TV marketplace where content is showcased instantly to a trusted global community of buyers, reaching new audiences and new markets 24/7

+ Learn More
nine66
Nine66, a Savvy Games Group company, has been formed with a mission to drive the long-term growth and development of the games industry in the Kingdom of Saudi Arabia, the MENA region, and worldwide

+ Learn More
Digital Content Start Up
An online incubation programme that assists animations, games and digital creative content development studios to equip studio leaders or key individual to grow in this competitive industry.

+ Learn More
MYDCF
My Digital Creative Festival (MYDCF) is organized by MDEC to celebrate the best of digital creative content developed by Malaysian and Southeast Asia regions.

+ Learn More
If you do have any enquiries, please don't hesitate to reach us.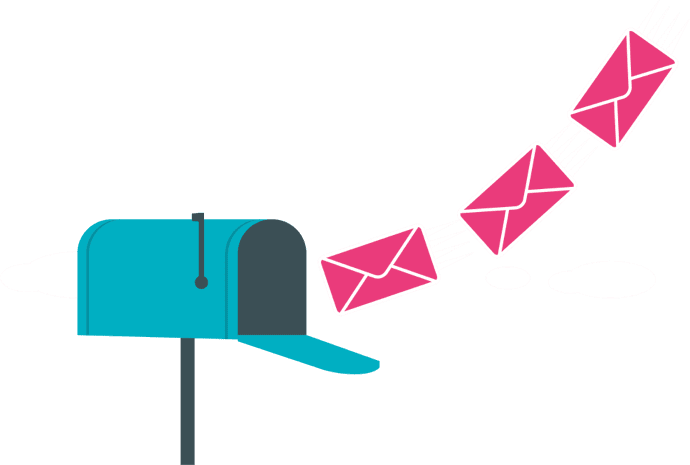 FREQUENTLY ASKED QUESTIONS
DCD is a department under Ecosystem Development Division, MDEC with main roles to empower the Malaysia digital content ecosystem by enhancing digital content skills, strengthening the industry network, catalysing IP and driving industry to a global standard.
Game Development
Animation
Creative Tech
Creativity @ School
Creativity @ School is a program to train, nurture and inspire creativity among young Malaysians aged 7 – 17 years old. The target Audiences are Primary and Secondary School students


Creator Studio
Creator Studio is an internship program offering actual creative content project by participating studio from three (3) to six (6) months duration. It's open for Malaysian age between 18 to 30 years old


Enterprise Development Programme (EDP)
EDP is a continuous development programme to minimise skill gaps in digital creative content industry covering the component of technical, business acumen and educator development.
Eligible applicants: -
- IHL students
- Fresh graduates
- Unemployed talents
- Semi-skilled/ skilled talents


Digital Content Grant (DCG) 2022
Digital Content Grant (DCG) 2022 consists of two (2) types as per following:

Type 1 – Development Grant
-Development Grant focuses on the development stage of the Project, the stage where it involves idea generation, production design, market research and marketing analysis. The development stage is defined as a planning phase of the Project. This includes development of the idea into working script, research and development (R&D) of the concept, business plans, and preparation of documents which are investor-friendly.

Type 2 – IP Marketing & Licensing Grant IP Marketing & Licensing Grant is a financial assistance provided to IP creators with market ready product (s). This includes IP extension, IP registration, development of style guide and other activities related to marketing, promotion, localization, commercialization, licensing or distribution.

Digital Content Grant (DCG )PRISMA 2022
DCG PRISMA is a grant for executable project within 3-6 months.
It is aimed at the local creative content players to produce new and exciting intellectual properties (IP) as well as aiding digital marketing initiatives and distribution of IP.
Scope of Project
- Animation
- Interactive Media
- Digital Comic


Kre8tif! Conference & Business Xchange 2022
Established in 2009, Kre8tif! has become the definitive business networking platform for the digital creative content industry in Malaysia and across South East Asia and continues to spark innovation and exploration of major trends across the creative sector via knowledge sharing, technical insights and future shaping trends an initiative with the mandate to develop content industry in Malaysia.


LEVEL UP KL
Since its conception, LEVEL UP KL has become Southeast Asia's premier industry event for game developers. With the objective of bringing together both local and international players to the regional game development scene in Southeast Asia, LEVEL UP KL provides a platform for players in the industry to interact, learn and share knowledge!


Southeast Asia Awards – Animation & Games
A platform to seek and recognize Southeast Asia (SEA) Region animations and games content creators talents and awarding them for their outstanding work.
Target Audience: Game & Animation content creation studios – local & Southeast Asia, university students and digital content enthusiast


Virtual Buyer Fly-in (vBFI)
vBFI is a virtual business matching program designed for the animation and film industry  focusing on Buyers/investors. This program suit for Animation content creation studio


MY Game Connect
My Game Connect is a virtual business matching program designed for the animation and film industry  focusing on Publishers/investors. This program suit for Game/Interactive Media content creation studio


Creative Industry Directory
Centralized Malaysia creative content catalogue to promote, increase awareness and bridge services & content creator to reach new audiences , buyers and distributors of digital content.
Target Audience:  Broadcasters, Brands, Corporate & Global community


Animation & Game IP Store
An online marketplace & B2B platform where content is showcased instantly to a trusted global community of gamers, buyers, and reaching new markets 24/7.
Target Audience: Broadcasters, Brands, Corporate & Global community


Creative Industry Networking
Creative Creators and Developer hangout session to share info and update companies within the industry insights.
Target Audience: Digital Creative Ecosystem Partners – content creation studio


Creative Membership Services
Structured program that supports the animation, games and  digital creative content  studios.
Target Audience:  All creative companies & ecosystem partners


Malaysia Digital Content Festival (MYDCF)
Promotional of Malaysia digital content on nationwide scale. Collaboration with Ministries, agencies and private entities. Event highlight will be at KLCC in December 2022.
Target Audience: Game & Animation content creation studio, Creative Tech companies, local communities & 'rakyat'


Creative Content Streaming Programme
A program to train emerging wave of streamers and video content creators for the future while helping the group to generate new revenue stream through social media platforms.
Target Audience: Youth, Students, Streamer & Video Content Creator, Game Publisher & Social Media Platform. Open for 16-years old & above


Esports Ecosystem Development
A promotional activities program for Malaysia-Made-Games for local game & esports enthusiasts. Collaboration with local game developer, publisher & esports operator.
Target Audience: Game content creation studio, Publishers, Esports Operators, Esports Associations, Universities & Esports enthusiast


Other Support Activities;


Newsletter & Communications

Regular Email Editorial Updates to bring news, community updates and development programs to the wider community consciousness.
Target Audience: Digital creative content community of animation content creation studio, game studios and the wider professional and enthusiast



Strategic Investment

Promotion and facilitation of strategic investments (FDI/DDI) to add diversity to the Malaysian Digital Content ecosystem.
Target Audience: Digital content creation studio seeking to invest, re-invest or expand their operations in the Malaysian digital content ecosystem



Research Paper

Determine trends, challenges, opportunities in the digital content ecosystem through national and regional research collaboration.
Target Audience: Digital content creation studio based in Malaysia and the region, stakeholders and partners, investors seeking information on Malaysia and Southeast Asia



Ecosystem Catalytic Project Development

Development, syndication and pilot roll-out of a national digital content initiative to seed fund, co-develop and co-create IP libraries, coordinate IP development on a national level with infusion of new creative tech.
Target Audience: Digital content creation studio based in Malaysia, creator community, stakeholders and partners