EARN MORE INCOME AS A DIGITAL FREELANCER

Register now as digital freelancers

LEADING MALAYSIA'S DIGITAL ECONOMY

Empowering Malaysians

National E-Invoicing Initiative

A national digitalisation agenda

EARN MORE INCOME AS A DIGITAL FREELANCER

Register now as digital freelancers

LEADING MALAYSIA'S DIGITAL ECONOMY

Empowering Malaysians
We Lead Malaysia's
Digital Economy
Malaysia Digital Economy Corporation (MDEC), a government agency under the purview of the Ministry of Communications and Digital, was established in 1996 to lead Malaysia's digital economy.
+ ABOUT US
---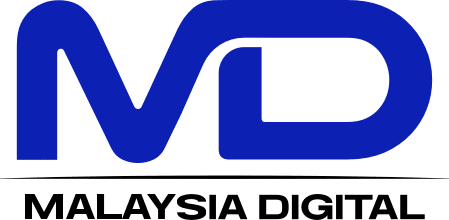 LET'S LEARN ABOUT
Malaysia Digital
Malaysia Digital is a national strategic initiative by the Malaysian Government to encourage and attract companies, talents and investment while enabling Malaysian businesses and Rakyat to play a leading part in the global digital revolution and digital economy.
+ Learn More
---
OUR HIGHLIGHTS
MALAYSIA DIGITAL INITIATIVES & PROGRAMMES
SUCCESS STORIES
With eRezeki, I found my way to get back on track
It was quite difficult for me to land a job at my age. But I took it as a challenge and started looking for opportunities online to generate income and that is when I came across the eRezeki and the Global Online Workforce platform. I decided to become a freelancer with the job experience and skills that I have. I learned how to create an outstanding profile. For two months, I was quite frustrated that I didn't land any jobs… then I got one big job as a Market Researcher representing Malaysia for Nestle in the UK. In two weeks, I earned RM12,000.
Siti Aishah binti Sabtu
Freelancer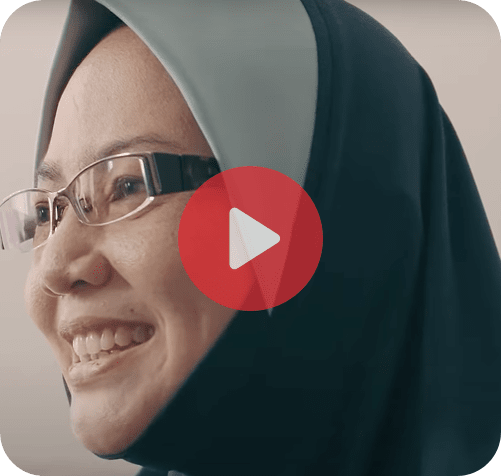 Take charge and begin earning extra income from anywhere with an Internet
connection now