LEVEL UP Pitch
Are you an indie South-East Asian game studio looking for a publisher or investments for your game project? You've come the right place! Pitch your game projects directly to publishers and investors in person during LEVEL UP KL 2022

Submission ends on 2nd September 2022, 11:59pm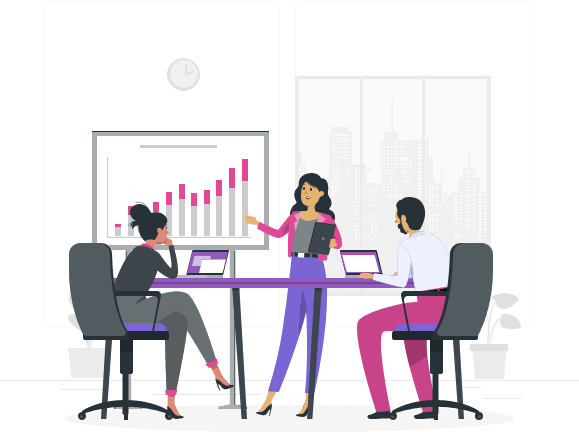 PITCH PROCESS
STEP 1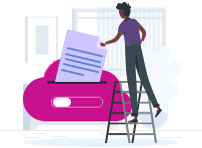 Submission
10th Aug – 2nd Sept
Game project to be submitted within the dates given.
STEP 2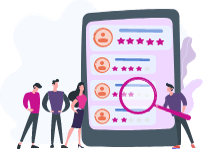 Judging & Shortlisting
7th Sept – 14th Sept
Judges will score the prototype and pitch deck submitted.
STEP 3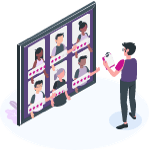 Finalist Announcement
20th Sept
Submitted project will be shortlisted.
STEP 4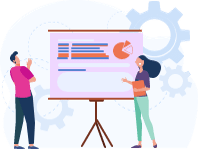 Pitch Day
16th Sept
10 mins Live Pitching to each judges, followed by 10 mins Live Q&A.
ELIGIBILITY CRITERIA
Indie companies
Games for all platforms (Mobile, PC, Console)
Unpublished games only
DOCUMENTS REQUIRED
Pitch Deck (Milestone Calendar, Prototype/Gameplay)
Playable build / prototype link for LEVEL UP Pitch Judges
SUBMISSION IS NOW CLOSED.
Take note! We respect your privacy. All of your personal contact information will be kept confidential. Rest assured that no contact information will be shared via the meetings platform. Happy networking!​