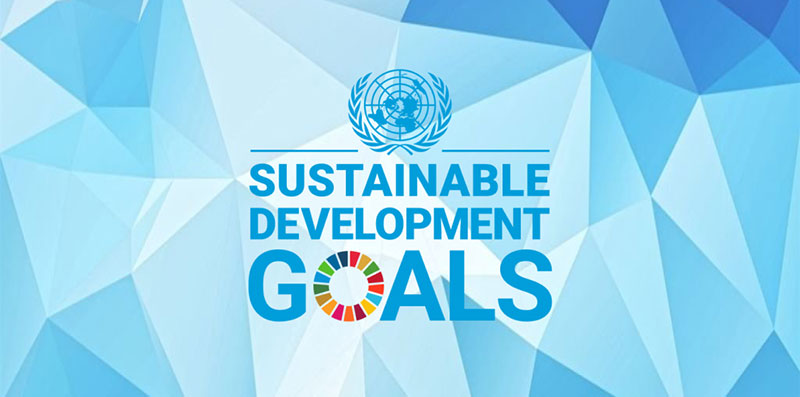 United Nations Sustainable Development Goals
The 2030 Agenda for Sustainable Development, adopted by all United Nations Member States in 2015 (including Malaysia), provides a shared blueprint for peace and prosperity for people and the planet, now and into the future.
+ More on UN SGDs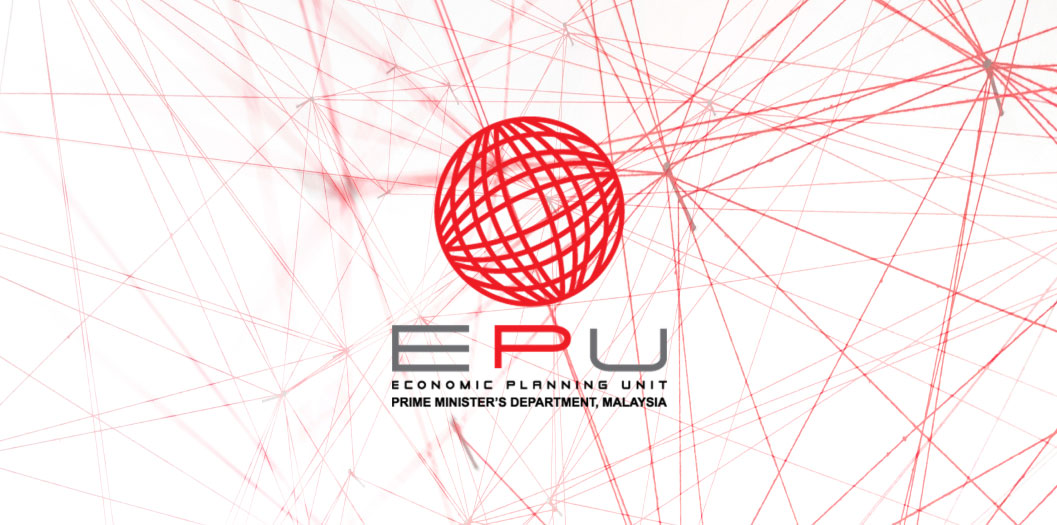 Driving Sustainable Development in Malaysia
The Economic Planning Unit (EPU) of The Prime Minister's Department is the focal point for sustainable development and acts as a coordinating agency for related initiatives, including the Sustainable Development Goals (SDGs).
+ More on EPU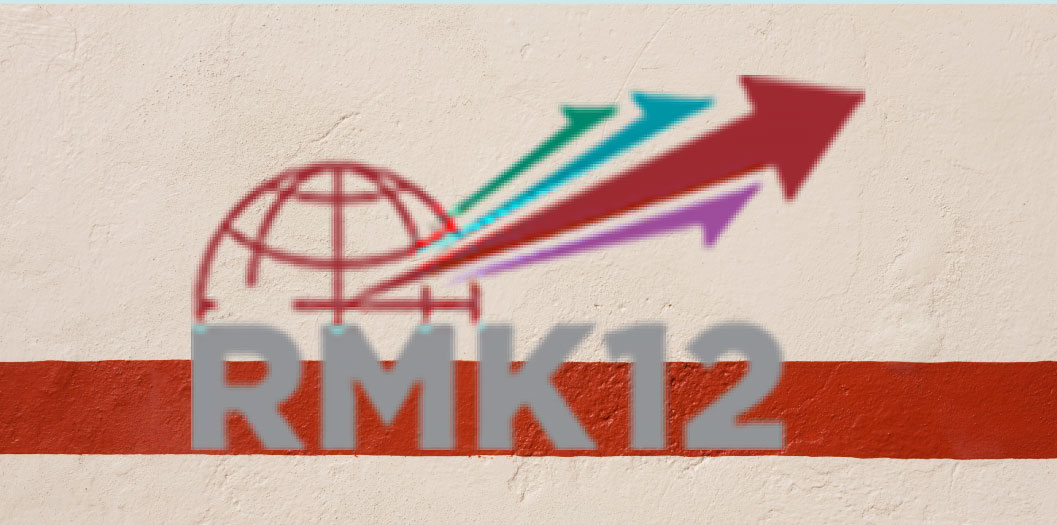 Advancing Sustainability Through The 12th Malaysia Plan (12MP)
Advancing Sustainability is one of the three themes in the 12th Malaysia Plan (12MP), setting the direction to achieve a prosperous, inclusive and sustainable Malaysia. This theme builds on advancing green growth, enhancing energy sustainability as well as transforming the water sector.
+ More on RMK-12 (MDCAP)
Women's Empowerment Principles
Resourcess have shown that supporting women entrepreneurs and female employees promises further financial security and economic impact. Times are changing and as awareness grows, women have also proven to be pioneers across many industries worldwide.
+ More on WEP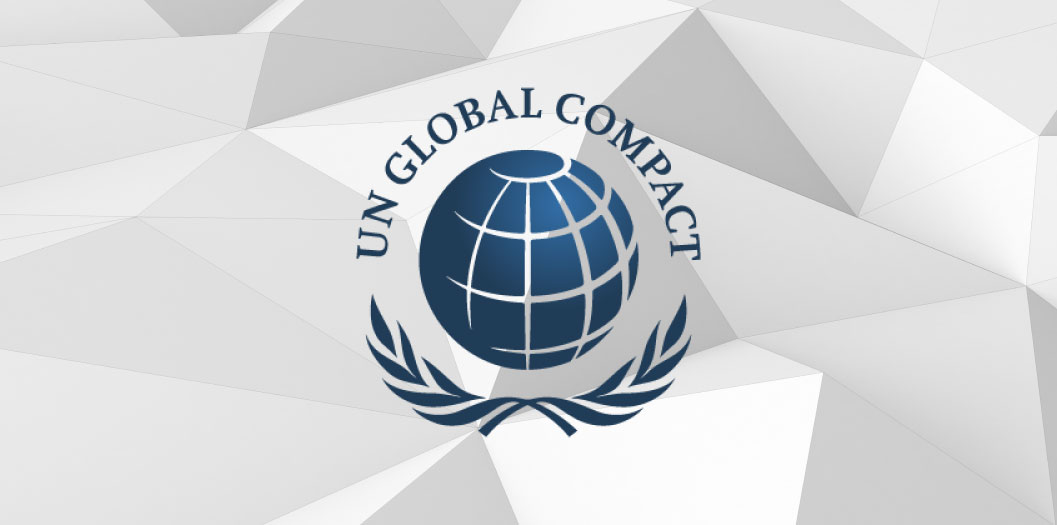 Ten Principles of the UN Global Compact
Looking to begin your sustainability journey as a business leader? To build a more sustainable journey requires adoption of the right principles in order to carry out more responsible initiatives. The Ten Principles of the UN Global...
+ More on UNGC 10 PRINCIPLES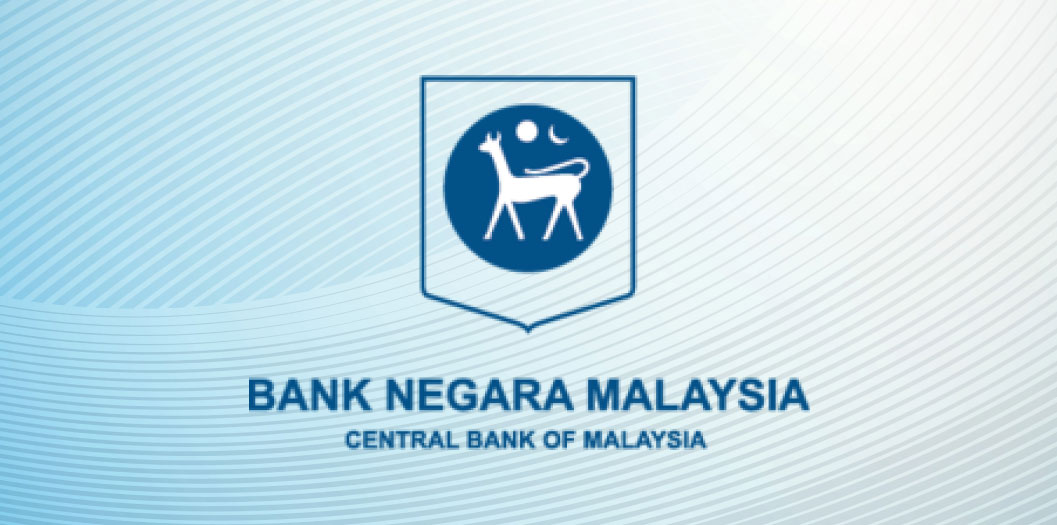 BNM Assistance for SMEs
Bank Negara Malaysia has established a series of assistance in the form of Resourcess, guides and frameworks aiming to assist SMEs embrace sustainable solutions to further enhance and advance their business operations in line with new sustainable policies.
+ More on BNM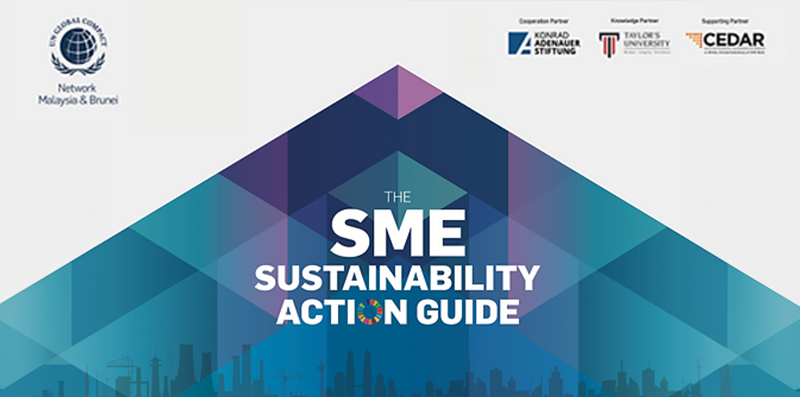 SME Sustainability Action Guide
Developed by UN Global Compact Network Malaysia & Brunei
This guide has been designed specifically to provide guidance to SMEs looking to embed ESG into their business strategies and processes.
+ More on UNGCMYB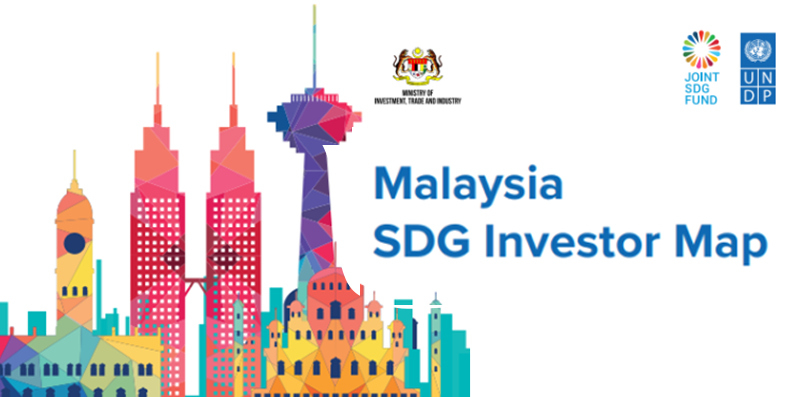 Malaysia SDG Investor Map Report
To mobilise private sector capital to advance SDGs, UNDP Malaysia, together with the Government of Malaysia, developed the Malaysia SDG Investor Map. This report highlights the importance of the Malaysia SDG Investor Map, the process of identifying priority sectors and investment opportunities, and the summaries of the 15 investment opportunity areas.
+ More on UNDP
Let's Fight Climate Change Together
Be a part of the community that creates a sustainable, carbon neutral digital economy.