Environmental, Social and Governance (ESG)
About Malaysia Digital Climate Action Pledge (MDCAP)
Malaysia Digital Climate Action Pledge (MDCAP) is an initiative by MDEC to accelerate the number of commitments made by businesses across the digital economy and deliver a measurable reduction in the impact of climate change.
Why businesses in the digital economy should care about Climate Change.
There is global consensus that Climate Change is a critical problem that requires urgent action by governments and businesses.
Digital tech companies stand a chance to tap the fast-growing Climate adaptation market estimated (by WEF) to reach USD2 trillion by 2026.
Malaysia is committed to becoming carbon neutral by 2050, and Malaysian businesses will play a key role in achieving this target.
ESG, including Climate impact is now a key criteria for equity and debt financing both in Malaysia and globally.
Globally, 78% of MNCs will remove suppliers that endanger their carbon transition plan by 2025.
Through MDCAP, businesses will be able to chart the next course of their next Climate action through various means. This includes
Digital Solutions
Encourage adoption of digital technologies that mitigate businesses' carbon footprints
GHG emissions
Help digital and tech industry players to transition towards a carbon neutral business
Supply Chain
Influence businesses to implement responsible sourcing across their supply chains
Advocacy
Raise awareness of the urgency of managing climate change across all segments of tech society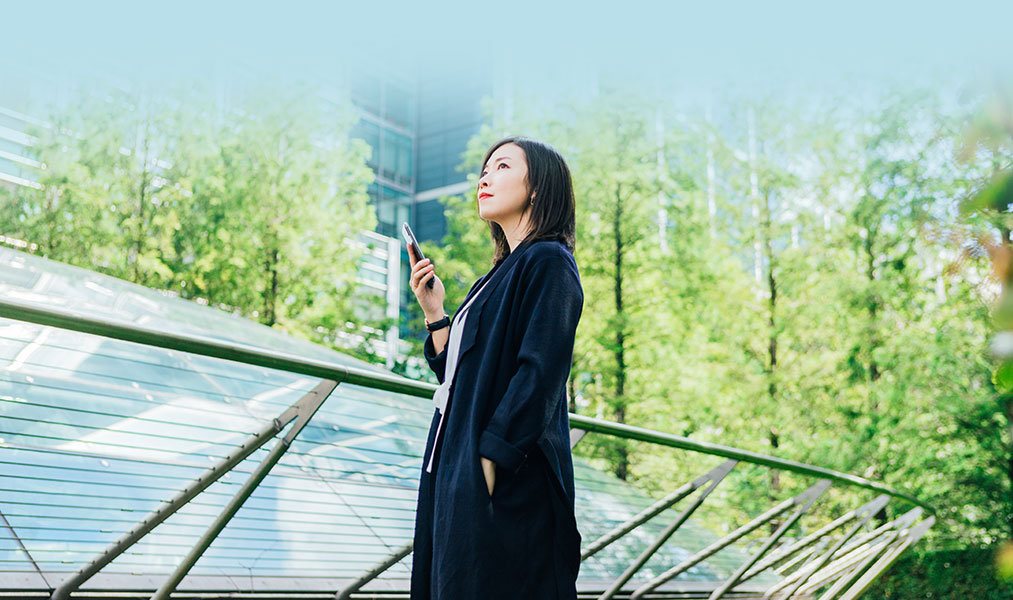 Why malaysia digital climate action pledge (mdcap)?
Free Access to Climate Action Guidebook for the Digital Economy, in partnership with UN Global Compact Network Malaysia & Brunei (UNGCMYB)

Access Taylor's University E-learning? first 75 eligible SME signatories will enjoy a 100% rebate (commercial value RM400)

Access to exclusive webinars and sustainability training sessions, in partnership with UNGCMYB

MDCAP Pledge Certificate and recognition on social and other media

Better able to comply with increasing regulation, both in Malaysia and internationally

Improved competitive advantage and reputation

More attractive to investors, customers and employees
CEO MESSAGE
"There are not many second chances in life and taking care of this big blue planet that we call home, constitutes one of them."
One cannot deny that digital technology plays an important role in our continued efforts to tackle the adverse effects of climate change. The World Economic Forum suggests that digital technologies can help reduce...
Mahadhir Aziz
Chief Executive Officer, Malaysia Digital Economy Corporation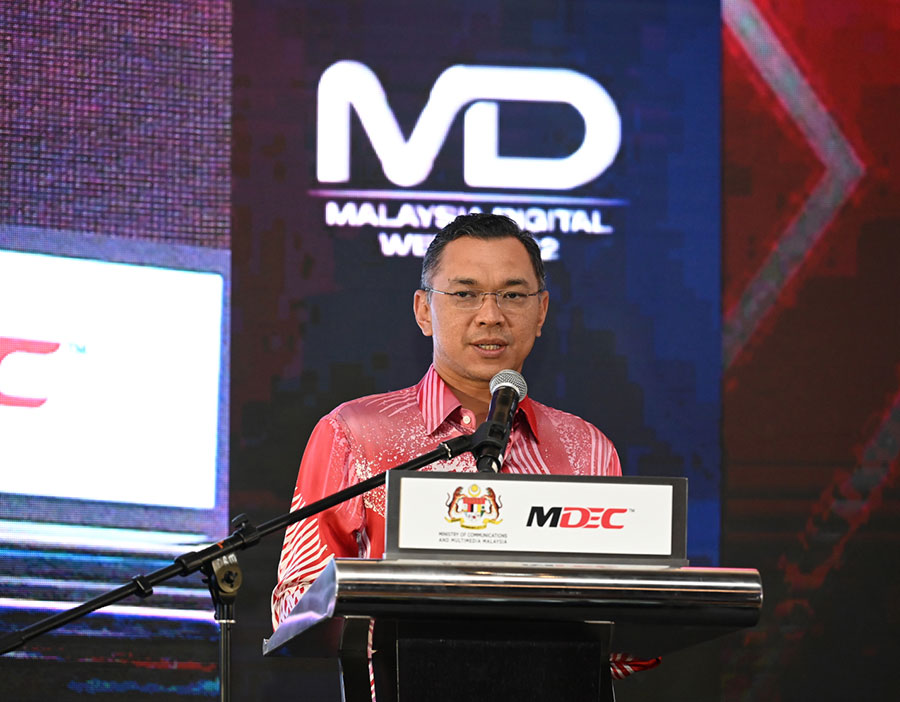 MALAYSIA DIGITAL WEEK 2022
Malaysia Digital Climate Action Pledge (MDCAP) was announced during the Closing Ceremony of MDW2022. You can view this, and the presentation of MDCAP certificates to 21 of the first cadre of 28 Pledge companies, below.
Let's Fight Climate Change Together
Be a part of the community that creates a sustainable, carbon neutral digital economy.

MDCAP Pledge Companies
For those who have registered, you may log in and view our Guidebook and record your progress under Pledge Reporting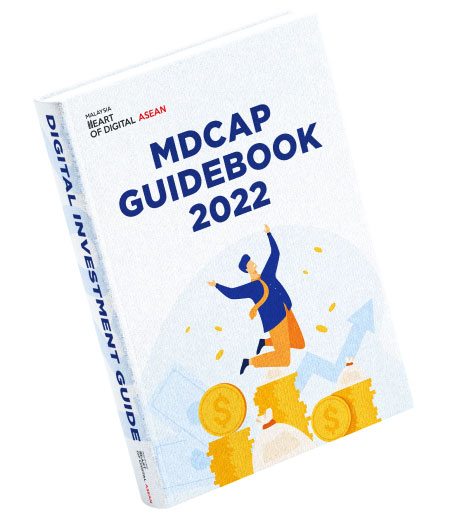 MDCAP Guidebook
A practical beginner's guide for all technology companies applying the MDCAP Framework to help you kickstart your climate action journey
Mdcap pledge reporting
Report progress against your two chosen commitments
Our Signatories

Supported by

Frequently Asked Questions
MDCAP is specially designed for Malaysian digital and tech companies and comes with specialised measuring and monitoring tools specific to the digital economy sector.
There is no cost attached to the signing of this pledge.
Currently there is no funding available from MDEC. However, external sources of funding do exist, some of which are listed here
Signatories are only required to choose two of the six commitments available, normally those most relevant to their business. However, signatories will be asked to complete a short report annually on progress.
Signatories are signing up for this pledge for one year only and will be invited to re-commit at that stage. A suggested timeline to follow will be shared by MDEC on a yearly basis.
There are six benefits of signing up for this pledge. Kindly refer to the benefits listed here for further information.
No, unless you choose that specific commitment. However, this is regarded as best practice.
No. This pledge is only targeting digital or tech businesses. As data collected through the annual reporting process will be collated and sent to the Economic Planning Unit, signatories are limited to the digital economy sector only.