4 Things That You Should Know About ESG In Malaysia
< Back
ESG is rapidly transforming the business climate today and is constantly evolving. This is fuelled by growing concerns among investors and stakeholders who seek not only economic profits but social good. They want better environmental, social and governance (ESG) disclosures to help them understand how the company operates, makes decisions and creates value.
Smart Investor talks to Dr Sumitra Nair, Head & Senior Vice President Strategy & Policy, Malaysia Digital Economy Corporation (MDEC). She currently leads MDEC's corporate strategy, planning, policy and ESG agenda. She is also one of the speakers at the prestigious.
ESG Evolve 2022 conference that Kexxel Group is organizing in KL on 6-8 December. We will talk more about the conference at the end. For now, let's find out more about how MDEC is pioneering ESG in Malaysia.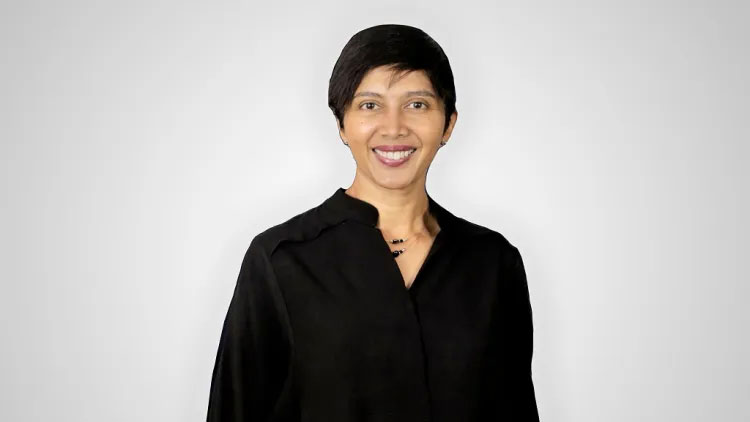 Dr Sumitra Nair, Head & Senior Vice President Strategy & Policy, MDEC
Smart Investor: What does ESG mean to you? Why is it important to your business, and how does it impact your industry?Dr Sumitra Nair:
ESG is about carrying out business in a way that is respectful to people and planet, and about generating profits ethically. This is important to ensure that businesses can carry out their operations in a sustainable manner. For example, operations of a business could be impacted by climate-related risks, or governance related risks, hence impacting business continuity. A sustainable business model also improves productivity by uplifting employee motivation and loyalty; and boosting talent attraction and retention. There is also increasingly strong evidence of a connection between good corporate practices and financial performance – an ethics premium. According to Ethisphere's Ethics Index, the world's most ethical companies outperformed a comparable index of companies by 24.6% from January 2017 to January 2022.
The Global e-Sustainability Initiative (GeSI)'s Digital with a Purpose: Delivering a SMARTer 2030 report estimates that digital tech can directly influence 103 out of 169 UN Sustainable Development Goals (UN SDG) targets. The same report has identified key technologies that have the highest potential influence on the world, and more specifically on the UN SDGs. These include high speed internet, Cloud, Internet-of-Things, Machine learning, AI, Digital Reality and Blockchain. Such technologies can help to reduce environmental impacts, as well as narrow socio-economic disparities, which strengthening transparency and governance.
For example, from an environmental perspective, the effective use of digital technologies is projected to reduce global Green House Gas emissions by 15% by 2030, which translates to 1/3 of the global 50% target reduction. This is mainly through the use of digital tech solutions in the energy, manufacturing, agriculture and land use, buildings, services, transportation and traffic management.
Therefore, the digital tech ecosystem plays a very significant role in the agenda of ESG in Malaysia. It is also very much aligned to the recently-launched national strategic initiative, Malaysia Digital (MD), which seeks to increase the overall ecosystem value, sustainably.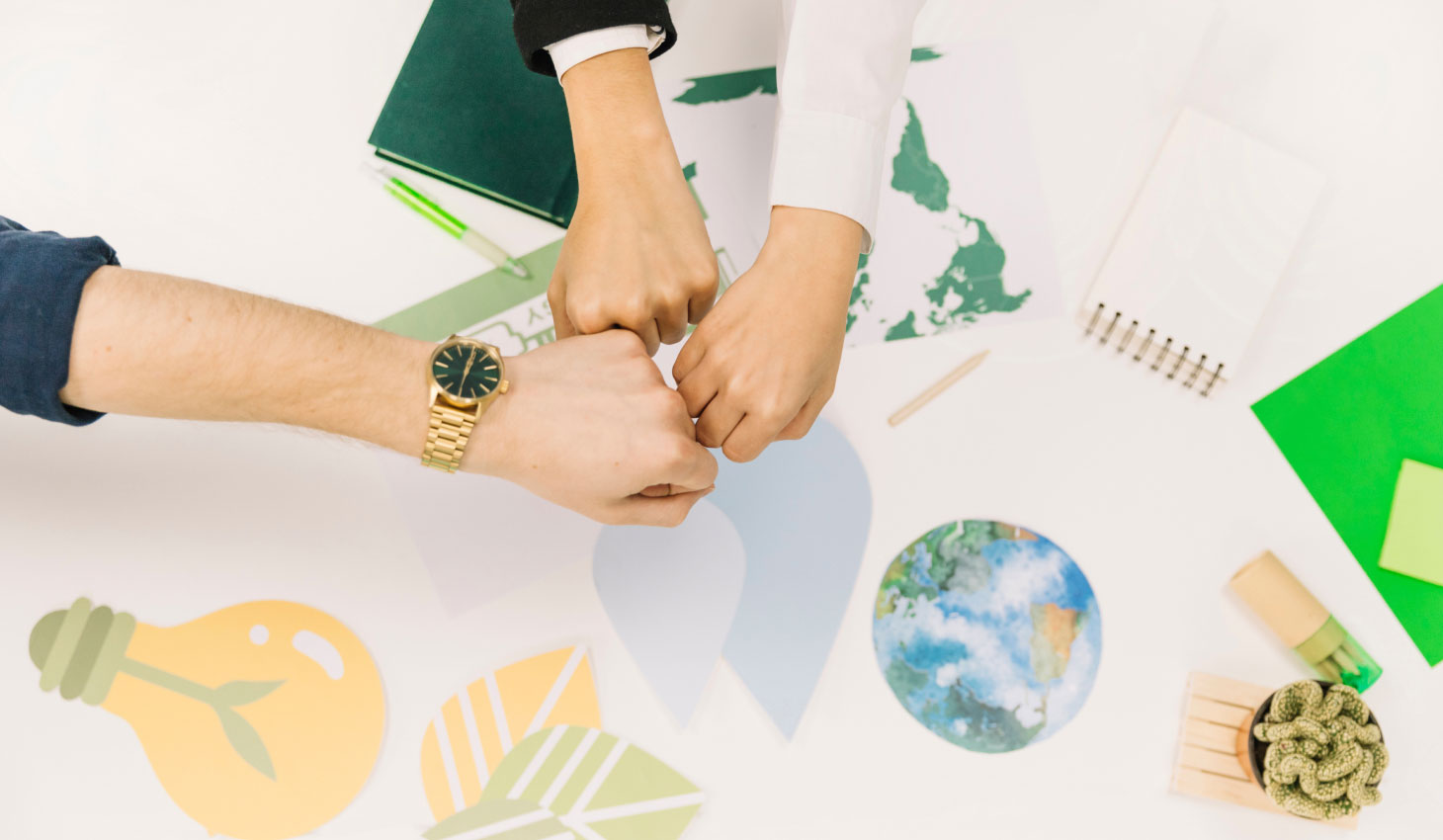 SI: What are the key factors for successful deployment of ESG in Malaysia?DSN:
At a firm level, following are key factors for successful deployment of ESG in Malaysia:
Leadership commitment is key. ESG must be driven from the top, ideally from the Board, top management and across the organisation.
ESG culture and mindset – ESG should be seen as a way of doing business, rather than a separate function or set of responsibilities.
Taking a longer-term perspective of business performance – over-emphasis on short term gains may impact a company's ability to manage its ESG risks which may manifest in the longer term. For example, the focus on cutting costs in the short term, may result in non-eco-friendly or non-ethical purchasing decisions.
Measuring and managing ESG impact – as the saying goes, "what gets measured, gets done". Similarly, defining and tracking ESG performance metrics is key to managing ESG impacts.
SI: What are the challenges that you faced?DSN:
This year, MDEC's ESG focus kicked off with a focus on Climate change, which has been globally acknowledged as one of the most critical issues of our time. To this end, we recently launched the Malaysia Digital Climate Action Pledge (MDCAP), which aims to galvanise digital tech companies to commit specific actions to address Climate Change, and to support the decarbonisation of SMEs. At the same time, MDEC with our partners such as the UN Global Compact Malaysia and Brunei (UNGCMYB) will provide guidance and know-how to the digital economy ecosystem via a Digital Economy Climate Playbook, and training programmes.
These initial efforts are tailored to address some of the key success factors we have identified in our journey to encourage digital companies in Malaysia to adopt ESG practices. These include:
Raising the level of awareness and understanding about ESG amongst digital businesses
Access to resources to address ESG risks and compliance – e.g. funding, talents, etc.
Encouraging digital tech companies to create shared value through opportunities arising from ESG trends, for example, via digital innovations/solutions that help governments, businesses, or society to achieve ESG-related targets.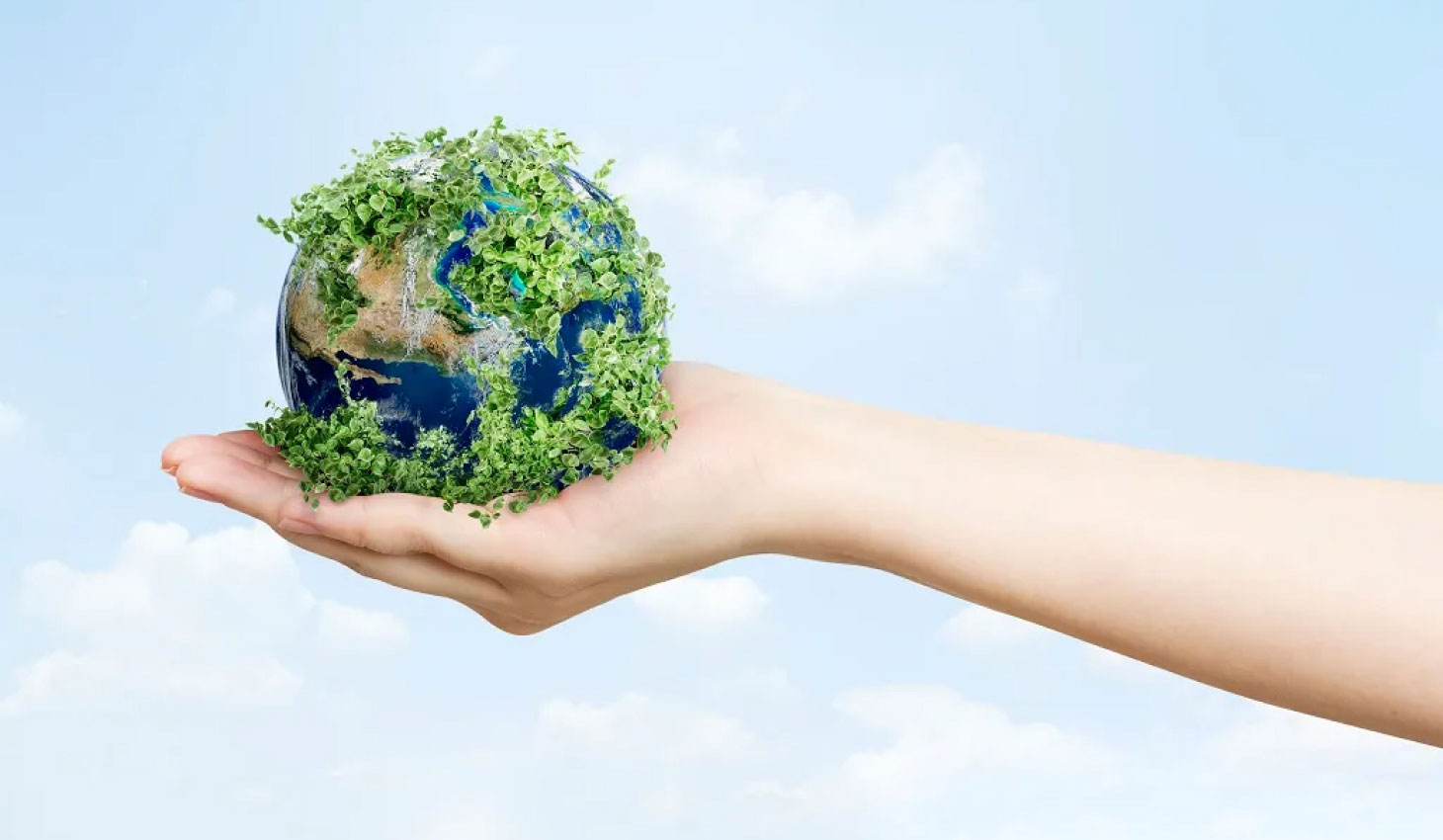 SI: What are the key trends you see gaining traction for ESG in Malaysia? What are the areas of growth amongst the pillars to look at in 2023?DSN:
Climate change is the most important topic that has been gaining traction in the past ten years. It is evident from World Economic Forum's Global Risk Report that climate action failure and extreme weather conditions dictate global risk factors.
Hence why MDEC took a proactive approach to launch the MDCAP initiative to advocate climate action amongst the digital economy ecosystem.
Besides, social factors such as forced labour and livelihood crises of the B40 group have also gained a strong pull for ESG in Malaysia.
In 2023, we can expect other areas of the environmental pillar to grow, such as the carbon market, carbon tax and carbon offsetting, which involves carbon capture, storage and sequestration activities.
Regarding the social pillar, topic of diversity and inclusion in the workplace is growing in prominence, be it gender, age, ethnicity, or other forms of diversity.
"A green and safe planet, a happy and healthy community and equitable opportunities are the best wealth we can create for the future generation."



– Dr Sumitra Nair
ESG EVOLVE 2022: Driving Catalytic Change For Business Sustainability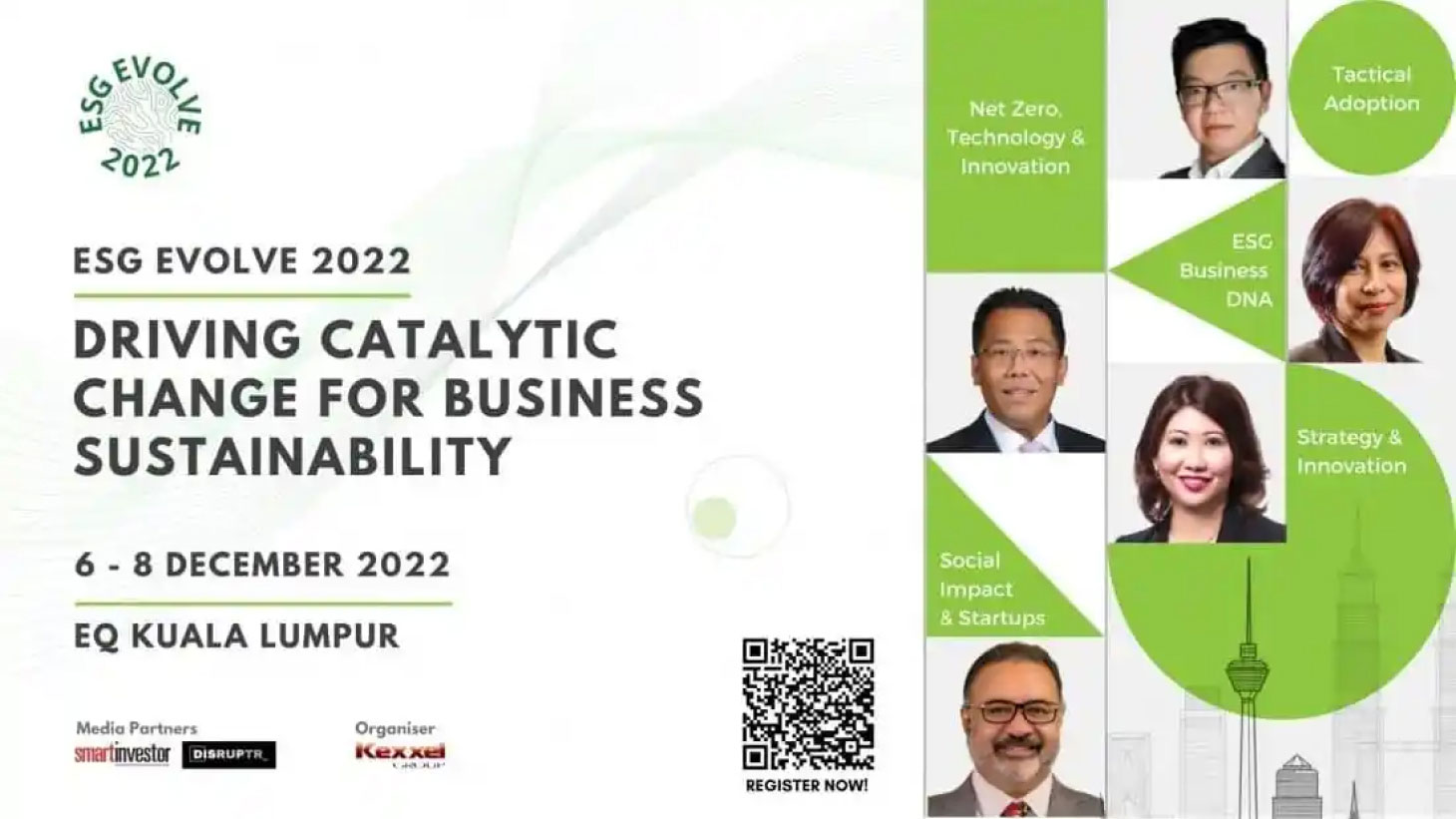 Dr Sumitra Nair will share more insights on MDEC ESG at the ESG Evolve 2022 Driving Catalytic Change for Business Sustainability organized by Kexxel Group which will be held on 6-8 December in EQ Kuala Lumpur.