Earn Additional Income From Working Online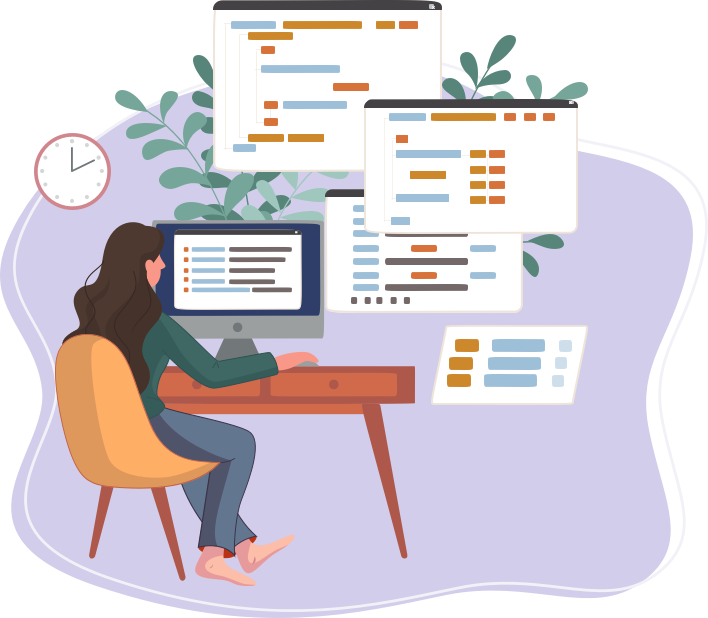 Now Everyone Can Benefit From The Digital Economy
The eRezeki program enables citizens, especially low-income groups, generate additional income by doing digital assignments via online Sharing Economy platform. The eRezeki participants will be matched with digital work in line with their respective skills.
Sign up with eRezeki now.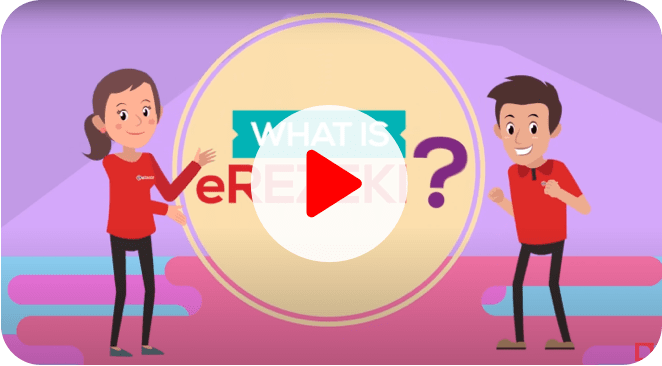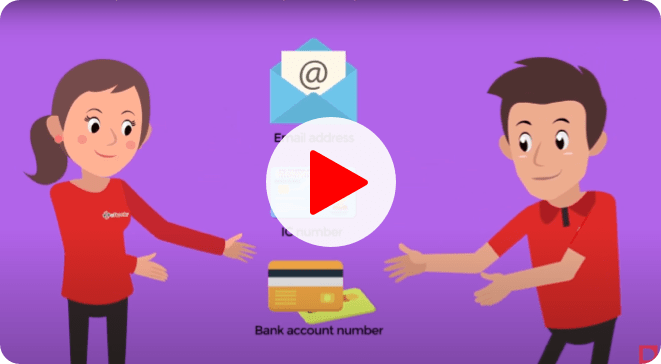 Registration & Account Activation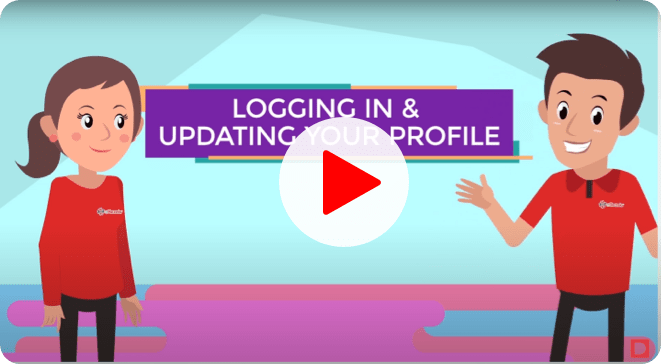 Logging in & Updating Your Profile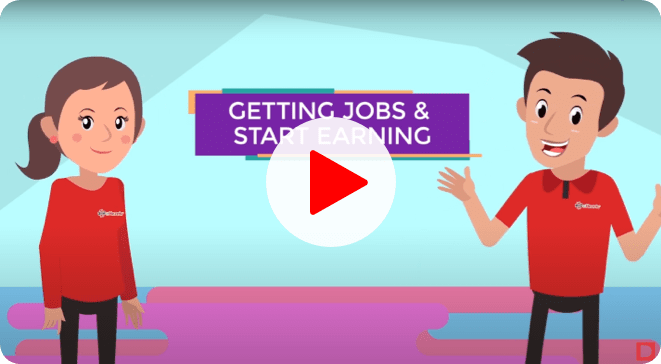 Getting Jobs & Start Earning
What is eRezeki?

Registration & Account Activation

Logging in & Updating Your Profile

Getting Jobs & Start Earning
TYPE OF JOBS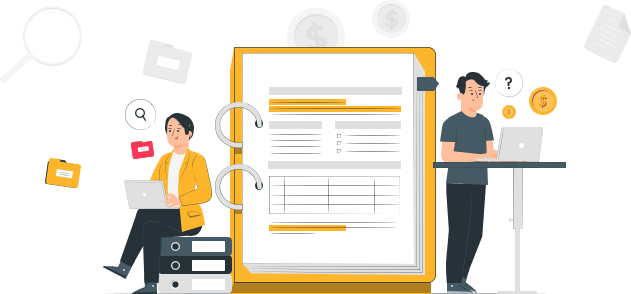 Digital Micro Task
Simple task involving data entry, processing images or actions that required non-specific high level of skills to perform. Tasks can be performed and completed within few minutes.
Data entry of online forms
Removing duplicated data
Photo / image review
Download-install tasks
SEO related tasks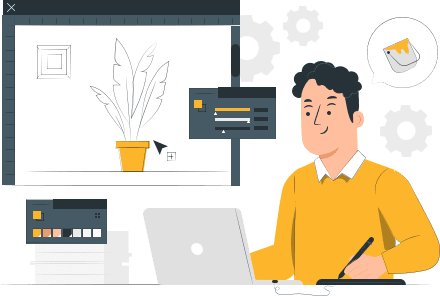 Digital Works
Digital work is an online platform for freelancers to get hired and get paid. Our freelancer can be an individual, an enterprise or private limited company. After registration, you can choose ton of jobs to place your bid. Once hired and completed the job, the payment will then be transfer to your bank account. The best part as a freelancer, you are freely working from anywhere or anytime you wish and get the agreed payment. It guarantees no pressure at working place, and you can choose any job suits with your skills and expertise.
Development of a website
Mobile application development
Creation of logo
Graphic designs
Software testing
Audio/Video transcription work
Document format conversion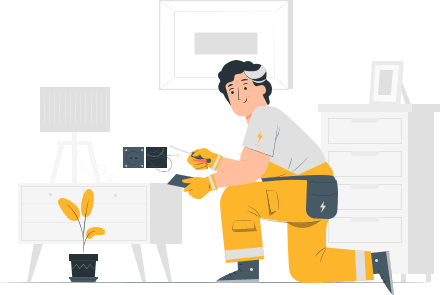 Digitally-Enabled Task
Works / tasks such as survey, running errands or domestic services which online but has to be performed offline / on-site.
Conducting survey
Products price watch
Event part-time crews
Running errands
Plumber
Electrician
Cleaners
Success Stories
Watch to find out more about eRezeki and our participant's success stories
Explore your potential client with Freelancer.com

Ain Asyira from Gombak,Selangor were digital worker on Freelancer.com. eRezeki programme had helped Ain in earning an income digitally through digital platform. With interest and passion, she had earned up to RM3,000 per month.

Ain Asyira

Freelancer.com

Netizen Testing – UI/UX Crowd-Based Platform

Working as digital worker in Netizen Testing, Adila Aishah from Batu Caves, Selangor were very keen in her jobs. Despite earning income through this flexible work, she also had the opportunity to learn current trend of technology and applications.

Adila Aishah

Netizen Testing
FREQUENTLY ASKED QUESTIONS
Open to Malaysian Citizens above 18 years old.
Registration can be done at
eRezeki - MDEC
. You need to have an email address ready before the registration process. Once registered, a validation link will be sent to your email account for the next process. Once the link is validated, you will be able to log in and fill up your profile.
It is free of charge to join eRezeki.
The duration of basic registration process including profile update for eRezeki takes approximately 5 minutes.
Yes, it is ONLY open to Malaysian citizens that hold a MyKad.
We are sorry but Malaysians residing abroad are not encouraged to participate in eRezeki.
No. A valid MyKad number is required during registration.