Imagining the Future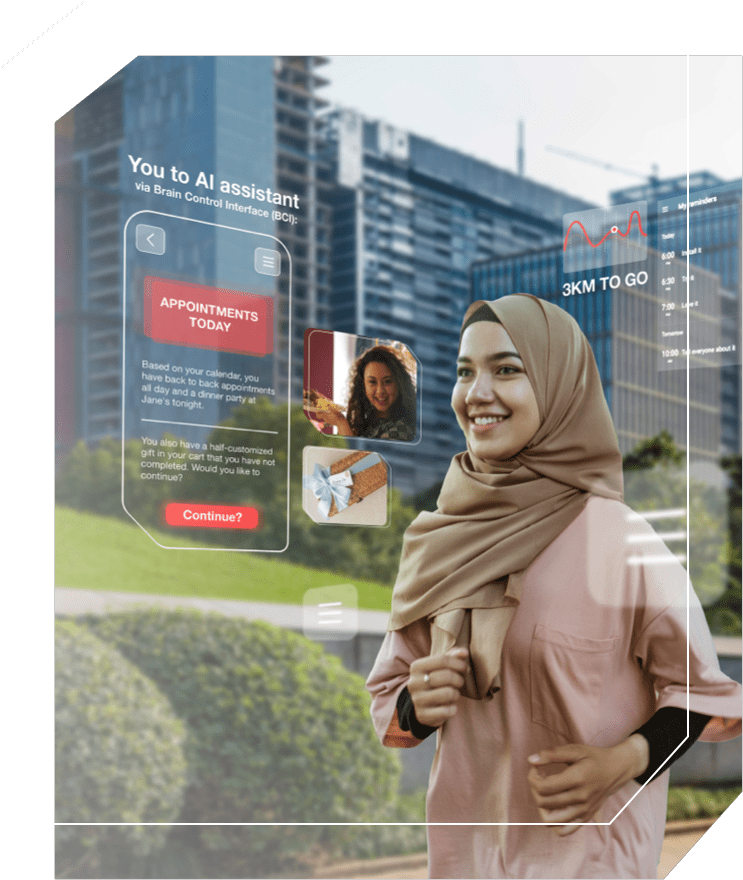 Imagining the Future
You are taking your usual morning run in the park.
As you think "appointments today," your Brain‑Computer Interface (BCI) accesses your calendar reminding you of your best friend, Sara's birthday party tonight.
You then realize you forgot to order a gift.
With one swift gesture, an interactive visual board pops up in your peripheral vision. You quickly perform some finishing touches to customise a personalised gift for Sara.
You then select a seller offering the shortest turnaround time, ensuring that the item reaches you before your work‑day.
Your morning run continues while Sara's gift is on the way.
11 Game‑Changing Key Drivers
Rapid developments within these identified Technological and Socio-Economic DRIVERS are expected to shape future innovations within the e-commerce ecosystem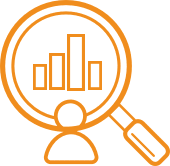 Anticipatory Analytics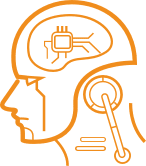 Artificial Intelligence (AI)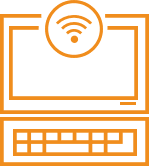 Internet of Things (IoT)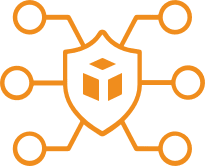 Blockchain & Distribute Ledger Technologies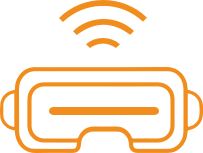 eXtended Reality (XR)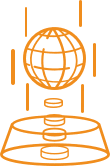 Virtual Worlds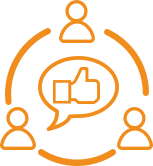 Social Commerce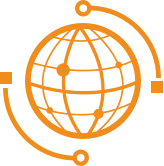 Next Generation Wireless
Green Cloud Computing
Sustainability Agendas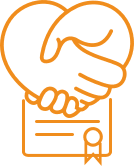 Conscious Consumerism
With our analysis of the e-commerce landscape, the insights shared by leading ecosystem players, and the game-changing key drivers, We have identified...
5 Plausible Future Trends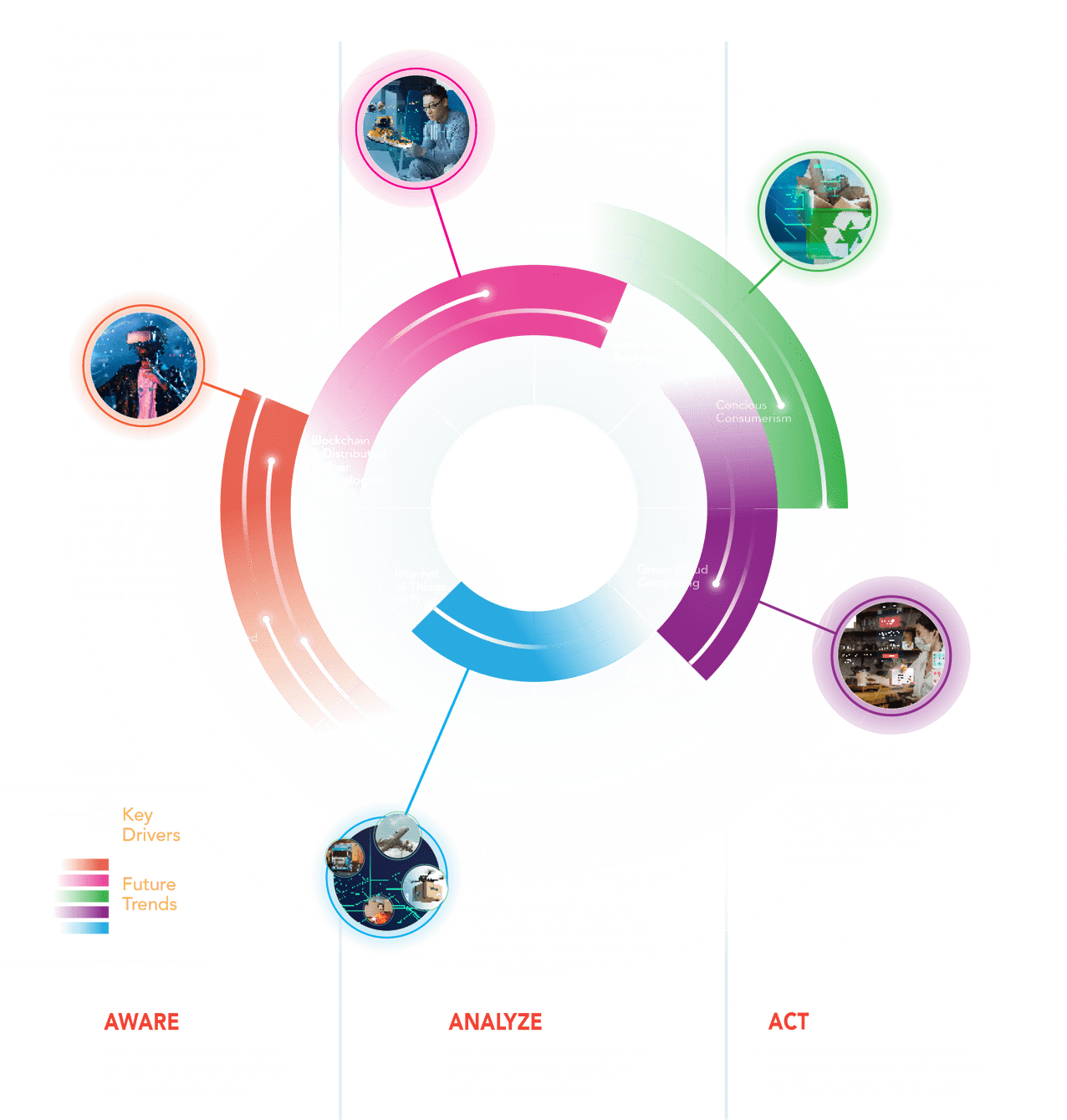 HYPER-PERSONALIZED COMMERCE
ULTRA-PRECISE DELIVERY NETWORKS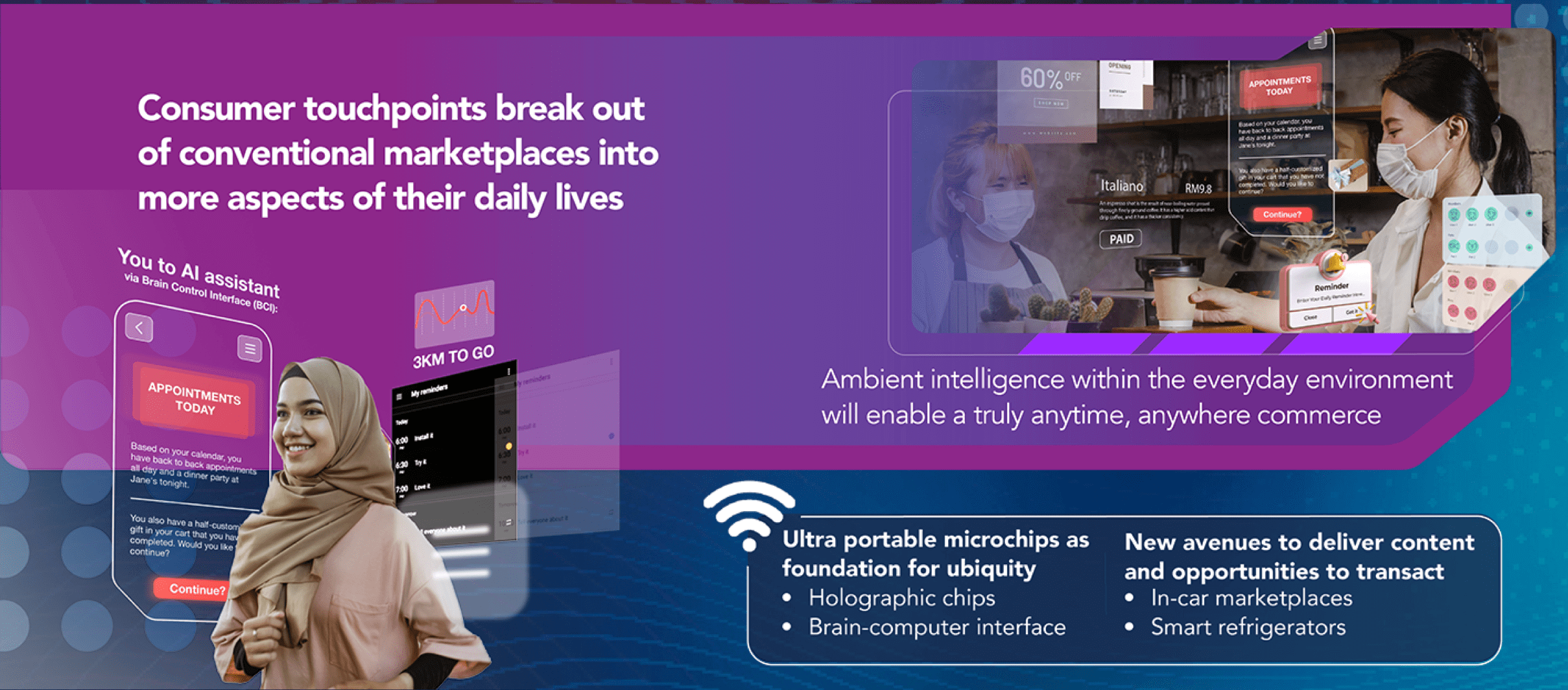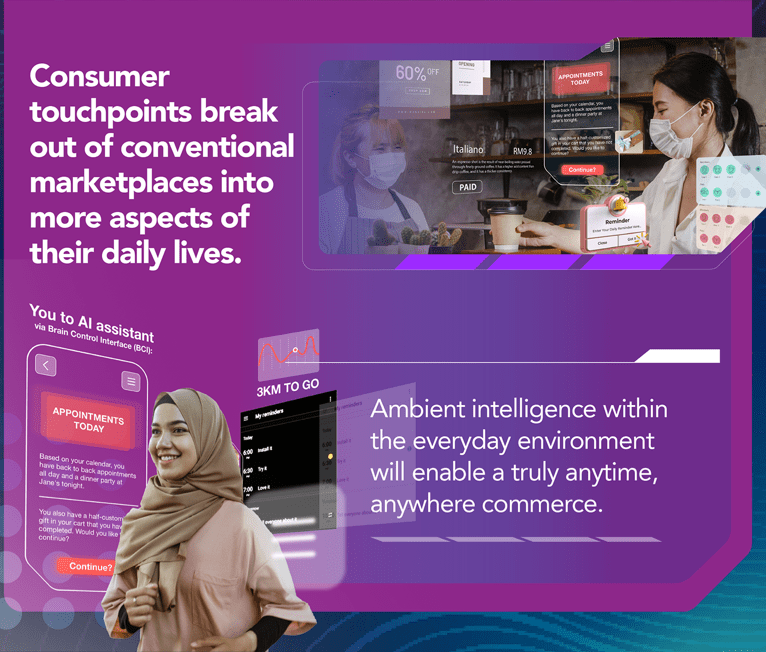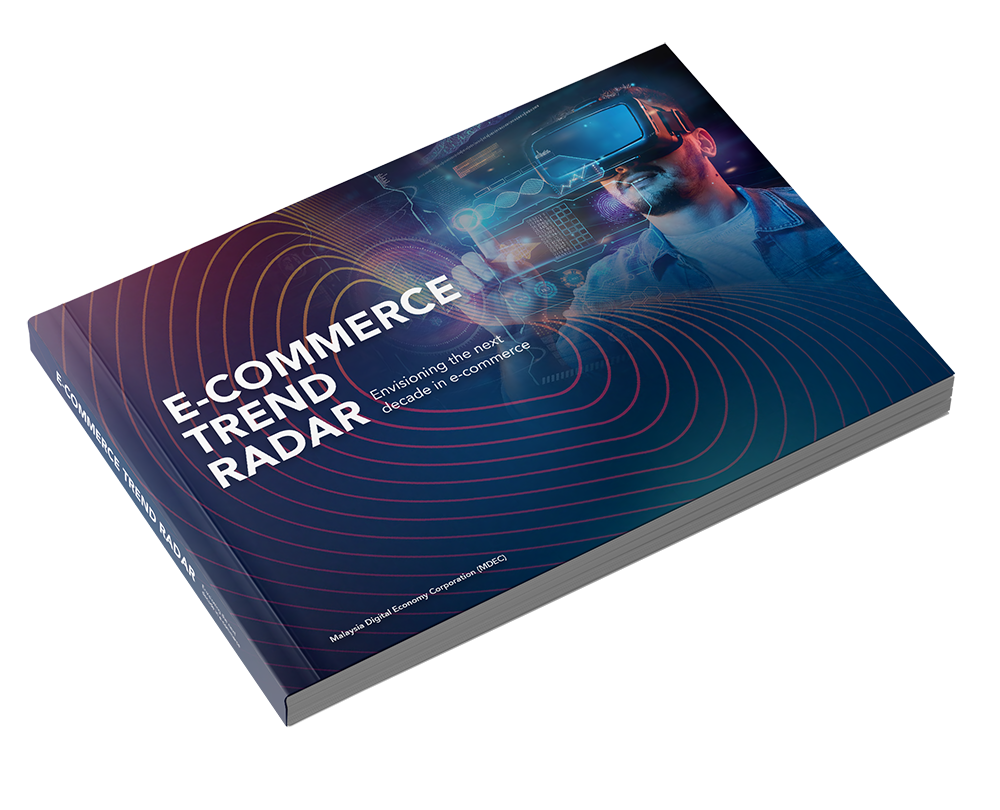 We invite you to explore the plausible future in e‑commerce
Click below to get a copy of the report now
Keen to have a conversation with us?