DIGITAL MAKER CLUBS @ KELAB-KELAB PENGERAK DIGITAL
DIGITAL MAKER CLUBS @ KELAB-KELAB PENGERAK DIGITAL
DIGITAL MAKER CLUBS @ KELAB-KELAB PENGERAK DIGITAL
LIST OF MAKER CLUBS AND ACTIVITIES:
Computer Club
Robotics Club
Photography & Videography Club
BONUS : Digital Maker Champion @ Duta Penggerak Digital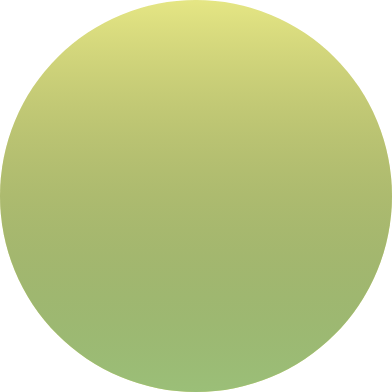 WHO WILL BENEFIT?
Primary & secondary schools, students, teachers, parents and general public who would like to try.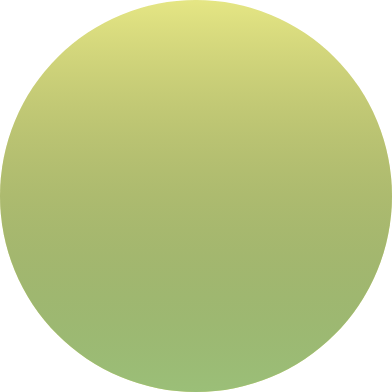 4 exciting modules to assist teachers and students in kick-starting their co-curricular activities in schools The modules were endorsed by MOE's Co-Curricular and Arts Division and piloted in 69 schools across Malaysia.
Now everyone can benefit from the digital economy
#mydigitalmaker movement is a joint public-private-academia initiative led by Malaysia Digital Economy Corporation (MDEC) in partnership with the Ministry of Education to transform Malaysian youth from digital users to producers in the digital economy.