Islamic Digital Economy (IDE)
A global hub for a thriving community of tech companies
Islamic Digital Economy (IDE)
A global hub for a thriving community of tech companies
Islamic Digital Economy (IDE)
A global hub for a thriving community of tech companies
Islamic Digital Economy (IDE)
A global hub for a thriving community of tech companies
Islamic Digital Economy (IDE) : An Overview
A thriving community of tech companies that serves Malaysia's Islamic finance, Halal and Lifestyle. Malaysia is the global leader in Islamic Economy that focuses on three main pillars:
1
Islamic Finance
Represented by RM16.2 trillion Islamic assets end-2021
2
Halal
Represented by Halal export RM5.7 trillion and contributed 8.1% to total GDP end-2021
3
Lifestyle
Represented by consumerism in Halal travel and digital content
*Source : State of the Global Islamic Economy Report 2022
Teh & Tech! LIVE Talkshow
Malaysia's Islamic Economy
By 2025, the global Islamic economy is estimated to reach USD7.7 trillion. Malaysia can leverage its unique positioning to secure a sizeable market share via its Islamic Digital Economy.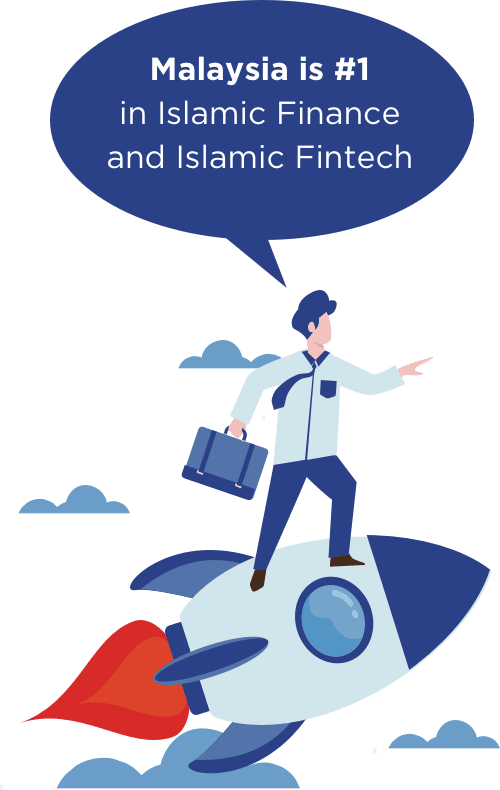 Islamic Finance
Islamic finance assets stood at USD3.6 trillion (RM 16.2 trillion) in 2021 and expected to grow to USD4.9 trillion (RM22.0 trillion) in 2025
Malaysia's market share is approximately 24%:
| Islamic Finance Asset 2021 | RM trillion |
| --- | --- |
| Islamic Banking | 0.98 |
| Takaful | 0.46 |
| Islamic Capital Market | 2.31 |
| Islamic AUM Funds | 0.22 |
| TOTAL | 3.97 |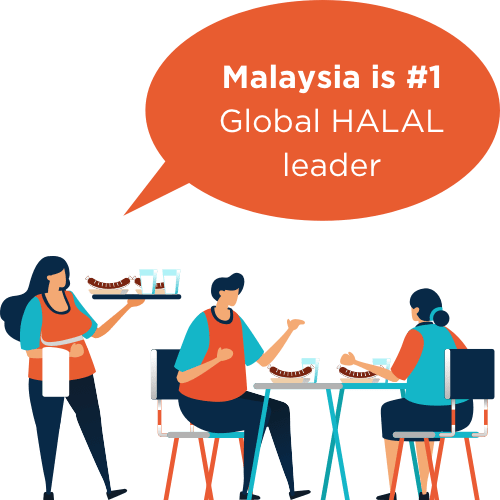 Halal
Spending on Halal food was USD1.27 trillion (or RM5.7 trillion) in 2021 and expected to grow to USD1.67 trillion (or RM7.5 trillion) in 2025
According to 12th Malaysia Plan, Halal industry is estimated to contribute 8.1% of GDP and generate export revenue totaling to RM56 billion in 2025
JAKIM recognises 46 countries' foreign certification bodies.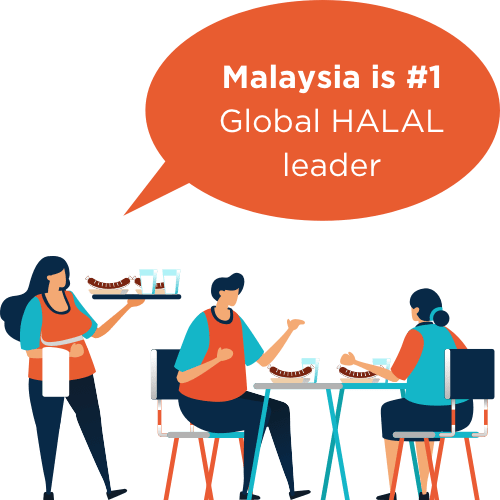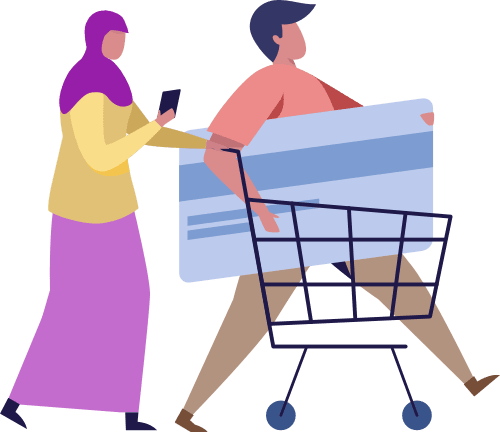 Lifestyle
Comprise of Shariah spending on travel, eateries, clothing, and others.
Spending on lifestyle sectors such as travel, cosmetics, and modest fashion was USD467 billion (RM2.1 trillion) in 2021 and expected to grow to USD657 trillion (RM2.9 trillion) in 2025
Due to Malaysia's global leadership in Islamic economy spill over effects on lifestyle spending could promote a domino effect across supporting sectors.
*Source : State of the Global Islamic Economy Report 2022
*Rate of conversion as per 2022 (1USD = RM4.90)
Partnerships and Collaborations
MDEC is proactively pursuing partnerships and collaborations to facilitate scale-up opportunities and onboarding of our tech companies' solutions into local and international Islamic finance markets.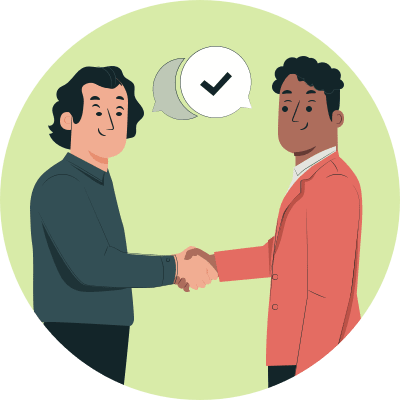 Innovation partners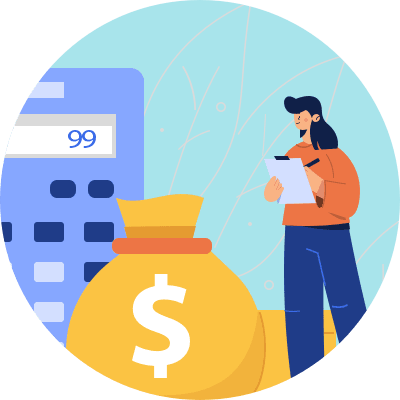 Funding partners
Technology & Business partners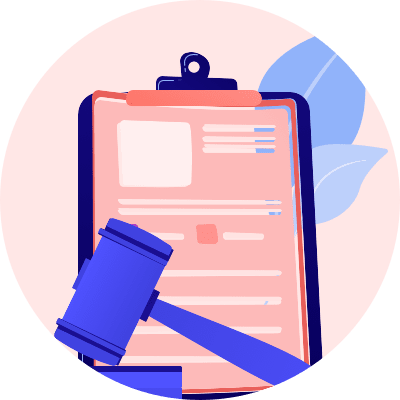 Regulatory & Government partners
Join our IDE Community today!
Register your interest now to be part of MDEC's IDE Community