Digital Content Grant (DCG)

MARKETING AND COMMERCIALISATION GRANT
Digital Content Grant (DCG)

MARKETING AND COMMERCIALISATION GRANT
Digital Content Grant (DCG)

MARKETING AND COMMERCIALISATION GRANT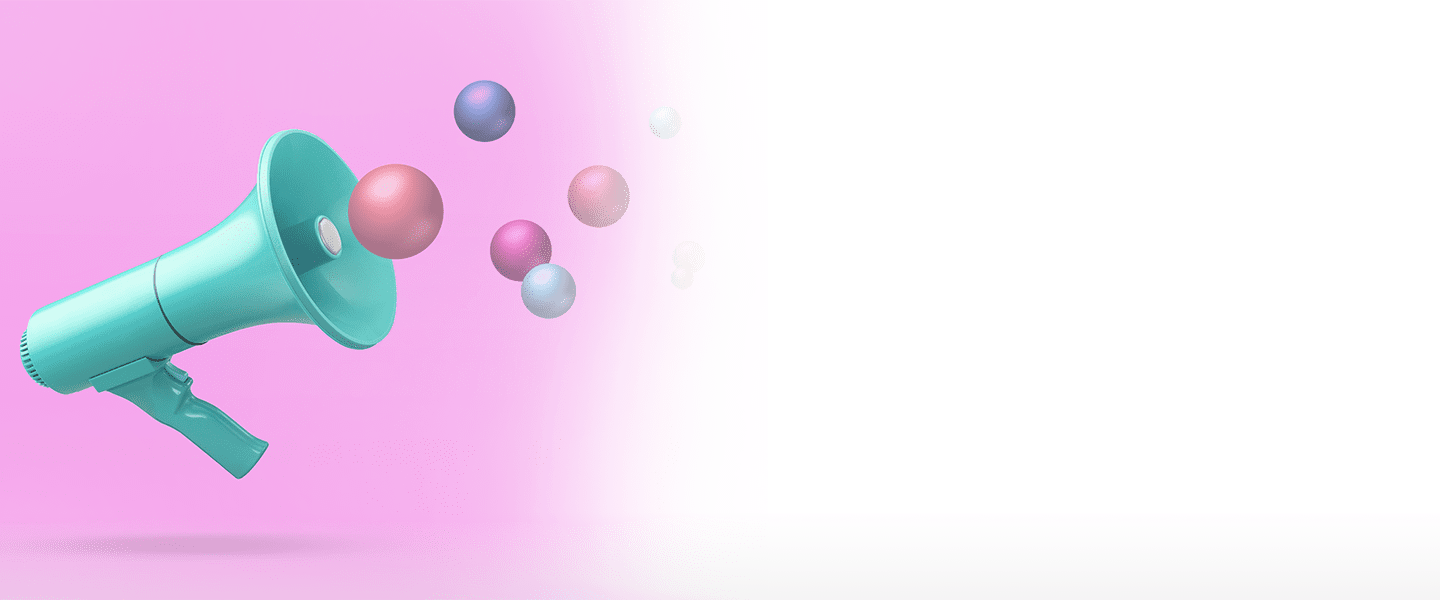 MARKETING AND COMMERCIALISATION GRANT
Marketing and Commercialisation Grant focuses on activities a company undertakes to promote the buying or selling of a product or service or the process of bringing the Intellectual Property (IP) to the market. It includes advertising, selling and delivering products to consumers or other businesses.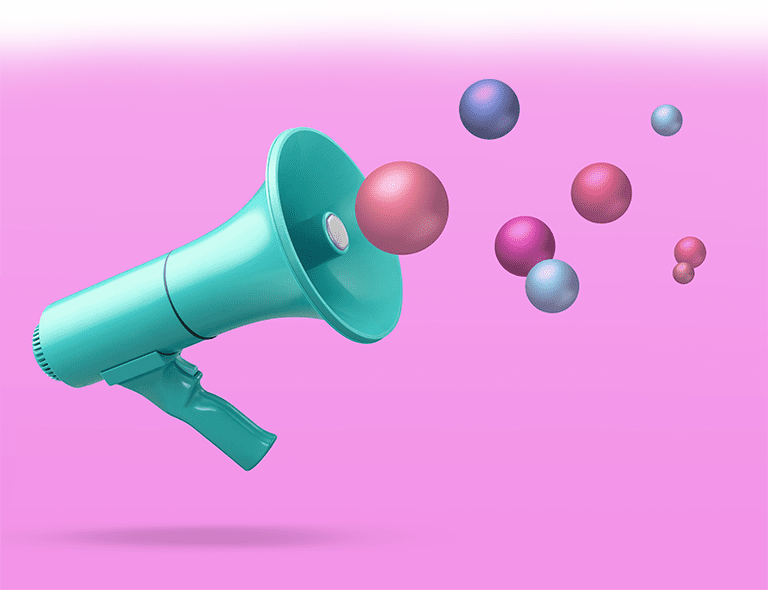 Scope of projects
Eligible Project Categories
Required Output
ANIMATION
1) Animated Series
2) Animated Feature Film
3) Short Animated Film
1) Marketing and promotional activities execution.
2) Letter of Intent/Broadcaster Deal /Distributor Deal/Investor Deal/Publisher Deal;
3) Minimum of 2 pitching sessions to buyers/investors; and
4) Media coverage.
CREATIVE TECHNOLOGY
1) Metaverse
2) Extended Reality (Virtual Reality/ Augmented Reality/Mixed Reality
DIGITAL COMIC
1) Full Story Comic
2) Comic Anthology
Example of Activities
Cost of dubbing to other languages;

Production of marketing materials – printing brochures, sales kit, flyer, bunting, mascot game trailer etc.;

IP extensions such as animation, apps games, comic, artbook, related media (soundtrack, songs) developed as marketing tools;

IP registration in Malaysia and outside Malaysia — trademark and copyright;

Media buy cost – ie airtime, print advertisements, digital or social streamers, influencers, etc;

PR & communications — branding and product placement strategy;

Festivals and awards related cost;

Events — launching, press conference, road shows, showcases;

Style guide;

POSM — point of sales materials;

Other activity identified and recommended by GRC and approved by the approval authority in accordance with MDEC Discretionary Authorisation Limit (DAL).
Allowable project duration
Up to 9 months.
Ceiling Amount
RM 300,000.00
Grant Assistance
Up to 100% of project cost or the ceiling amount, whichever is lower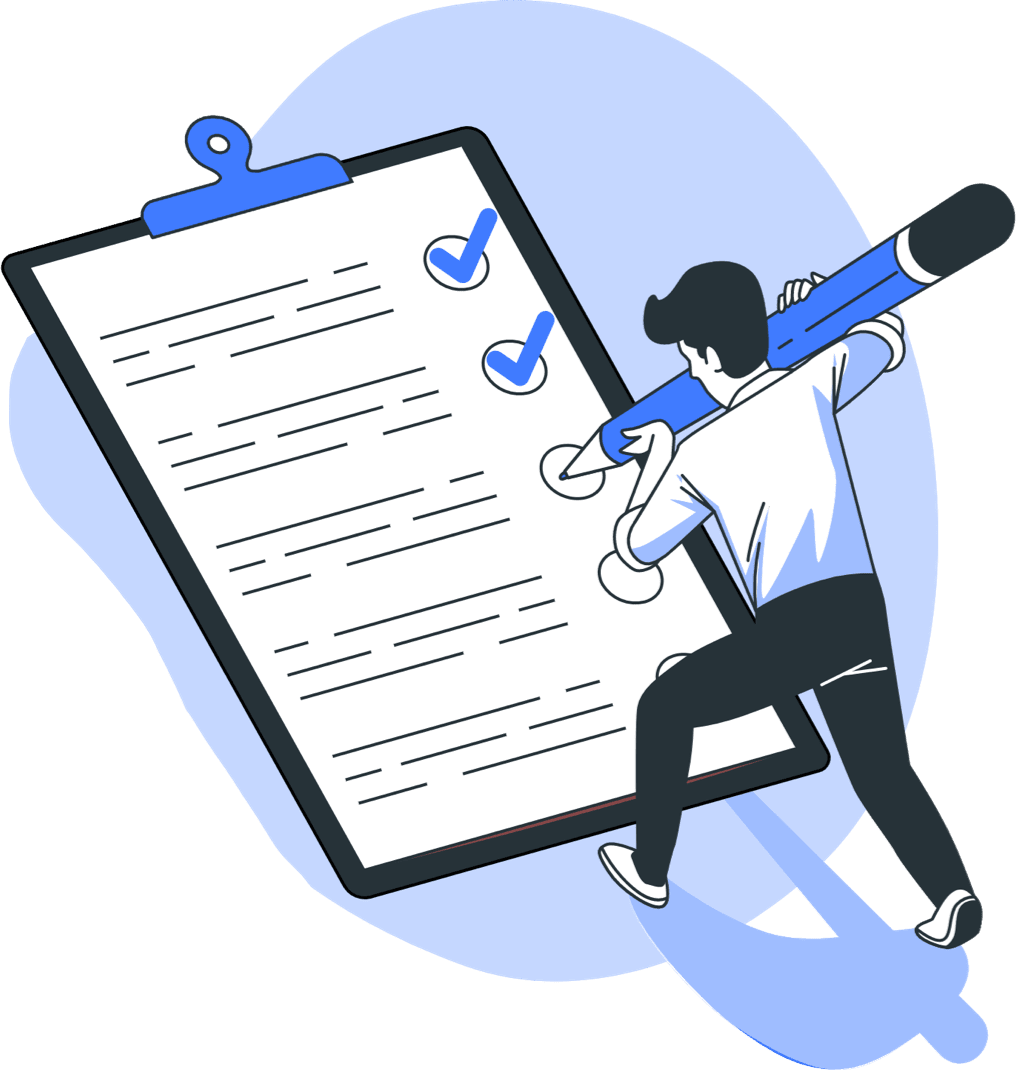 Eligibility Criteria
Incorporated for at least one (1) year as of the date of submission.
Local and registered company

Incorporated in Malaysia under Companies Act 1965 or the Companies Act 2016;
Active and minimum of fifty-one (51%) equity held by Malaysian(s) as per shareholding structure in the SSM; and
Minimum issued and paid-up capital of RM20,000.00

The Applicant/Recipient is not the subject of liquidation/winding up order and has no going concern issue*.[*If the Applicant/Recipient has going concern issue (as reported in their latest audited account), the Applicant/Recipient is to provide a letter of undertaking by the shareholder and/or authorised director (whichever applicable as per the Applicant/Recipient's level of authority) of the Applicant/Recipient's company to undertake that in the event that their application is approved, the Applicant/Recipient shall perform its obligations under the terms and conditions to be issued by MDEC and the said shareholder and/or authorised director to provide financial support to the company to enable the company to meet its obligations and/or liabilities under the terms and condition.]
Director(s) and shareholder(s) of the eligible Applicant/Recipient to declare any business relationship/family relationship with any of MDEC's director or employee.
Director(s) and shareholder(s) of the eligible Applicant/Recipient to declare if they are under any litigation or legal proceeding. ie. litigation/legal proceeding relating to criminal offences, offences under any applicable laws, insolvency, or cases related to MDEC.
Director(s) and shareholder(s) of the eligible Applicant/Recipient to declare if they are blacklisted by Malaysia Anti-Corruption Commission (MACC).
Applicant/Recipient with common shareholder(s) can only apply for one (1) grant per one (1) project administered by MDEC at any one time (this requirement is not applicable to venture capital investors and registered market operator e.g.:Equity Crowdfunding Platforms).
If Applicant/Recipient previously has received any MDEC/government grant*, the Applicant/Recipient has:

Demonstrated the completion of the funded project(s); and
Declared any notice of non-compliance/breach being recorded during the period of the funded project(s).

If the Applicant/Recipient currently has on-going grant with other government agencies, Applicant/Recipient to prove that the project is different (not overlap with the proposed project under MDEC's grant) and has no non-compliance/breach issues being recorded during the period of the funded project(s) (via a letter from grant awarding entity or equivalent)

The business nature of the Applicant/Recipient - Animation, Games Development, Digital Comic and Creative Technology related services include but not limited to multi-sensory experiences made using computer graphics, video production, digital cinematography, virtual reality, augmented reality, video editing etc.
Not a broadcaster, tv networks, OTT platforms or media company.
The Applicant/Recipient must be MSC Malaysia status company or Malaysia Digital (MD) Status company. However, if the Applicant/Recipient is not MSC Malaysia Status company or Malaysia Digital (MD) Status company, the Applicant/Recipient must apply for Malaysia Digital (MD) Status during the Availability Period
MORE GRANTS OFFERED UNDER DIGITAL CONTENT GRANTS​
THE MINI PROJECT GRANT

Focuses on the development stage of the project involving idea generation and production design for the studios in operation less than 5 years.

Learn More

THE DEVELOPMENT GRANT

Focuses on the development stage of the project involving idea generation and production design for the companies in operation for more than 1 year.

Learn More

THE PRODUCTION GRANT

Focuses on the production stage of the project which involves the activity of creating, assembling, aggregating and generally producing or generating content.​

Learn More