DIGITAL ECONOMY GRANTS
The applications for three main grants, namely the Digital Content Grant (DCG), Malaysia Digital X-Port Grant (MDXG), and Malaysia Digital Catalyst Grant (MDCG) are now open until 1st June 2023. These grants are one of the future resolutions to provide a more conducive and sustainable national digital industry ecosystem.
This government initiative is coordinated by the Malaysia Digital Economy Corporation (MDEC), which is an agency under the Ministry of Communications and Digital (KKD).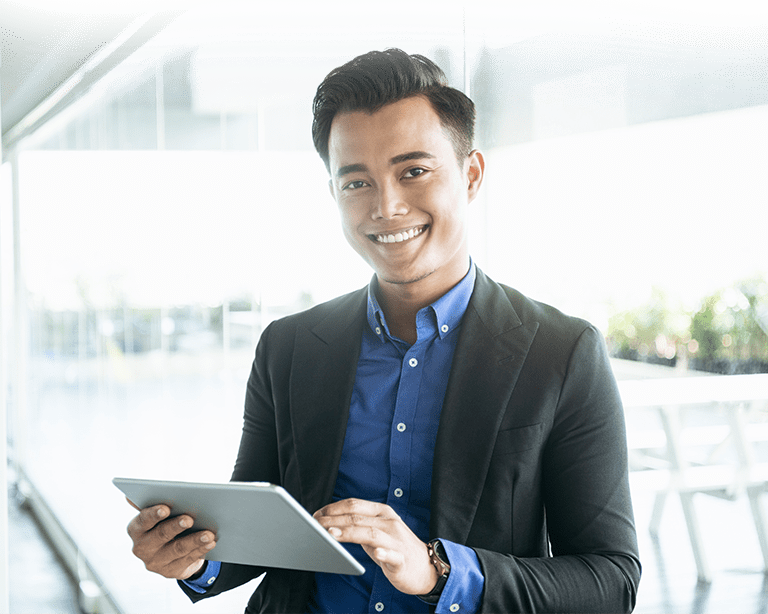 LATEST
GRANTS OFFERED
DIGITAL CONTENT GRANT (DCG)

Learn how we support digital content start ups and companies by helping them develop and produce digital creative content.


+ Learn More

MALAYSIA DIGITAL X-PORT GRANT (MDXG)

Facilitate export ready tech companies to develop and commercialise their products and services for the global market.


+ Learn More

MALAYSIA DIGITAL CATALYST GRANT (MDCG)

MDCG is designed to catalyse the use and development of disruptive and innovative sustainable solutions within Malaysia Digital (MD) promoted sectors that align with the National 4th IR policy.


+ Learn More

MALAYSIA DIGITAL ACCELERATION GRANT (MDAG)

MDAG is primarily to accelerate growth of digital & tech companies domiciled in Malaysia to become champion in their verticals and in the region.


+ Learn More
| Grant Company Name | Grant Category | Year | Project Title |
| --- | --- | --- | --- |
| Grant Company Name | Grant Category Full | Year Grant | Project Title |
| 7th Beat Games Sdn Bhd | Digital Content Grant (DCG) | 2018 | Rhythm Doctor |
| Addeen Multimedia Sdn Bhd | Digital Content Grant (DCG) | 2020 | Jom Book-a-Bookoo! |
| Aeonsparx Interactive Sdn Bhd | Digital Content Grant (DCG) | 2019 | Zombie Soup |
| All For One Productions Sdn. Bhd. | Digital Content Grant (DCG) | 2020 | Legend Of Ancient Borneo |
| AmmoboxStudios Sdn Bhd | Digital Content Grant (DCG) | 2018 | Eximius: Seize the Frontline |
| AmmoboxStudios Sdn Bhd | Digital Content Grant (DCG) | 2019 | Eximius: Seize the Frontline |
| Anak Rimba Sdn Bhd | Digital Content Grant (DCG) | 2019 | The Rimba Project |
| Animatic Studios Sdn Bhd | Digital Content Grant (DCG) | 2020 | Cubic Cats |
| Animonsta Studios Sdn Bhd | Digital Content Grant (DCG) | 2019 | Mechamato |
Page 1 of 52