Malaysia Digital Hub: Sunway ILabs
Malaysia Digital Hub: Sunway ILabs
Malaysia Digital Hub: Sunway ILabs
ABOUT SUNWAY ILABS
Launched in 2017, Sunway iLabs aims to foster entrepreneurship and stimulate market-driven innovations, to help entrepreneurs become more competitive in this rapidly changing environment.

We are a unique, non-profit, smart partnership between a large conglomerate, a Venture Capital unit, and a University (Sunway Group, Sunway Ventures/ SunSea Capital and Sunway University).

It is well connected with the wider start-up ecosystem in Malaysia and abroad through collaborations and strategic partnerships, to enable entrepreneurs to scale their business faster.
+ Learn More
+ Contact Us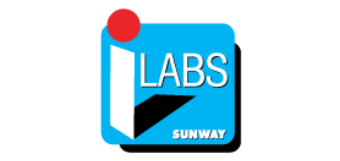 OUR LOCATIONS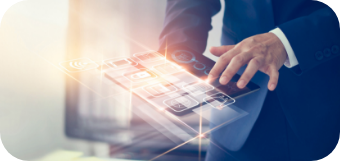 Sunway Innovation Labs
Menara Sunway, Level 1, Jalan Lagoon Timur (9/1), Bandar Sunway, 47500, Selangor

GET SPECIAL OFFER FROM US WHEN YOU SIGN UP AS MALAYSIA DIGITAL HUB USER
GET SPECIAL OFFER FROM US WHEN YOU SIGN UP AS MALAYSIA DIGITAL HUB USER
GET SPECIAL OFFER FROM US WHEN YOU SIGN UP AS MALAYSIA DIGITAL HUB USER