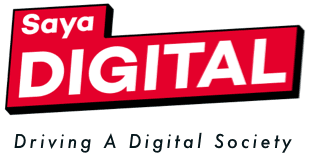 Learn about digital world and generate extra income!
Life will be made easier with digital skills and knowing how to generate extra income in the digital economy.
Saya Digital Objectives
Foster people's awareness on digital technology.
Enhance the know-how of digital technology in everyday life.
Improve Malaysia's socioeconomic impact through initiatives and programmes in the digital economy.
What is Saya Digital?
Saya Digital Movement aims to enhance Malaysians' digital skills in the digital economy era.
Saya Digital creates awareness in digital technology, smart lifestyles and equitable opportunities for the Rakyat in the urban and rural areas through driving a digital society.
VARIOUS PROGRAMMES DESIGNED FOR YOU
Saya Digital Literacy

I get all daily tasks taken care of with just few clicks away

Saya Digital Human Capital

With digital, I can launch my career globally.

Saya Digital Income

My customers are growing and the income has doubled, thanks to digital!

Saya Digital Business

My business is now expanding oversea with the power of digital!
GLOW helps me to get back on my feet
At this age, it is harder to secure a job. I take it as a challenge and I'm not resentful about it. I have searched online to know more about alternative ways to generate income and found the Global Online Workforce (GLOW) platforms.
Siti Aishah binti Sabtu
Freelancer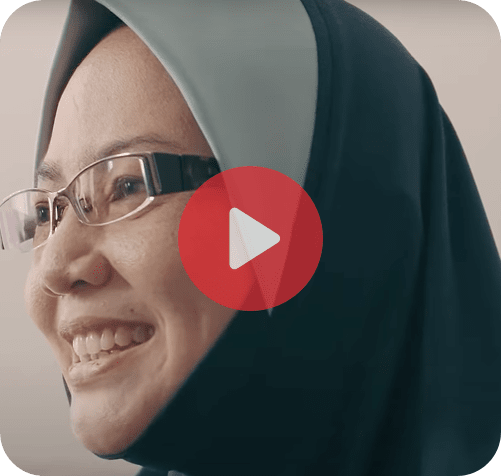 Get ready to generate extra income from anywhere you are
through the Internet