REPORTS
Take a deep dive into digital industries and transformational trends with our comprehensive reports on the digital economy
REPORTS
Take a deep dive into digital industries and transformational trends with our comprehensive reports on the digital economy
REPORTS
Take a deep dive into digital industries and transformational trends with our comprehensive reports on the digital economy
---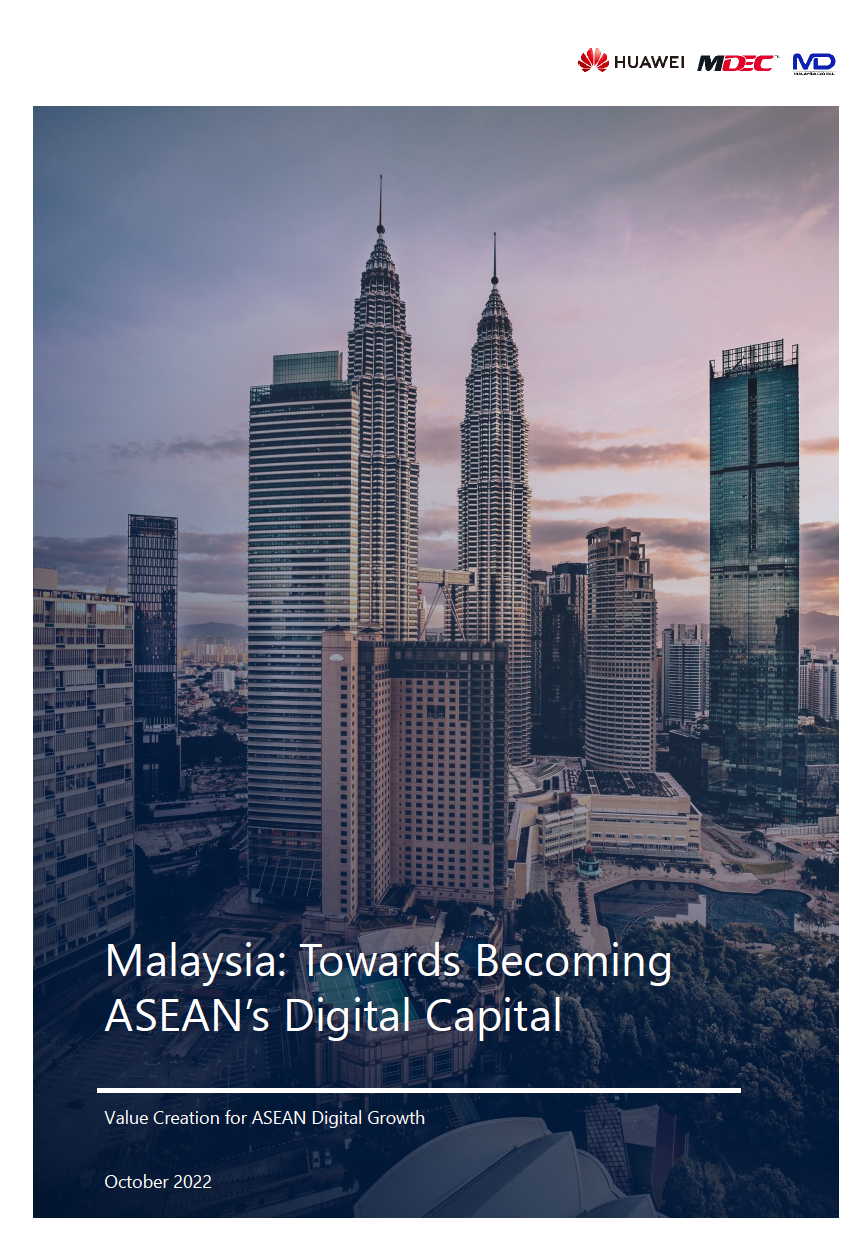 Malaysia: Towards Becoming ASEAN's Digital Capital
MDEC and Huawei collaborate to identify Malaysia's potential to be ASEAN's Digital Capital
+ View PDF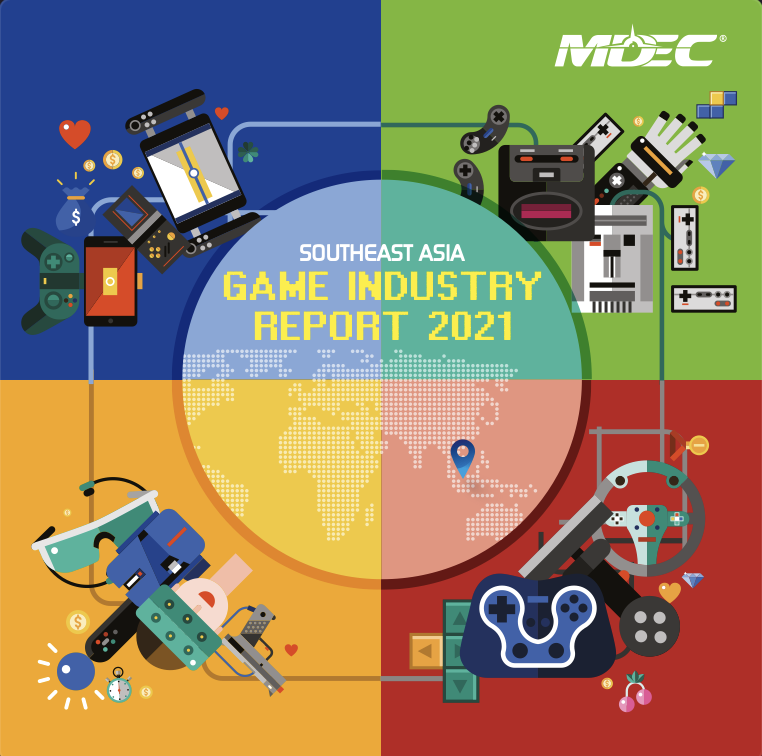 Southeast Asia Game Industry Report 2021
Explore the strengths and potential of the game development ecosystem locally and regionally.
+ View PDF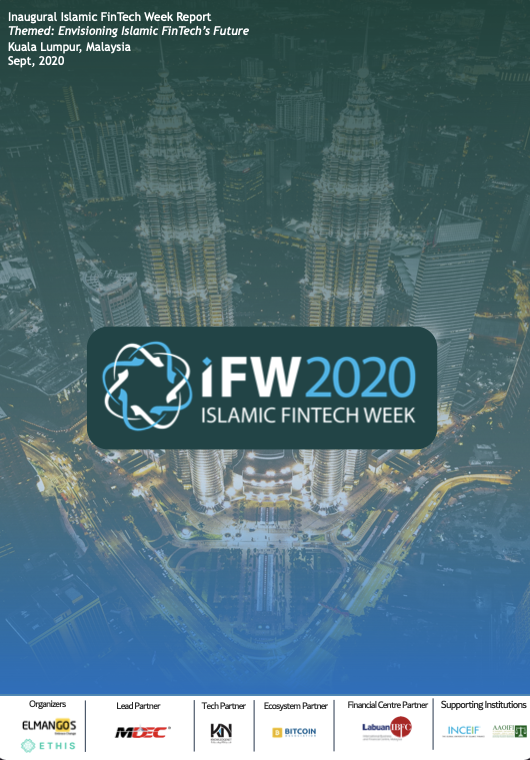 Islamic Fintech Week 2020 Report
In conjunction with Islamic Fintech Week 2020: "Envisioning Islamic Fintech's Future", this report highlights key presentations, the opinions of experts, and the main arguments in debates surrounding the future of Islamic fintech.
+ View PDF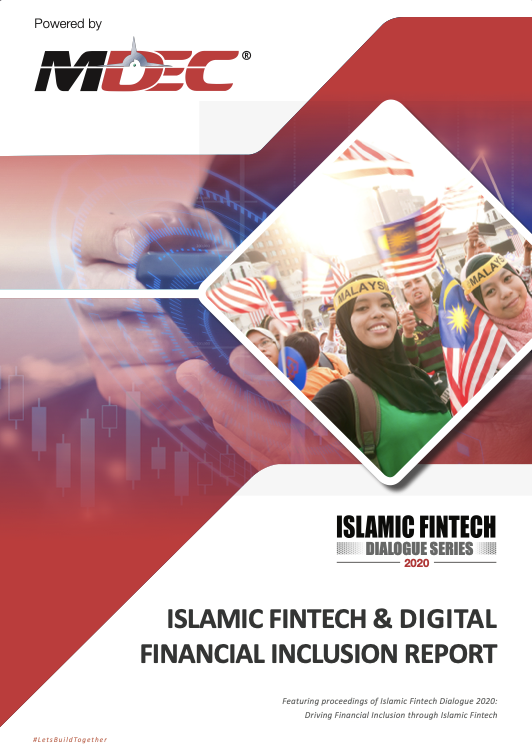 MDEC Islamic Fintech Dialogue Report 2020
A virtual dialogue held on 20th May 2020 in Malaysia to identify and resolve specific issues, challenges and opportunities facing the Malaysian Islamic digital economy.
+ View PDF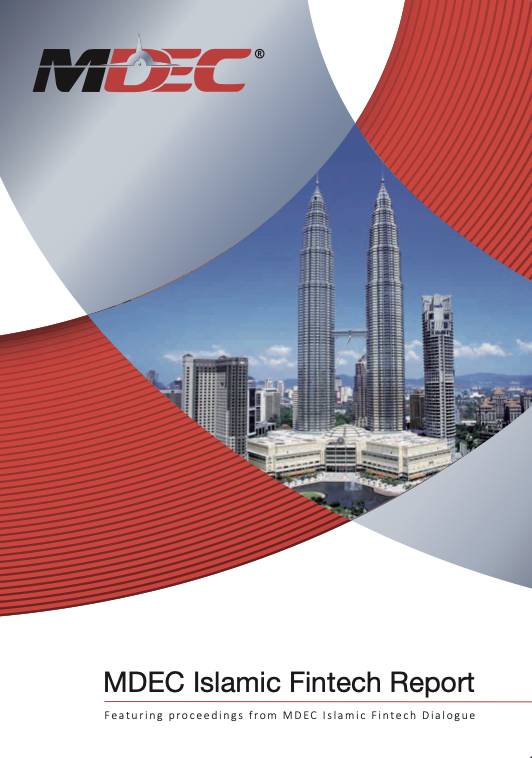 MDEC Islamic Fintech Report
The MDEC Islamic Fintech Dialogue welcomed regulators and industry stakeholders across different sectors with direct interest in the Islamic finance space. Recommendations and perspectives from the industry on how Malaysia could effectively champion the Islamic fintech agenda are provided.
+ View PDF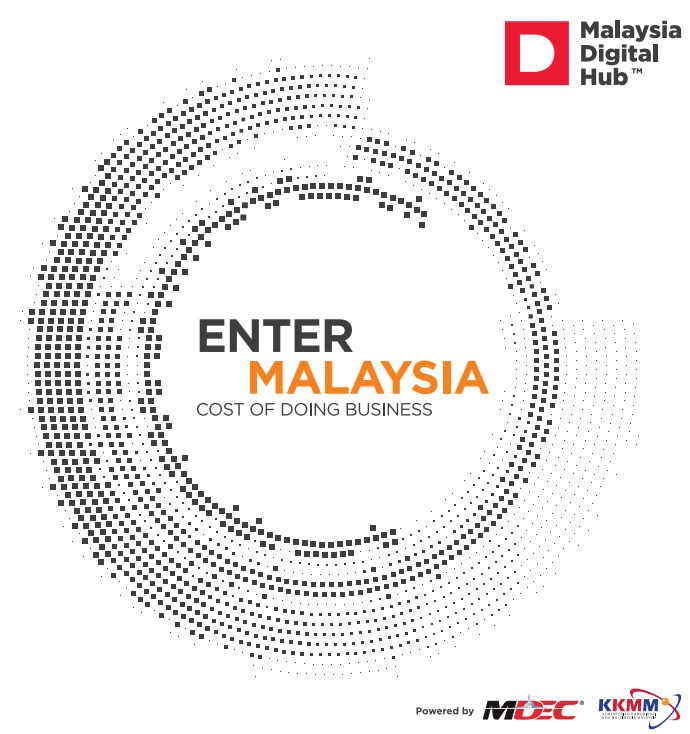 Enter Malaysia : Cost of Doing Business
Malaysia has been an attractive and favourable investment destination in Southeast Asia as a result of the government's determination, commitment and proactiveness in formulating good policies, and efficiently and constantly driving domestic reforms.
+ View PDF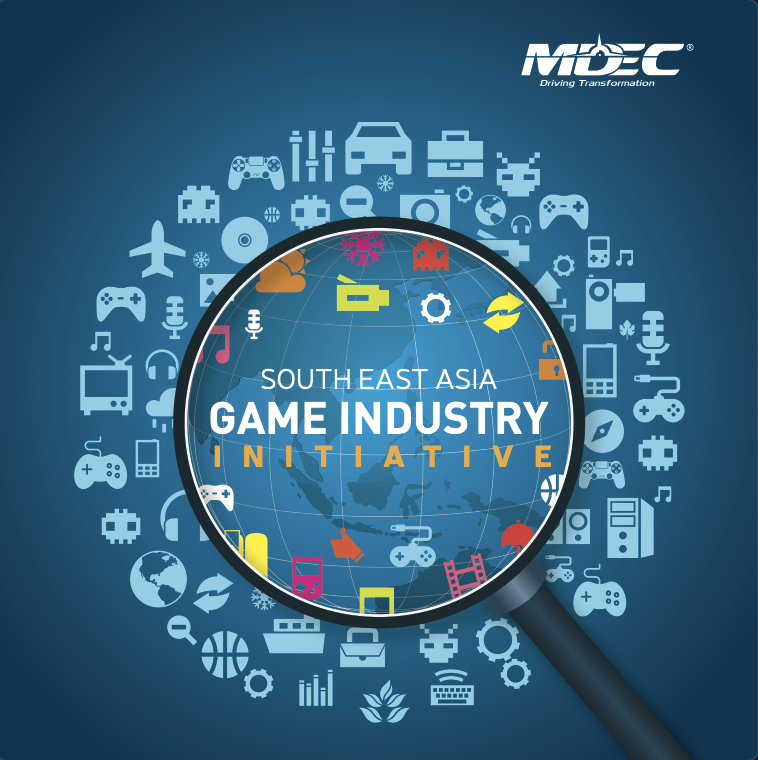 South East Asia Game Industry Initiative
South East Asia Game Industry Initiative
+ View PDF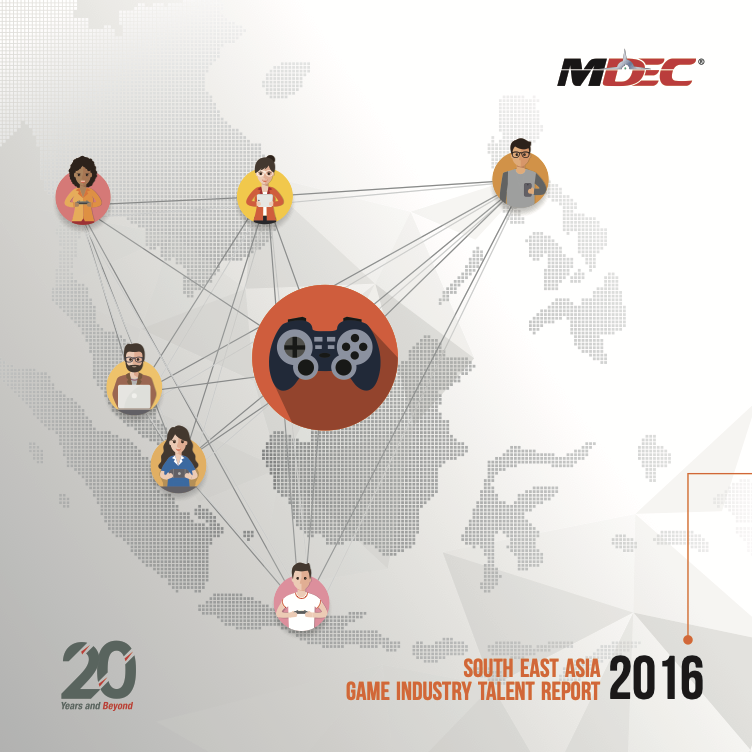 South East Asia Game Industry Talent Report 2016
The South East Asia (SEA) Game Industry Talent Report released in 2015 included extensive guidance on how the region can capitalise on opportunities and boost the expansion of its video game industry. In 2016, the South East Asian video game industry has the potential to boom and needs to identify the underlying key achievement factors, such as supply and demand for industry skills.
+ View PDF