What We Offer
As Malaysia dives into the opportunities of Sharing Economy, Malaysia Digital Economy Corporation (MDEC) is championing the Sharing Economy development in Malaysia in terms of: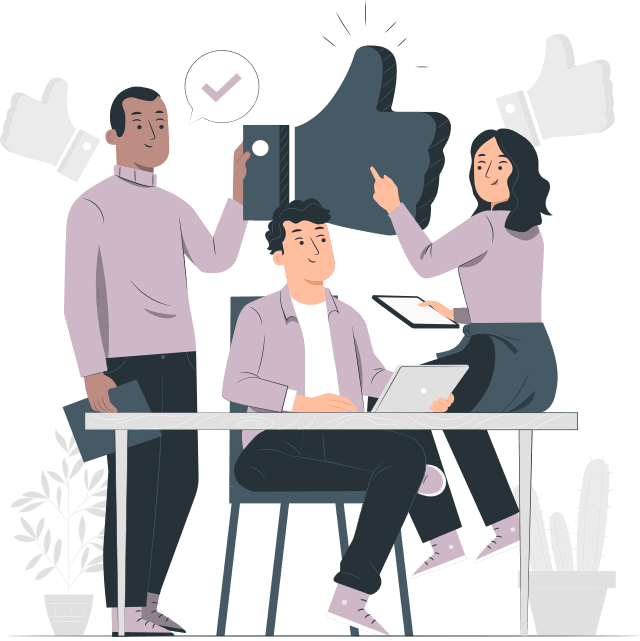 Business Matching and Pitching
Series of business matching session on available Sharing Economy services with businesses to review and consider adopting the solution that addresses businesses needs / requirements.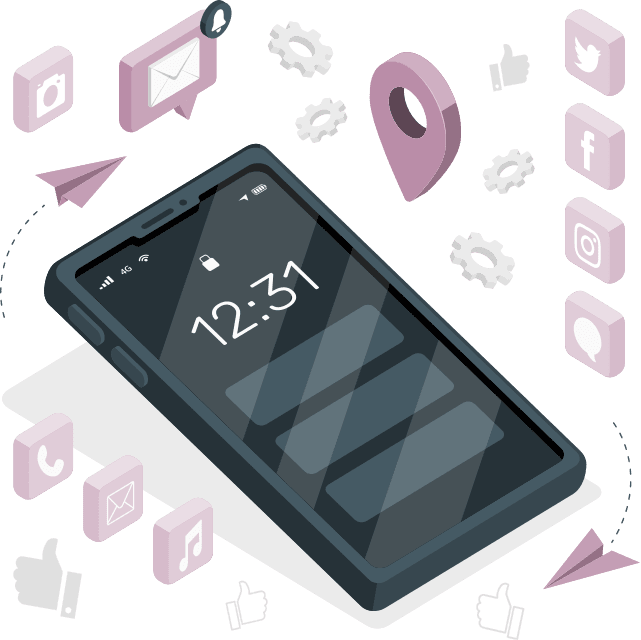 Co-creation & Adoption Pilot Project
Developed a pilot approach / co-creation projects for businesses to adopt Sharing Economy services and solutions in achieving the desired outcomes whilst minimising risks.

How do I Benefit from using Sharing Economy Services?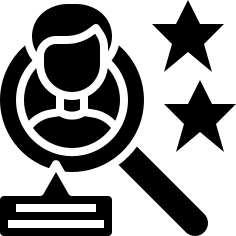 Access to high quality & proven talent (reviewed by the market)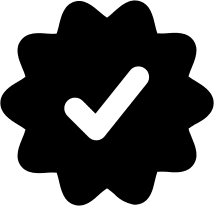 Proven digital platforms & business models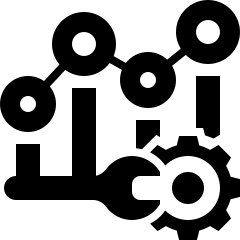 Optimise idle and underutilized assets

Access to on-demand workforce & services

Potential new growth opportunities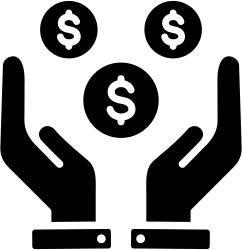 Effective and cost saving services & solutions
Testimonial
Rtist – Creative Freelancers Platform
"Rtist was very fast in providing us with reliable freelancers who provided us with creative design services."
The largest retail business in Malaysia subscribing to Rtist platform
Inbosz – Crowd-based Digital Marketing Platform
"Inbosz's crowd-based digital marketing service has helped to increase our brand awareness which resulted in more than 80% online traffic, contributing to 38% increase in our online sales."
A local cosmetics producer and distributor company subscribing to Inbosz platform
ZeptoExpress - On-Demand Logistics & Delivery Platform
"We subscribed to ZeptoExpress to improve our e-commerce operations. With ZeptoExpress, our logistics, warehousing and fulfilment operations became more efficient and optimized."
A local cosmetics producer and distributor company subscribing to Inbosz platform
Rtist – Creative Freelancers Platform

"Rtist was very fast in providing us with reliable freelancers who provided us with creative design services."

The largest retail business in Malaysia subscribing to Rtist platform

Inbosz – Crowd-based Digital Marketing Platform

"Inbosz's crowd-based digital marketing service has helped to increase our brand awareness which resulted in more than 80% online traffic, contributing to 38% increase in our online sales."

A local cosmetics producer and distributor company subscribing to Inbosz platform

ZeptoExpress - On-Demand Logistics & Delivery Platform

"We subscribed to ZeptoExpress to improve our e-commerce operations. With ZeptoExpress, our logistics, warehousing and fulfilment operations became more efficient and optimized."

A local cosmetics producer and distributor company subscribing to Inbosz platform