INSIGHTS
Explore MDEC's featured insights, case studies and success stories
INSIGHTS
Explore MDEC's featured insights, case studies and success stories
INSIGHTS
Explore MDEC's featured insights, case studies and success stories
---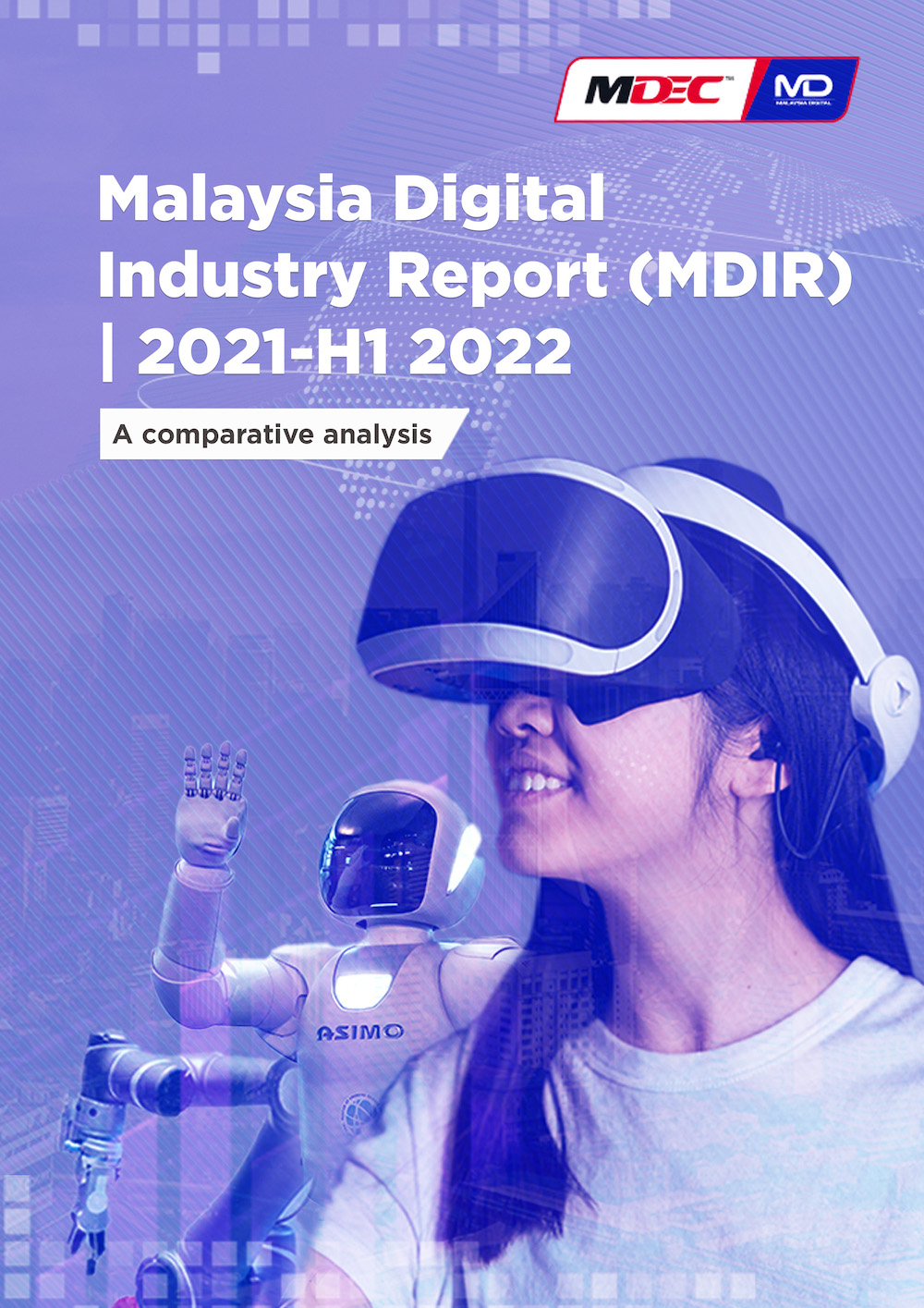 Malaysia Digital Industry Report 2021-H1 2022
The report provides a look into the growth of Malaysia Digital (MD) companies in 2021 and H1 2022.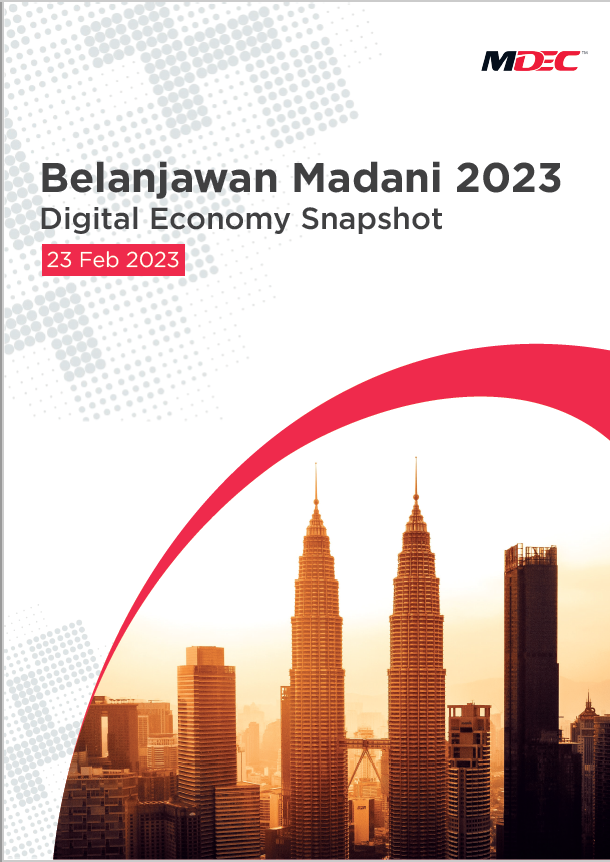 Belanjawan Madani 2023 Digital Economy Snapshot
The Malaysia Government's unwavering commitment to social justice is reflected in the inclusive and sustainable budget allocations of Belanjawan Madani 2023.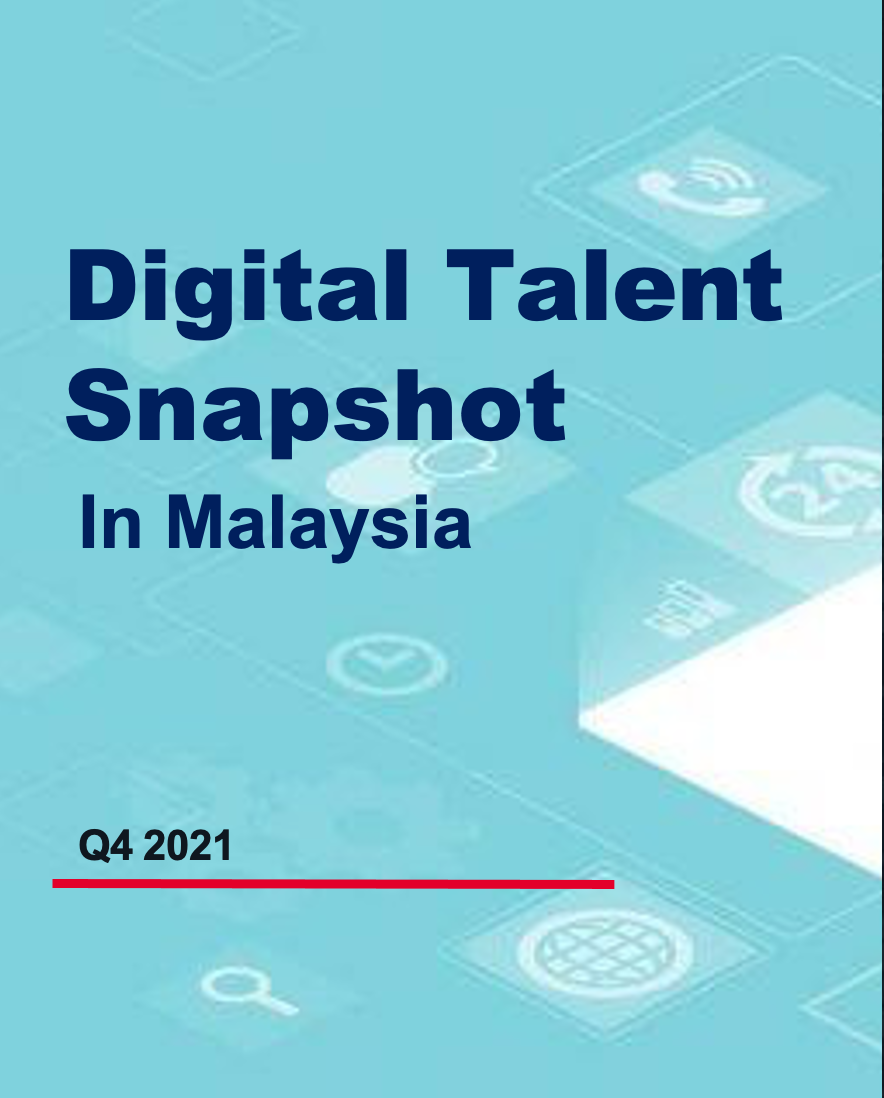 Digital Talent Snapshot Q4
In Q4'21, there were 261,077 total Malaysian digital talents, with Penang, Johor, and Malacca as the states with the highest potential for hiring digital talent. This report also analyses industries that will have a higher demand for digital talent throughout 2021.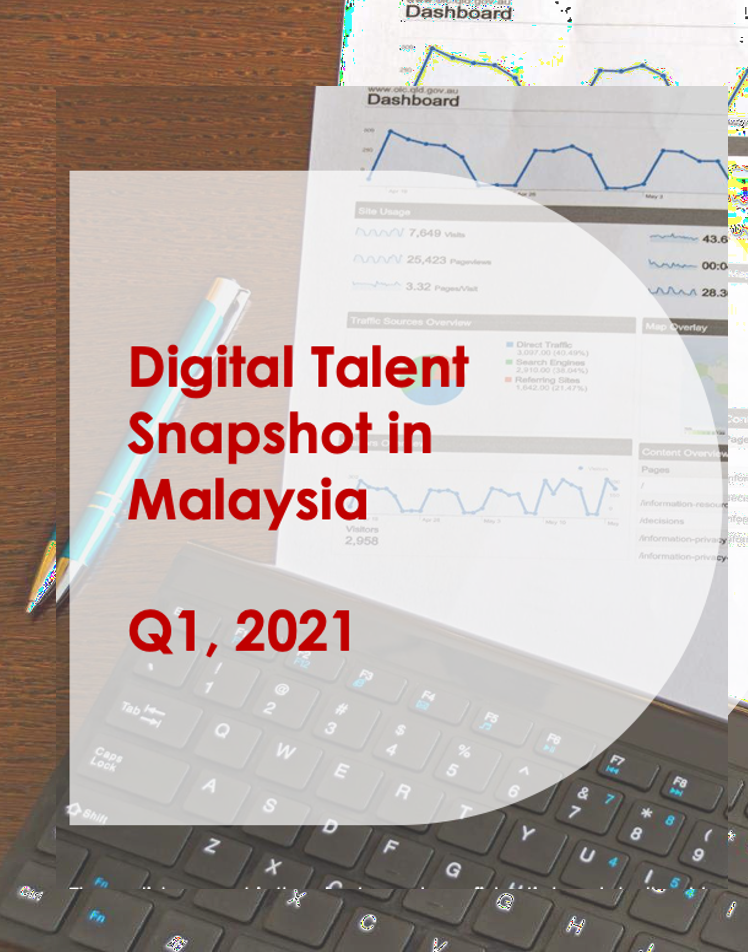 Digital Talent Snapshot, Q1
In Q1'21, the popular digital job titles are in digital marketing, data science, and software development; therefore, talents should have digital skills such as Lead, Python, Computer Science, IT, analytical skills, and digital content creation in order to have a higher chance of being employed in the ICT industry.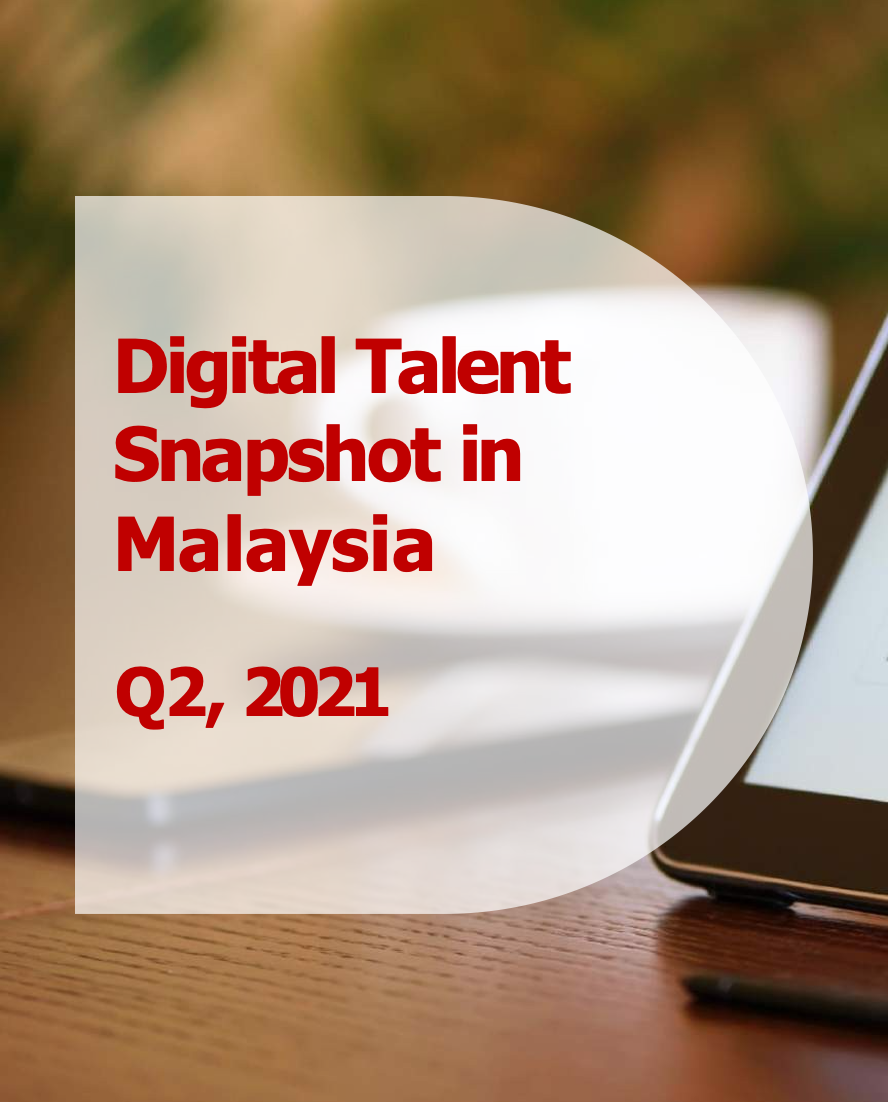 Digital Talent Snapshot, Q2
Demand for digital jobs has increased by 3.5 times in the last year as a result of the lockdown to stop the spread of COVID-19.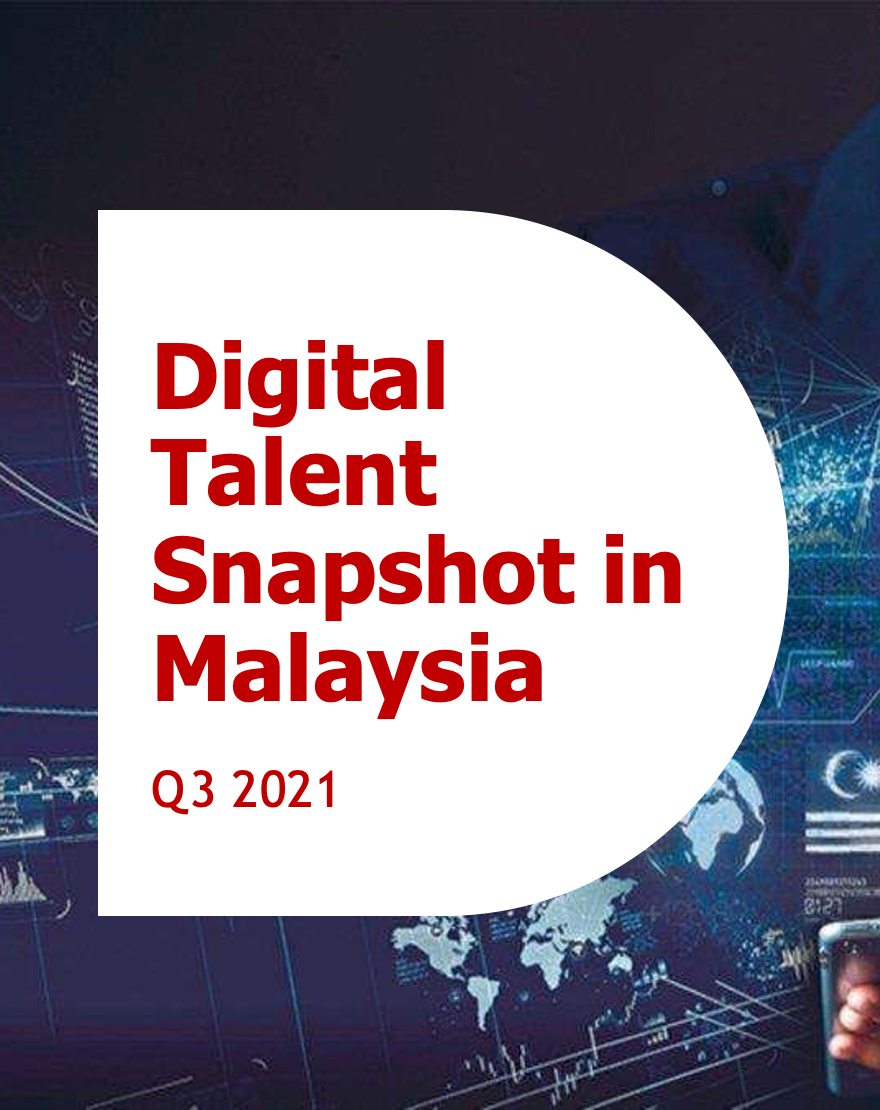 Digital Talent Snapshot, Q3
There are a total of 258, 482 digital talents in Malaysia, and the majority of them are located in the Klang Valley. Besides that, talents have been enrolling in upskilling courses, specifically in cybersecurity and software development.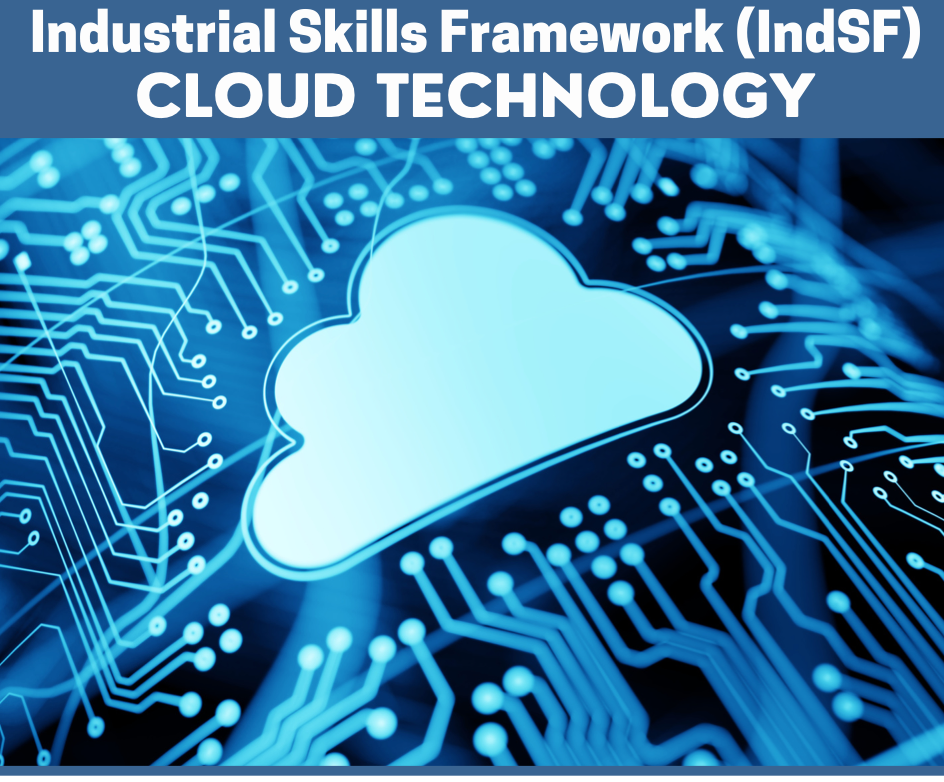 Industry Skills Framework for Digital Technology
Discover a comprehensive guide to recognise knowledge, experiences, skills mastery and promote lifelong learning in the digital industry.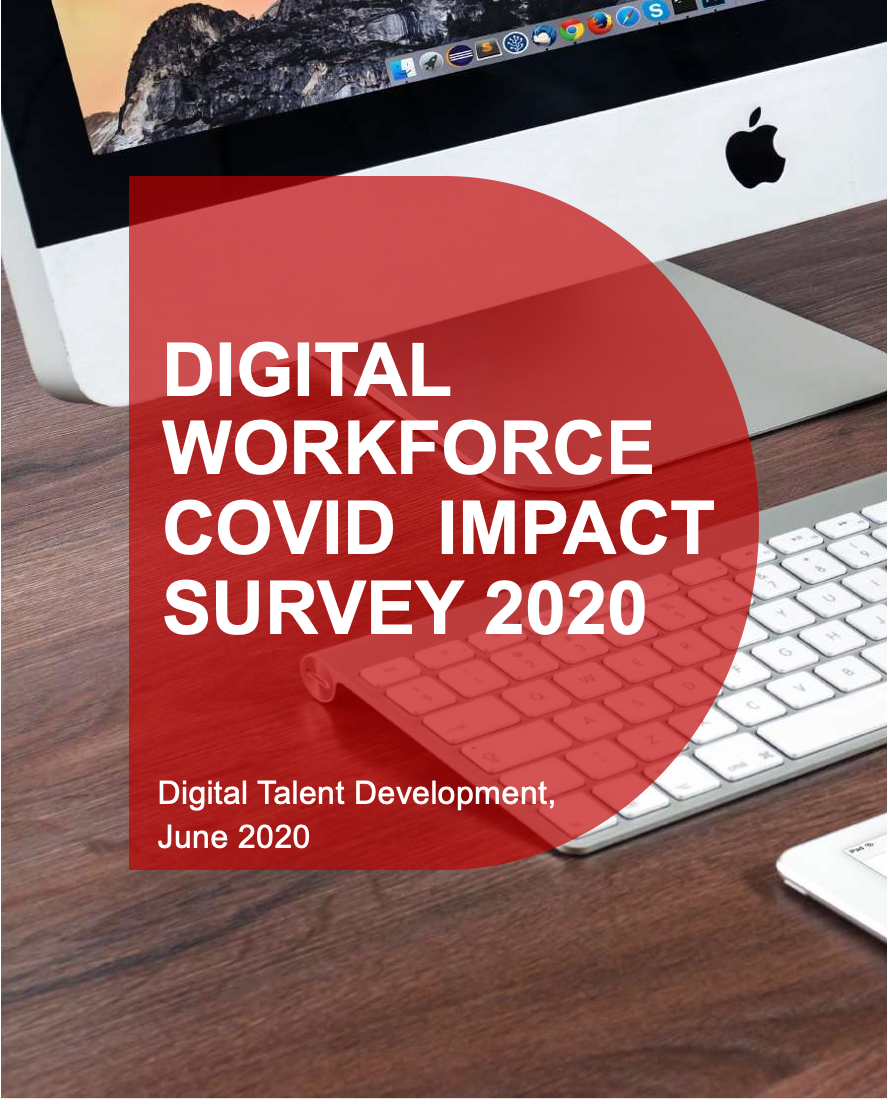 Digital Workforce Covid Talent Impact Survey 2020
85% of companies have been adversely impacted by the Covid-19 pandemic, and most of them have implemented work-from-home practices by using tech and digital platforms. It can be observed that talents with digital skillsets were retained in most of the companies during the COVID-19 pandemic.