What is IDE Industry Conference?​
A collaborative platform for regulators, industry leaders, enablers, and innovators to propel Malaysia's Islamic digital economy to new heights.

​​It is a transformative journey where the most influential minds in this field gather to exchange knowledge, forge synergies, and ignite collaborations.​​
Why attend?​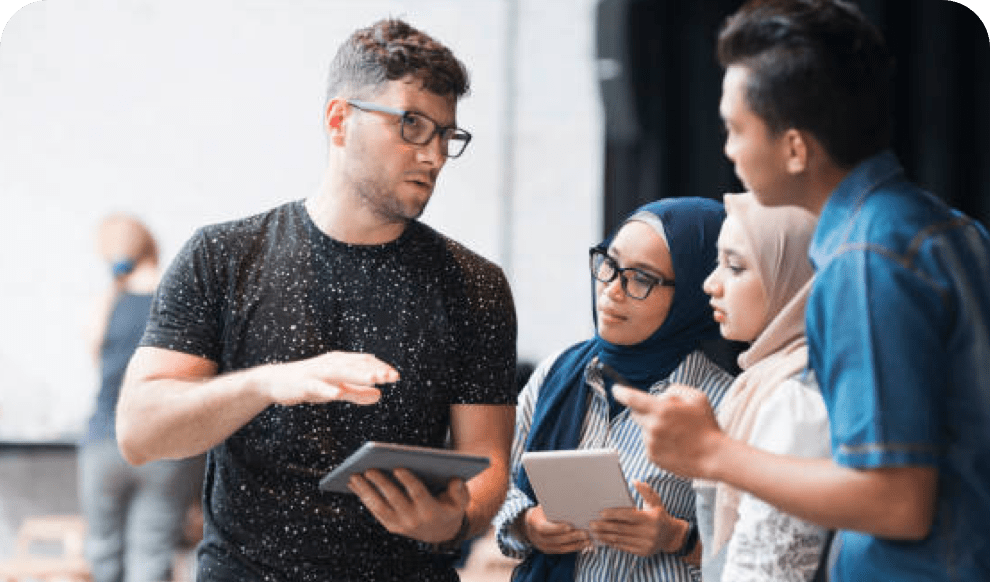 Gain Insights of Global Islamic Market​
Interactive and dynamic panel discussions featuring policymakers, financial services leaders, founders, and technology experts to address opportunities, challenges, and the way forward in IDE.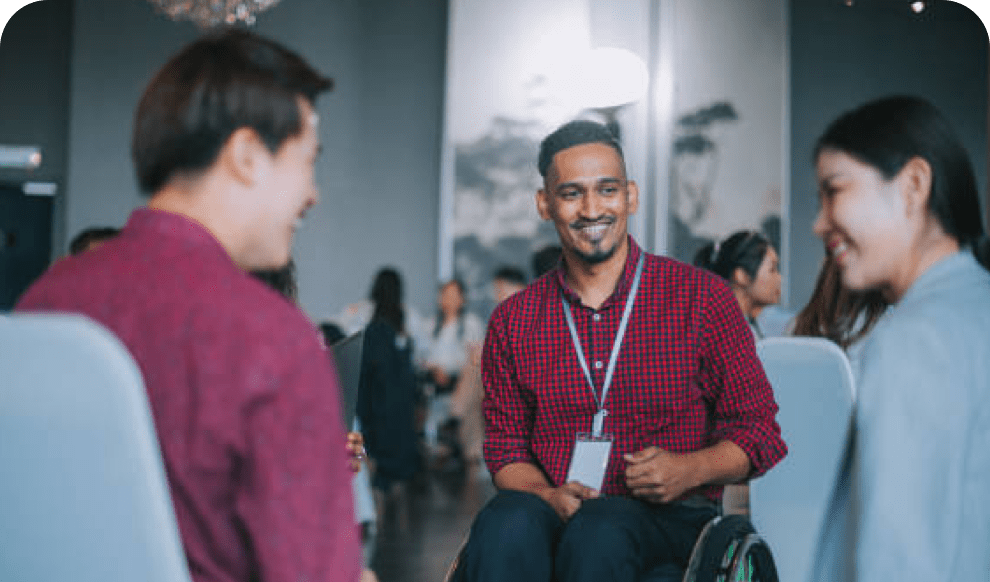 Forge Partnerships​
Broaden network and establish collaborations to drive economic growth in Islamic finance, halal, and the lifestyle ecosystem.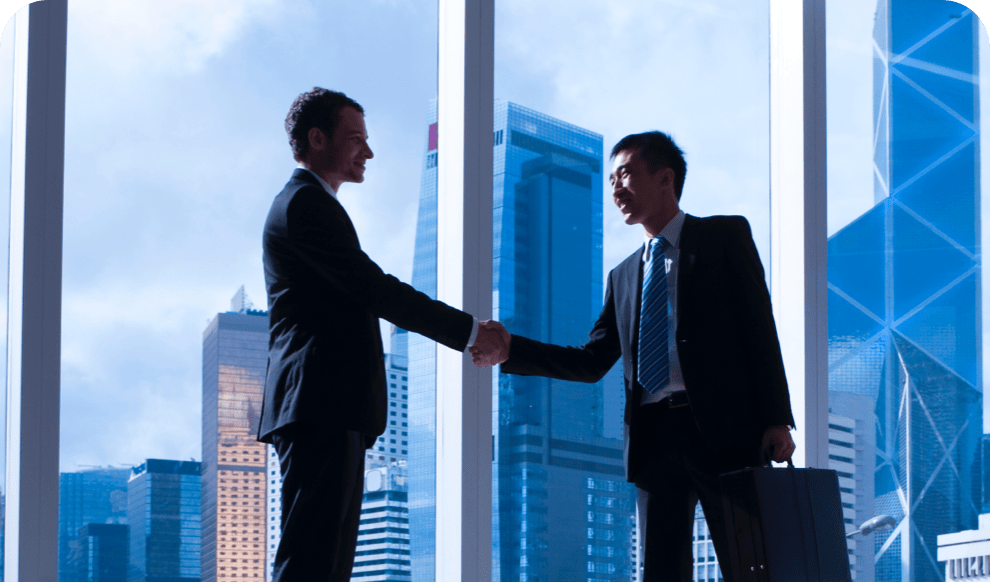 Explore Opportunities​
Leverage on Malaysia's global leadership position and unlock the potential for growth, innovation, and collaboration in the Islamic market ​
Who Should Attend?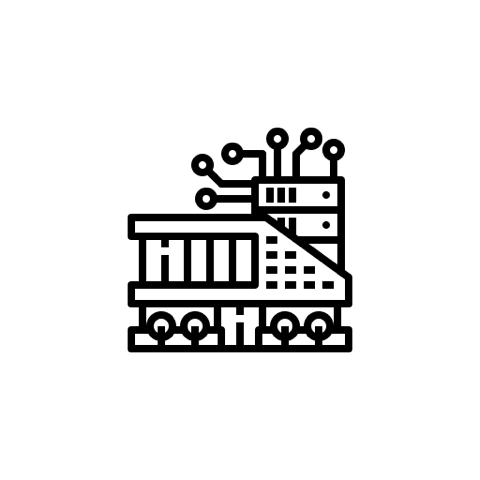 Tech Companies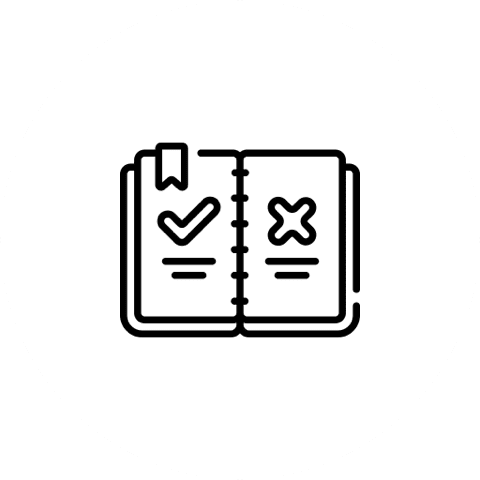 Policy Makers​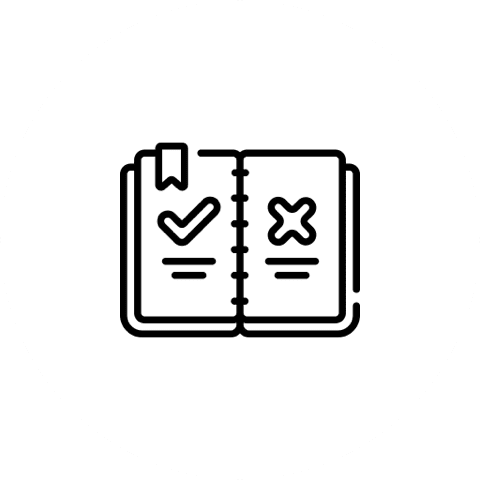 Investors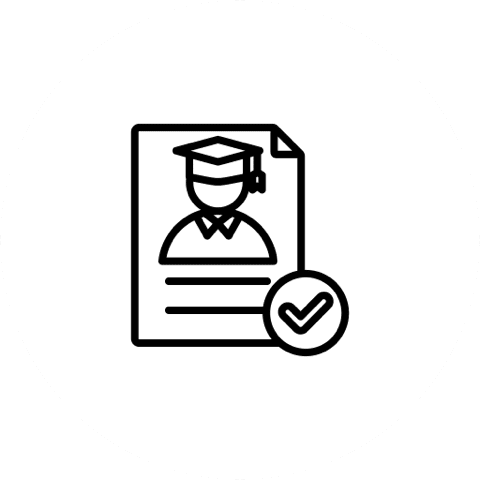 Academia​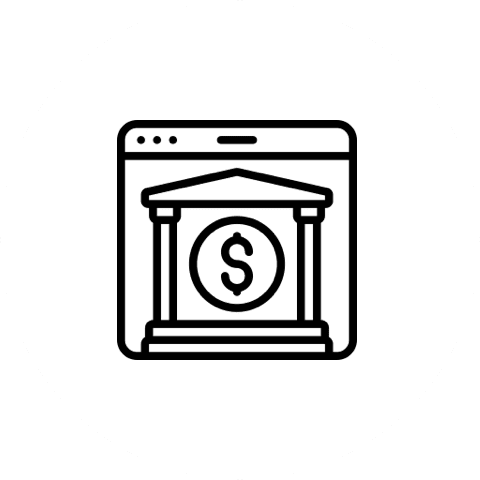 Digital Finance Companies
Tech Companies

Policy Makers​

Investors

Academia​

Digital Finance Companies