INVESTOR MATCHING PROGRAMME
WHAT IS IT ABOUT?
Started in 2020, the MDEC Investor Matching Programme has facilitated over USD 200 million in capital matching. Venture capital plays an important role in the start-up ecosystem by providing the capital that tech companies need to grow and scale. The programme aims to convene the brightest minds in the tech ecosystem and support the development of Malaysia's Digital Economy.

As the start-up economy continues to grow globally, substantial funding is necessary for its sustainability and growth. This programme provides a platform for startups to be matched with Venture capitalists not only for investment opportunities but also to get mentored for growth acceleration.

This initiative will provide a much-needed avenue of funding for many Malaysian-based startups, and it has already onboarded more than 70 investors and VCs to participate and support the Malaysian startup ecosystem. Apply now for opportunities and get connected with the investors.
Terms and Conditions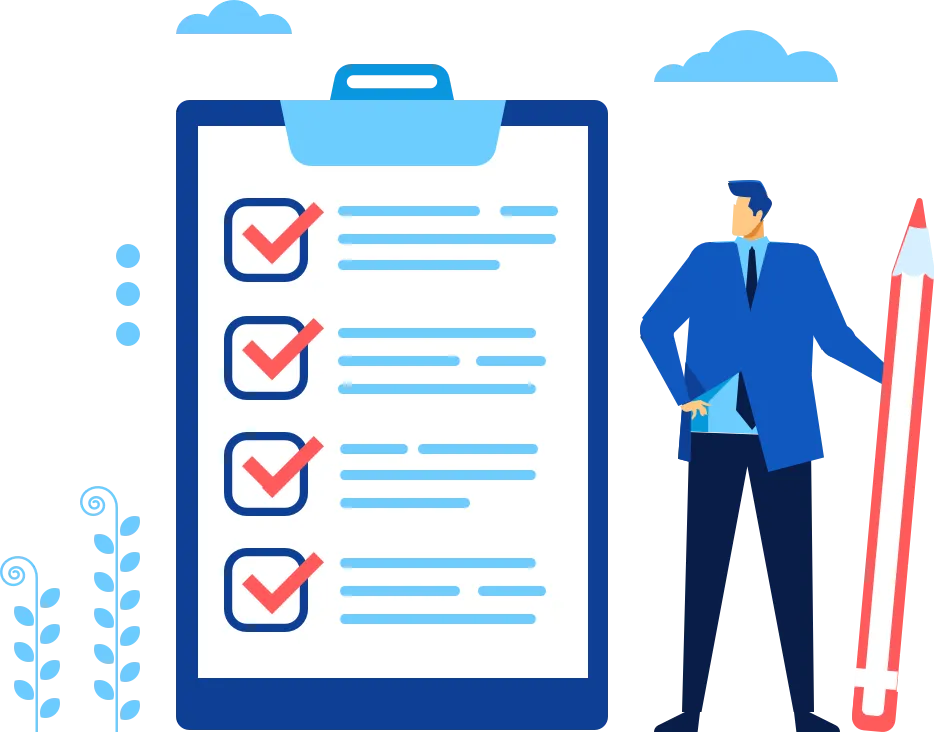 Frequently Asked Questions
This programme provides a platform for startups to be matched with Venture capitalists for investment opportunities, as well as for mentorship and advisory (if applicable).
The main objective of the Investor Matching Programme is to facilitate and foster a mutually beneficial relationship for investors seeking potential investment opportunities and startups that are fundraising. By facilitating these connections, MDEC aims to drive growth in Malaysia's digital economy, promoting innovation and sustainability within various industries.
Application is only for:
• Tech start-ups based in Malaysia or;
• Tech start-ups having operations in Malaysia and at least one of the founders is based in Malaysia.
Should you have any enquiries with regards to the application, kindly contact our Client Contact Centre at 1-800-88-8338 or clic@mdec.com.my.
MDEC plays an active role in fostering connections. When investors express interest in specific companies, we facilitate the introduction process, providing a platform for meaningful discussions. Our aim is to create an environment conducive for companies and investors to explore synergies.
MDEC provides this programme as a supportive initiative for nurturing Malaysia's digital tech companies. No fees are required from companies to take part in the Investor Matching Programme.