Malaysia Digital Hub: UnionSPACE
Malaysia Digital Hub: UnionSPACE
Malaysia Digital Hub: UnionSPACE
ABOUT UNIONSPACE
UnionSPACE, a coworking space, place for creators like you to work together with other talented members to build your dream ventures. This space has its own famously curated food strip and host many big parties and tech events such as Startup Grind and more.
Here at UnionSPACE, you will benefit from gaining new perspective through meeting people from different experiences, millennial x baby boomers and gain new insights and knowledge. On top of that, as a APW member you will be able to work from almost everywhere – Malaysia, Indonesia, Philippines and Thailand (i.e. 22 spaces and growing rapidly).
+ Learn More
+ Contact Us
DIGITAL HUB PASS
For startups in partnership with MDEC
RM35 RM10 for 1x day pass
RM140 RM40 per 5x days pass
WHAT'S INCLUDED
Access to Hot Desk only
Limited 1x formal introduction with resident start-up member
High speed WIFI internet connection
Complimentary coffee, tea, water, etc.
WHO CAN PURCHASE
Startups / SME / Corporates / Consultants that are new to co-working environment
Not applicable for existing members
Priority given to startups
Discount up to RM100 per individual / company purchaser
PURCHASE AND VALIDITY
Purchase period: 15.07.2020 to 31.08.2020
Validity Period: 15.07.2020 to 30.09.2020
FOR MORE INFO
Marissa.Lee@UninonSpace.com
03-2726 2726 (office no.)
LOCATIONS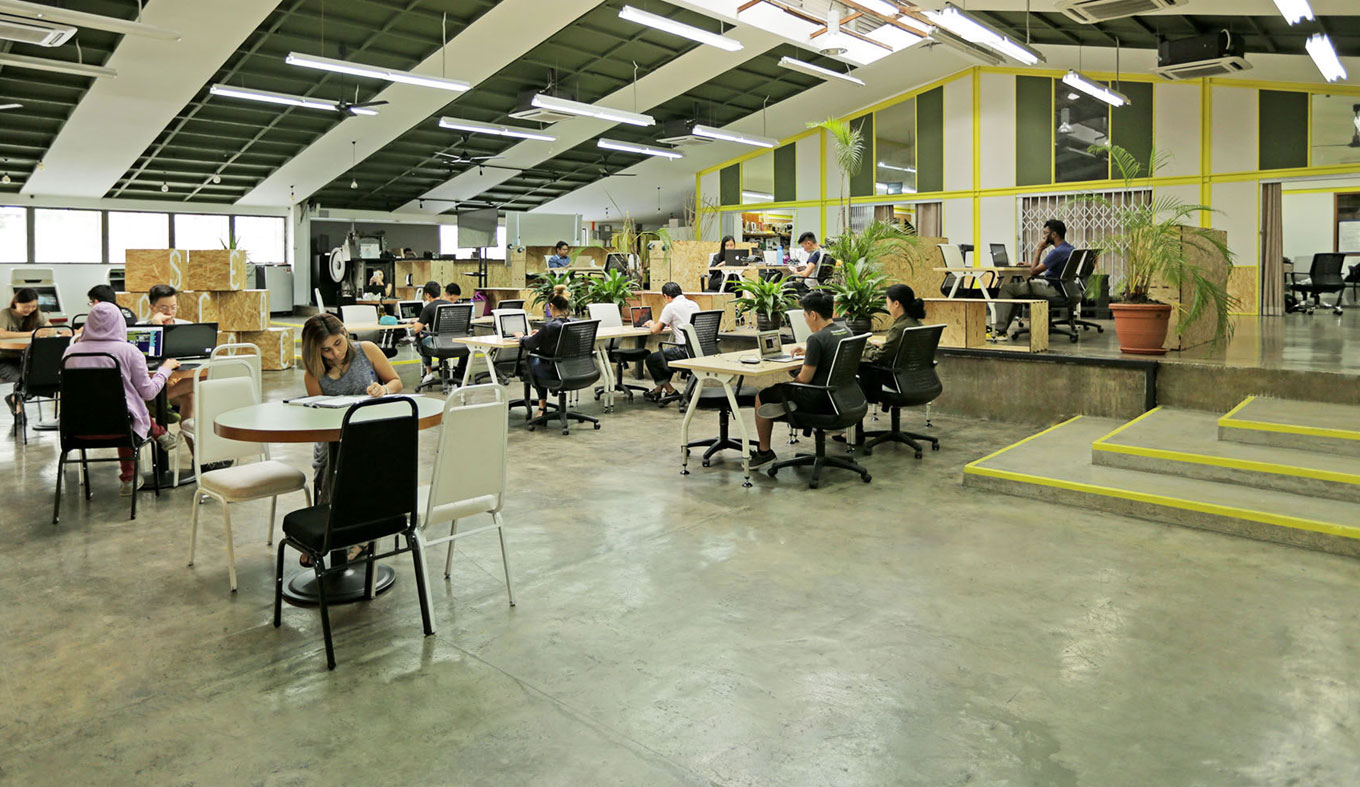 UnionSPACE Bangsar
29, Jalan Riong, 59100 Kuala Lumpur