eUsahawan Komuniti Upskilling Modules
Grab our limited seats to "Introduction to Digital Entreprenurship" now before its too late!
The Upskilling Modules
All upskilling modules will be conducted by eUsahawan certified coaches via online and offline mode.​Selected participants can continue engaging with coaches within three (3) months for mentoring.
Number eUsahawan Komuniti Trained 2015 - 2022
219,972
# eUsahawan Komuniti Trained
BEGINNER LEVEL
Fundamental
Participants will learn the fundamentals of the digital entrepreneurship journey, essential business elements and an overview of digitalisation tools that can support the business to grow.
Introduction to Digital Entrepreneurship (1 day)
Introduction to Digital Entrepreneurship
Branding, Copywriting and creative content fundamental
Basic
SEO
Facebook & instagram
Live Streaming
TikTok
WhatsApp for Business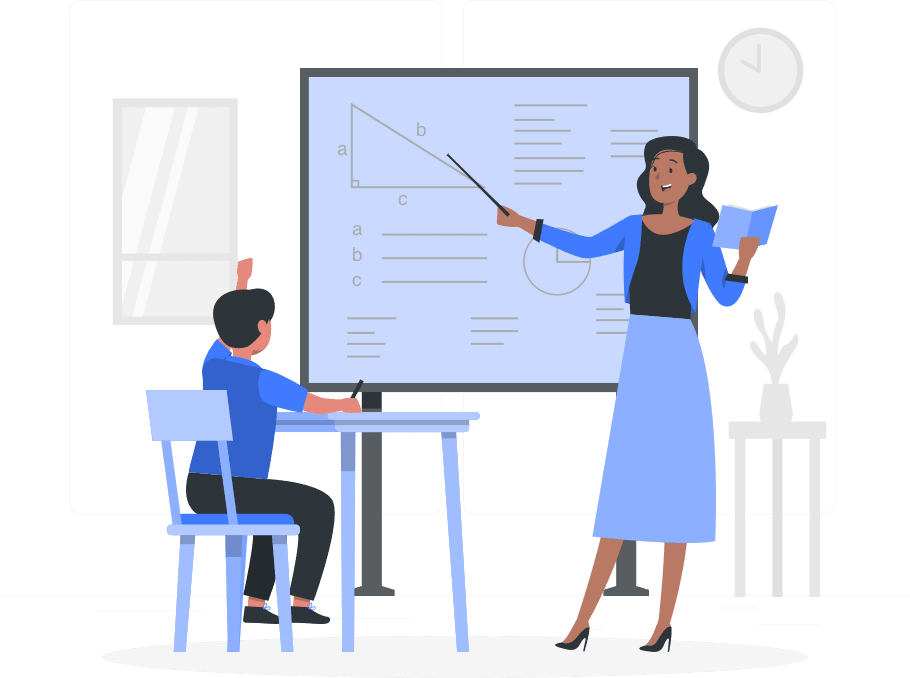 ADVANCED LEVEL
Step-Up
Participants will learn, based on modular, specific in-depth knowledge and skills on business and digitalisation within the digital entrepreneurship value chain.
Business Model Strategy
(1 Day)

Website, Payment Gateway & Logistics
(2 Days)

FB & IG​ for Business
(2 Days)

Creative Content & Copywriting
(2 Days)

Lazada​ for Business
(1 Day)

TikTok​ for Business
(1 Day)

Branding Strategy​ for Business
(1 Day)

Shopee​ for Business
(1 Day)

Database Management & Email Marketing
(1 Day)
Contact Us
Any inquiries please write to us.