THE GATEWAY TO POSSIBILITIES
With a thriving ecosystem, a holistic talent pool and world-class infrastructure, Malaysia is a prime choice for investment for those looking to break into the ASEAN market and beyond.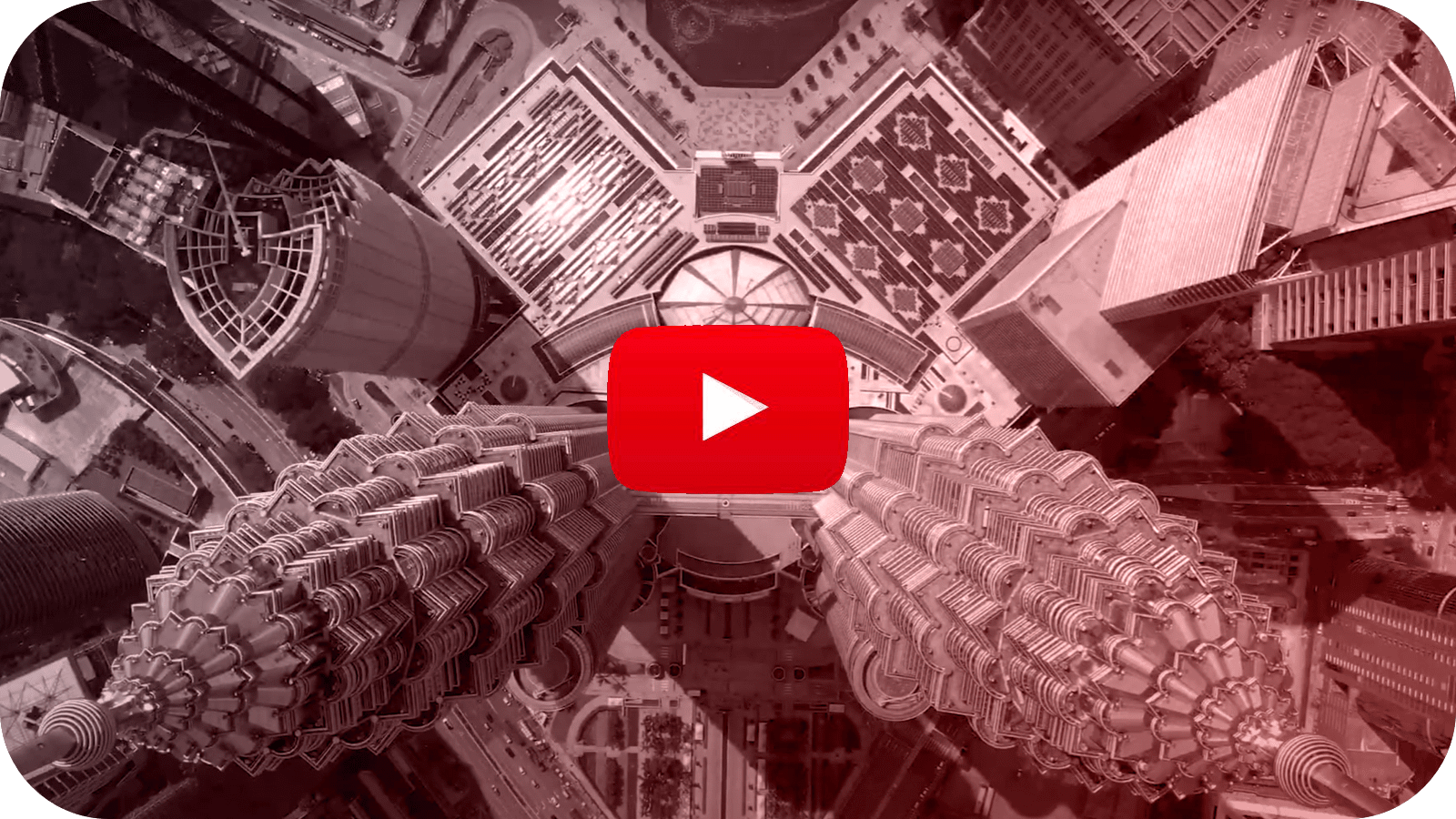 ESTABLISHING YOUR PRESENCE
Setting up shop in a foreign environment need not be a daunting prospect. We can help you make the first move by connecting you to key players in Malaysia's digital ecosystem.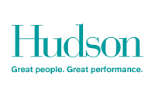 OUR COLLABORATORS
Turning Malaysia into the regional beacon for digital economy is a challenging affair. As such, we've partnered up with numerous Investment Promotion Agencies (IPAs) to help with this endeavour.
Malaysia Investment Development Authority (MIDA)
Malaysia Digital Economy Corporation (MDEC)
Malaysian Global Innovation & Creativity Centre (MaGiC)
Malaysian Bioeconomy Development Corporation Sdn. Bhd.
Halal Industry Development Corporation (HDC)
Malaysian Technology Development Corporation (MTDC)
Malaysian Industry Government Group for High Technology (MIGHT)
Malaysian Science and Technology Information Centre (MASTIC)
Invest KL
SME Corp
Malaysia Automotive Robotics and IoT Institute (MAARII)
Cyber Security Malaysia
Talent Corp
OUR INITIATIVES
In addition to helping you get started, we offer a number of initiatives that can benefit your company in many ways.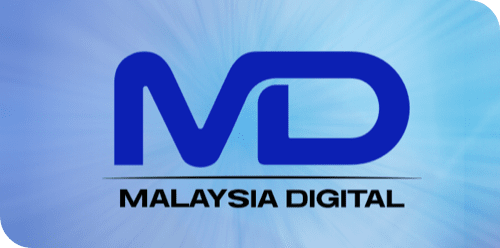 Malaysia Digital
Discover how the Malaysia Digital status gives you a leg up in the Malaysia digital ecosystem

+ Learn More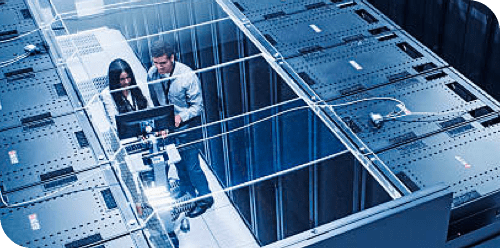 Malaysia Tech Talents Ecosystem
Learn how our homegrown talents can benefit your company.

+ Learn More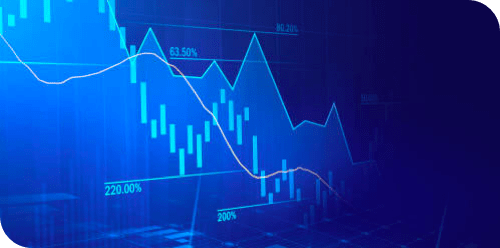 Digital Innovation Ecosystem
Discover the key focus areas for your investment.

+ Learn More
SUCCESSFUL TESTIMONIAL VIDEO
Over the years, a number of companies have managed to find success in the Malaysian market. Here are their stories.
SUCCESS STORIES

Additional Income with eRezeki...

Kama works as a technician as his permanent job. However, with the current economy situation, he needs to find ways to generate more income to support his family. He saw opportunity as freelance rider after joining eRezeki programme and successful generate additional income.

SUCCESS STORIES

While shopping you can generate additional income with eRezeki...

Used to work in a factory before Nuresah decided to quit her job to take care of children and become a full-time housewife. With available free time, her husband recommended her to join eRezeki. The first-time doing work in eRezeki, she managed to earn RM 200 in just a week as a Gigagigs mystery shopper