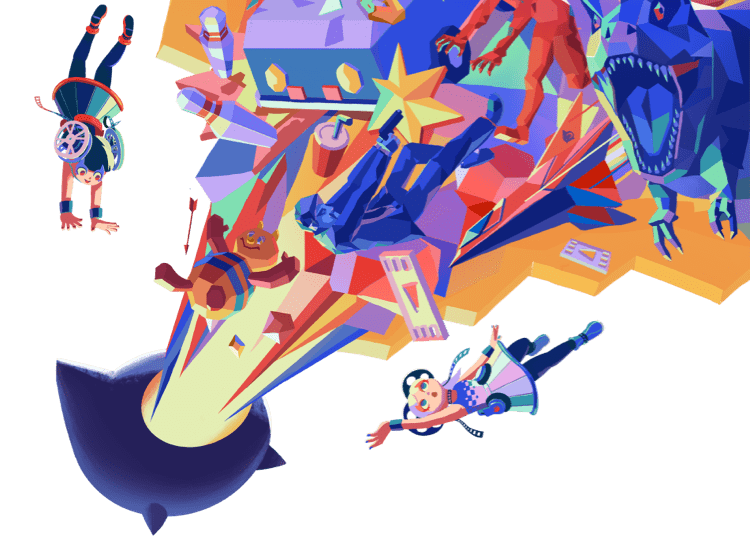 25th DIGICON6 ASIA MALAYSIA CIRCUIT
About 25th DigiCon6 ASIA MALAYSIA CIRCUIT 2023
Organised by Tokyo Broadcasting System Holdings, Inc. (TBS Japan), the "DigiCon6 ASIA Awards" is an annual digital content competition in Asia. This competition welcomes participation from throughout Asia and regional contests are organised by regional partners. The winners in each regional contest are eligible to further compete for the Grand Prix Awards.

As a regional partners, Malaysia Digital Economy Corporation (MDEC) has been organising DigiCon6 ASIA Awards – Malaysia for years, with a view to identify and support potential creative talents in Malaysia by promoting and giving recognition to their creative digital content works.

"DigiCon6 ASIA Awards" is an excellent platform for Malaysian talents to learn from their counterparts and judges by networking and exchanging ideas with the creative talent from other Asian regions.
List of awards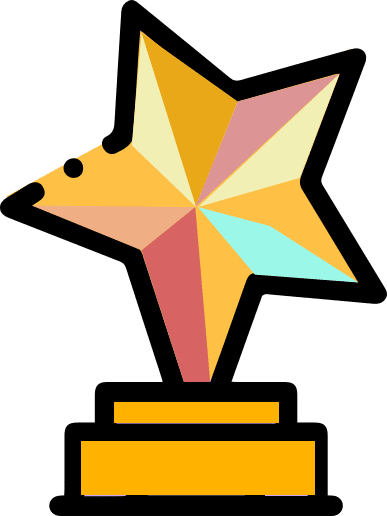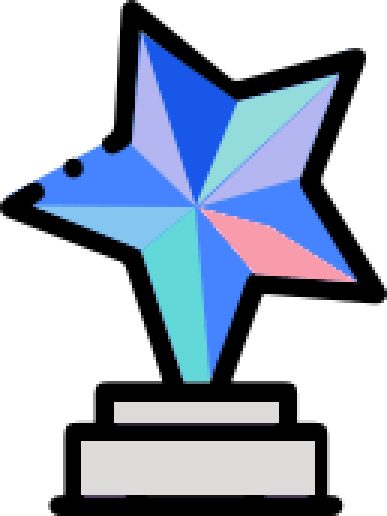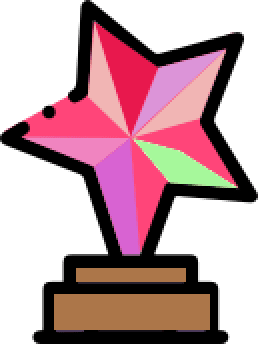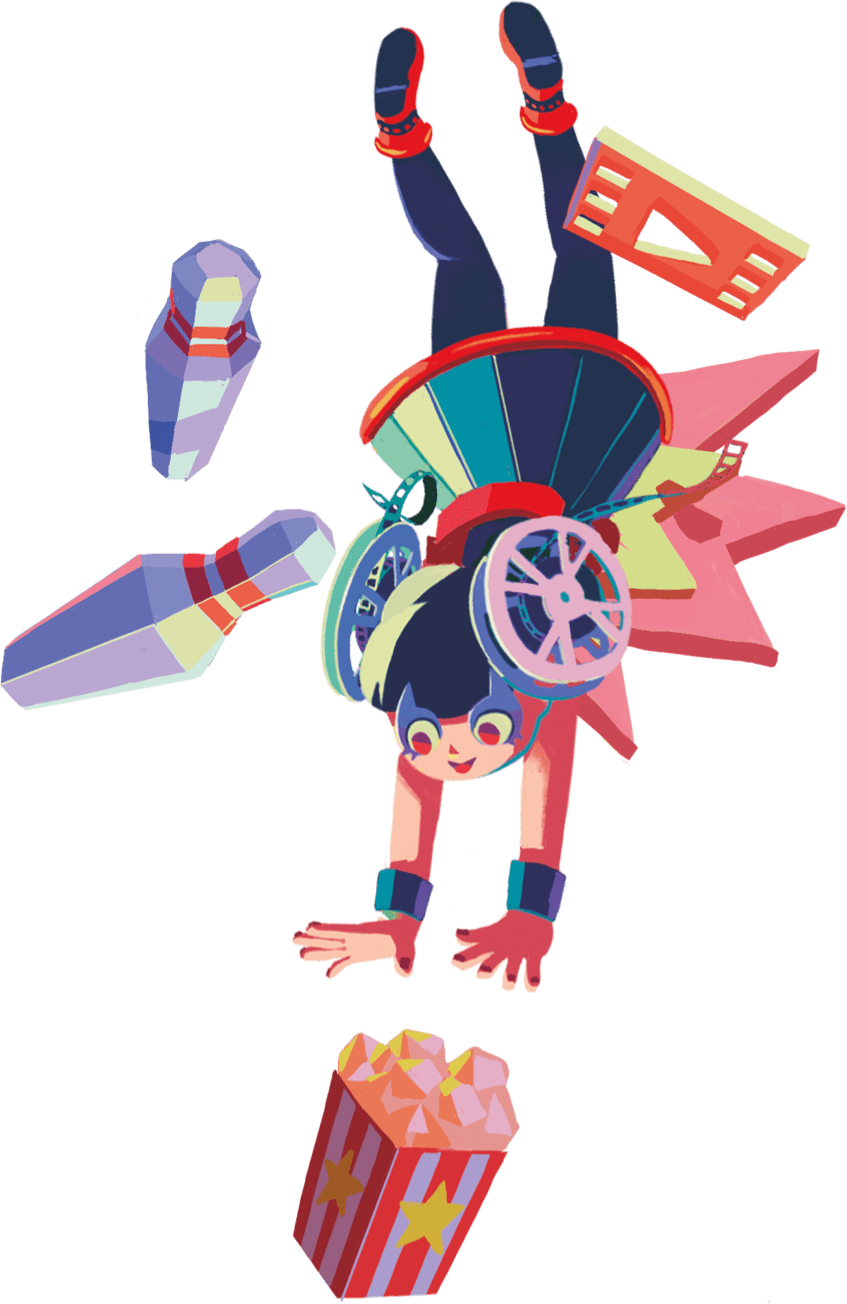 Criteria
Any style of expression and or types of themes for Digital Content is accepted.
The length of the work to be entered is recommended to be within 10 minutes (should not exceed 15 minutes).
For the purpose of this contest, "Digital Content" shall represent those works, meeting one of the following conditions:

Computer graphic animation (2D/3D)
Live action films shot/edited by digital movie equipment
All 3D rendered films (including stop motion and clay animation).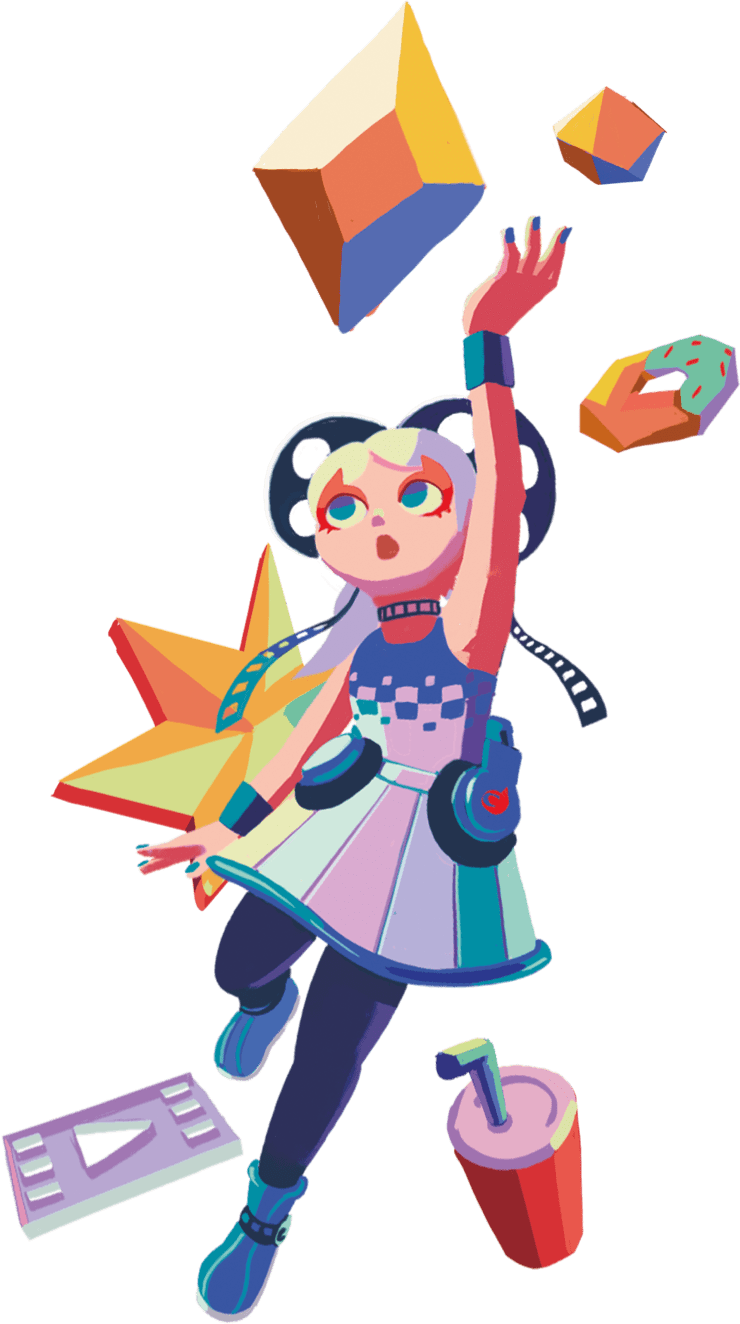 Eligibility
All Malaysian Citizens are eligible, regardless of age.
Both professionals and amateurs.
The applicant must own the copyright of the work submitted.
Music & Sound used in the film must have been created by the applicant, or otherwise be free from copyright.
More than one entry per applicant is accepted.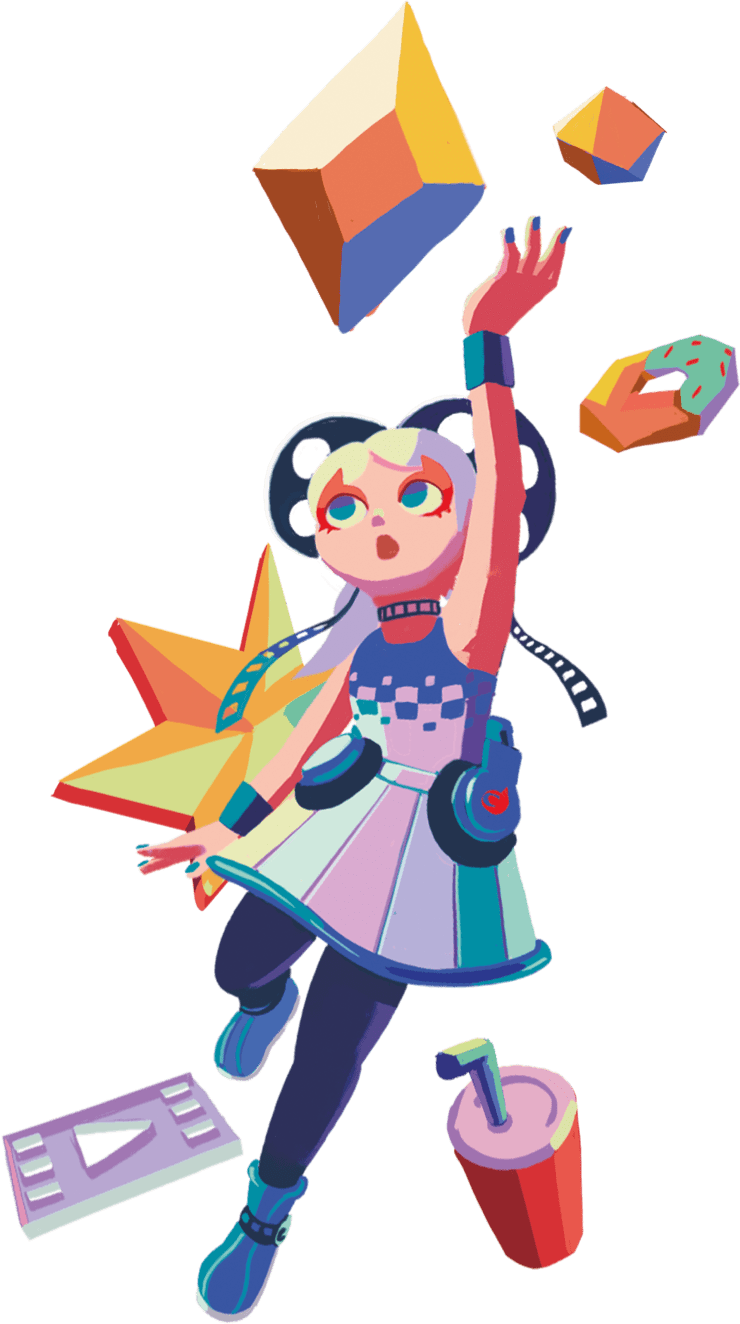 Application Details
2
Application form must be completed and submitted via online submission
3
Sample still images of the work/s in JPG or TIFF format with a minimum resolution of 1920 x 1080 pixels (maximum 10 MB) must be emailed together with completed form
4
Include a link of your work uploaded either on YouTube or Vimeo in your online submission
5
All submitted works will not be returned to Applicants in any event
6
Each submitted work requires one entry form
7
Completed application and all the attachments must be submitted via the online submission on or before the application deadline by 14 July 2023 (23: 59 hours), late applications will not be accepted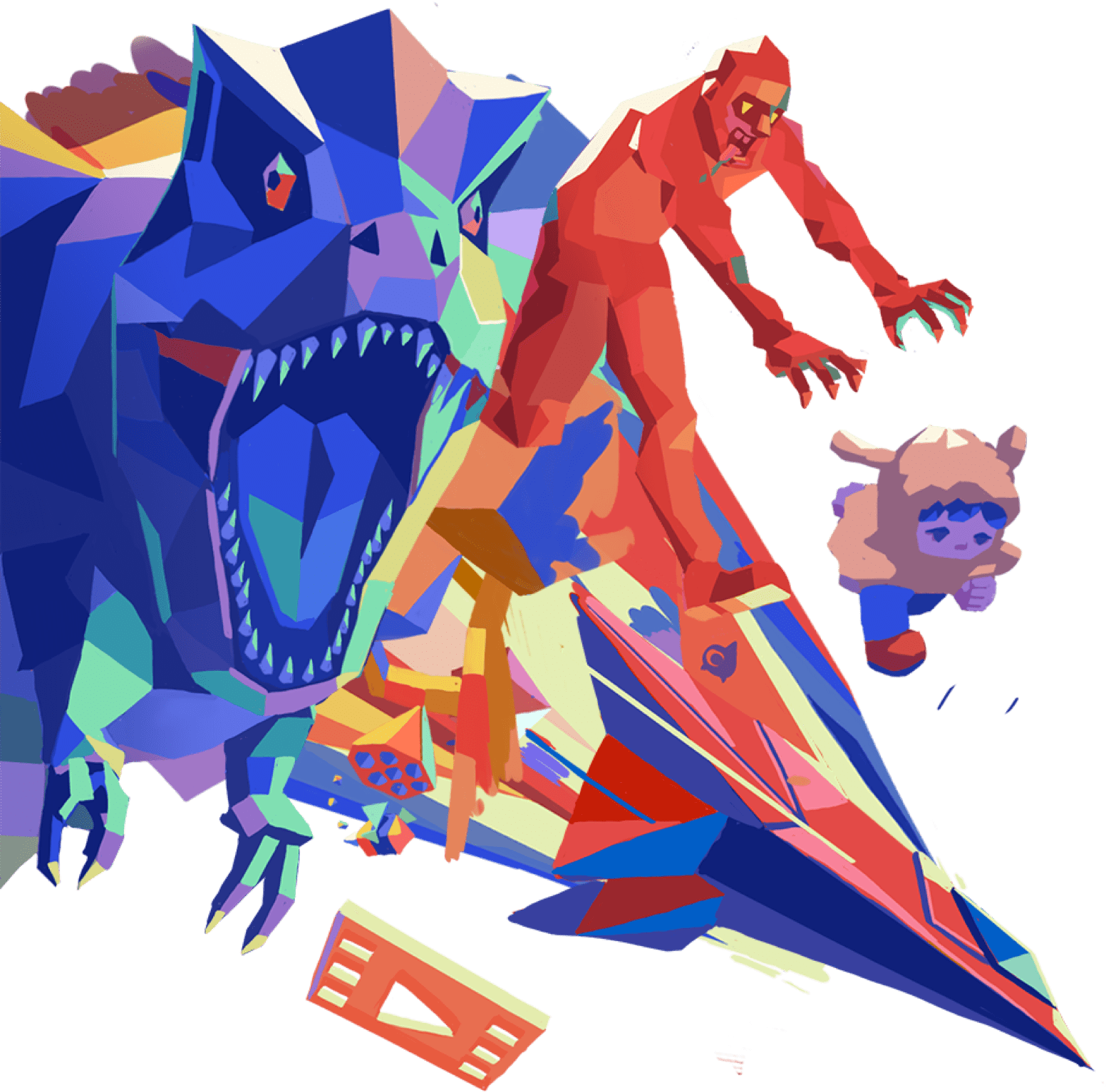 Online Submission
Submission Information
A completed copy of the entry form
A screening copy of the work uploaded either on YouTube or Vimeo (please state link in email)
Sample still images of the work on BMP, JPG, PCT or TIFF format with a resolution bigger than 720 x 480 pixels,storyboard (if available) emailed together with completed form to info-malaysia@tbs-digicon.asia no later than 14 July 2023 (23:59 hours)