Mobility At Its Best With DE Rantau

Mobility At Its Best With DE Rantau

Mobility At Its Best With DE Rantau

Mobility At Its Best With DE Rantau
For Local Digital Nomad
Malaysia welcomes digital professionals from all over the world to join the DE Rantau programme.
We welcome Malaysian digital professionals to join DE Rantau where MDEC facilitates digital nomads with nomad-ready hubs and specially curated services and facilities for productive and memorable nomad experience around the country. Find out how DE Rantau can elevate your living and remote-working lifestyle so you can plan your next move ahead.
We've got you covered!
Malaysia recognizes its local digital professionals and DE Rantau benefits are extended to them too! Curious much? Check your eligibility to be part of DE Rantau now!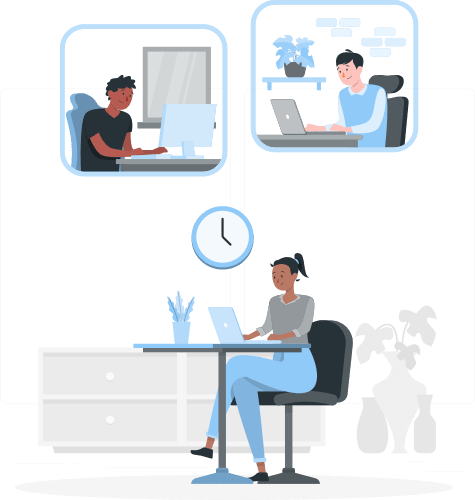 Register now and enjoy exclusive offerings from our hubs and ecosystem partners. It doesn't get any better – and easier than this!