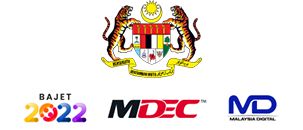 DE DAGANG
Jualan Murah Keluarga Malaysia @ DE Dagang
DE Dagang
DE Dagang is an initiative between the government and digital platform partners (e-commerce, e-payment and sharing economy), aimed at helping Malaysian businesses in targeted sectors such as Tourism & Craft, Halal & Agriculture and Export (Malaysian made products & Malaysian brand) to adopt and leverage on digital platforms to prosper.
How can Malaysian businesses benefit from it?
Go digital, do it now

We can help convert your business into digital business and onto various e-commerce platforms

e-Payment goes a long way

Get e-payment feature for your business. Great for you and convenient for your customers.

Get revenue from online sales

Once you go online, your business automatically will get more exposure and you can enjoy more sales

Expand your market

With ecommerce, you can scaled your business globally with ease via international emarketplaces
414,000 new business registered last year with 6.45 billion sales!
More than 886,000 local businesses and more than 279,000 women owned businesses have benefited as overall throughout this initiative.
Our Partners
Reach out to our partners to enjoy benefits including subsidised e-commerce onboarding fees, subsidised training fees, subsidised shipping, sales discount, rebate and many more!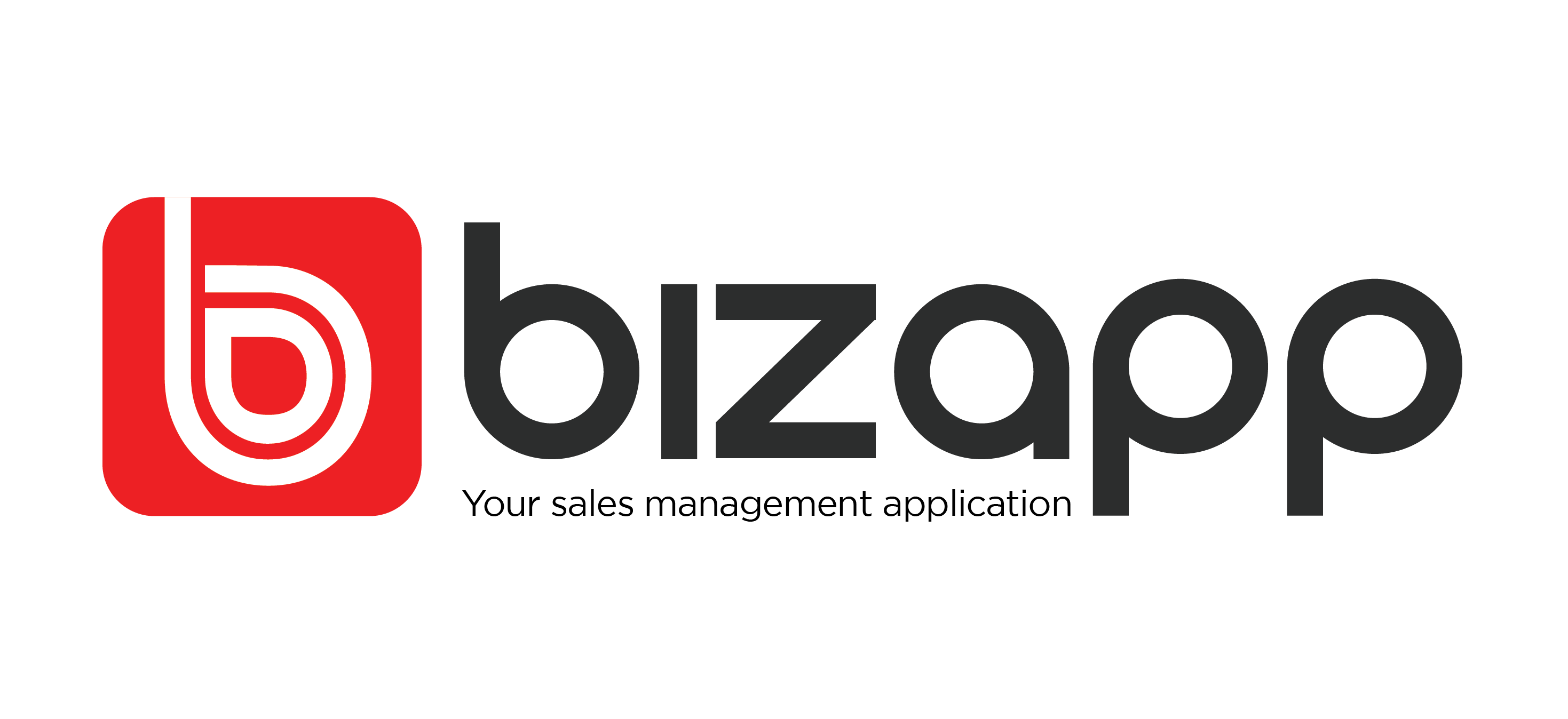 BizApp is an integrated social commerce app system that incorporating sales, agent management, data and fulfilment.
More Info

Fave is a smart shopping app to earn cashback and get discounts with flexible payment options from your favourite brands.
More Info

Foodpanda is a leading on-demand delivery platform in Asia. We bring consumers a wide range of food, groceries and more.
More Info

Malaysia's Everyday Everything App. Grab is a leading superapp in Southeast Asia, providing everyday services such as mobility, deliveries and digital financial services to millions of Southeast Asians.
More Info

Setup your online store easily with InstanteStore. Sync & sell in Shopee, Lazada, eBay, FB Live and even in the metaverse! Be one of the first sellers in the Youniverse metaverse
More Info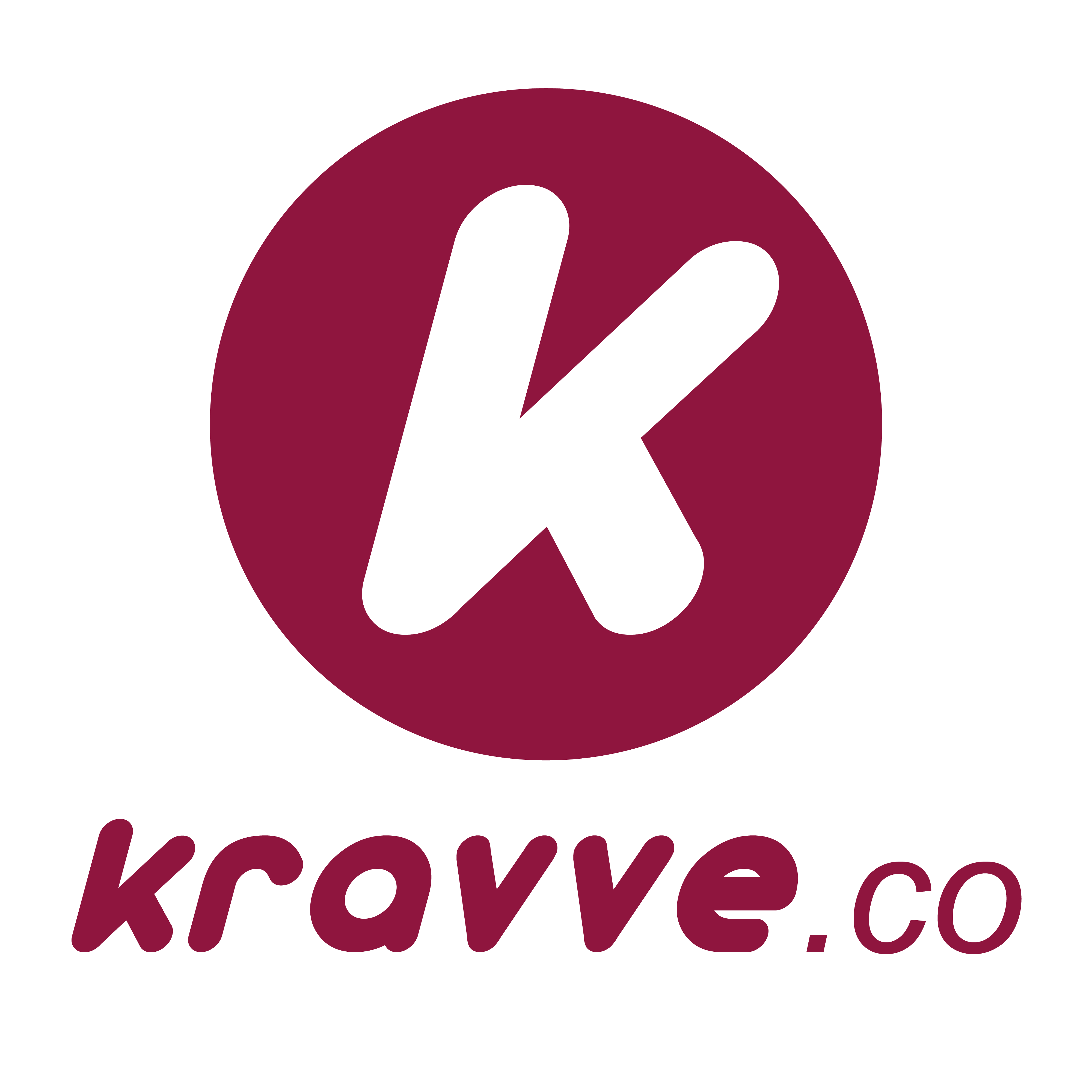 Kravve is a marketplace for Malaysian to discover artisans handmade food made by locals.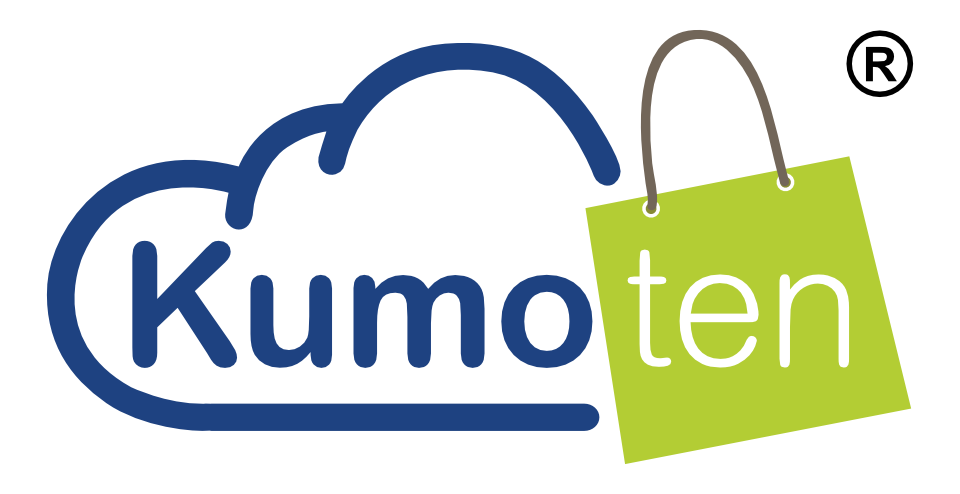 Grow your online business with Malaysia's Largest Dropship Platform. Skip buying or keeping stock. Sell first, pay only when you get sales. Get 96% discount when you sign up now.
More Info

Lazada is the leading eCommerce platform in Southeast Asia that's accelerating progress in six countries through commerce and technology.
More Info

All-in-One Social Commerce Solutions Where You Can Generate Sales Everywhere By Integrating Your Social Media Platforms With Shopping Opportunities Right On The Digital Platforms With Seamless Experience.
More Info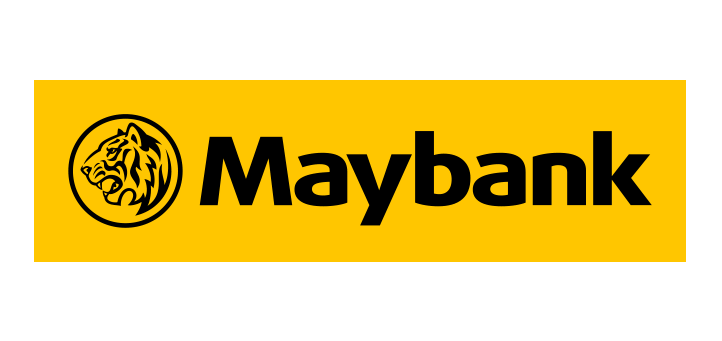 MAE by Maybank2u is s a lifestyle banking app that comes with M2U app banking features and lifestyle features that sort out your day-to-day moments.
More Info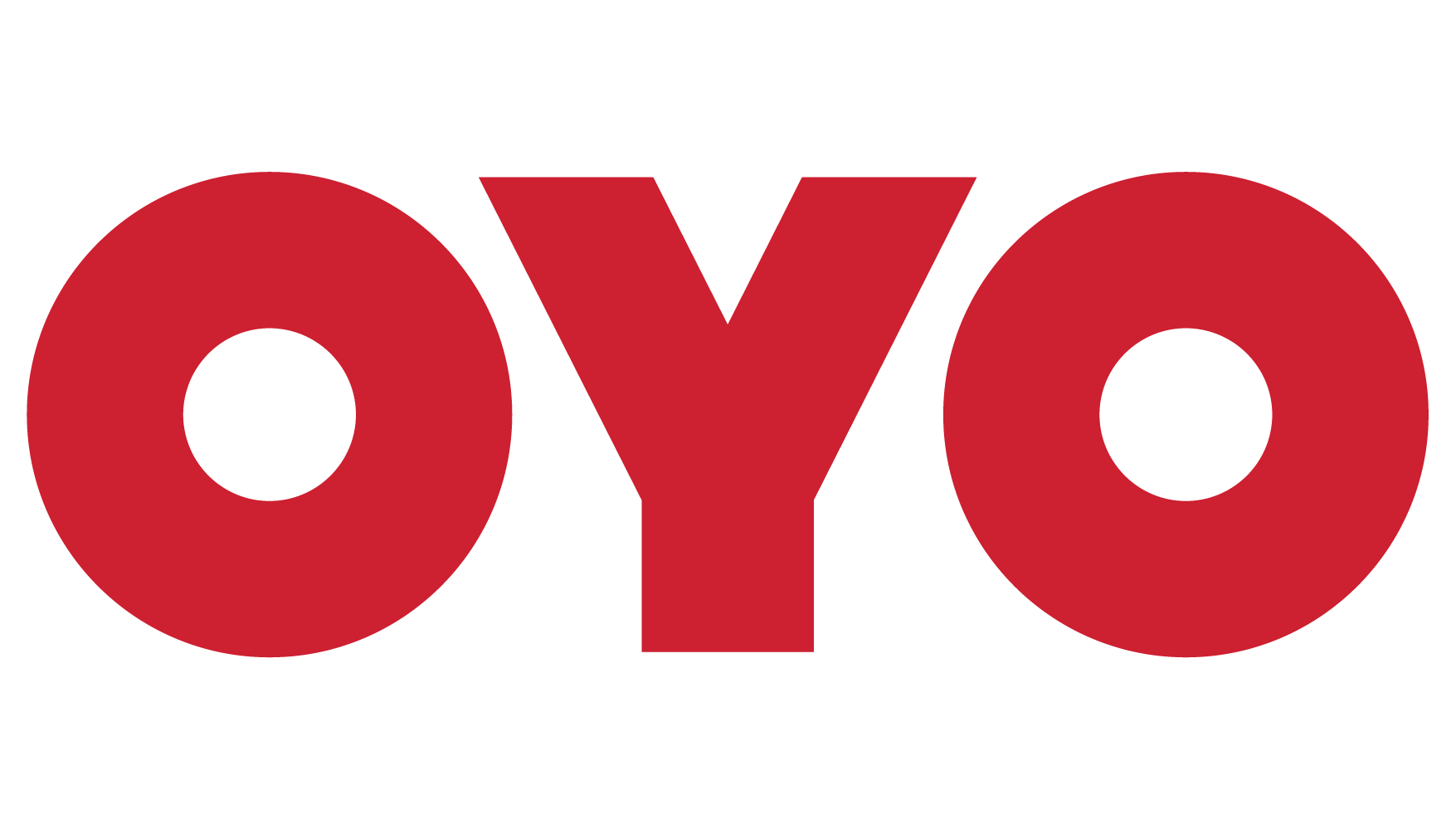 OYO is one of the world's largest affordable hotel chains. In Malaysia, we are the largest affordable homes and hotels provider with over 14,000 rooms across more than 50 cities
More Info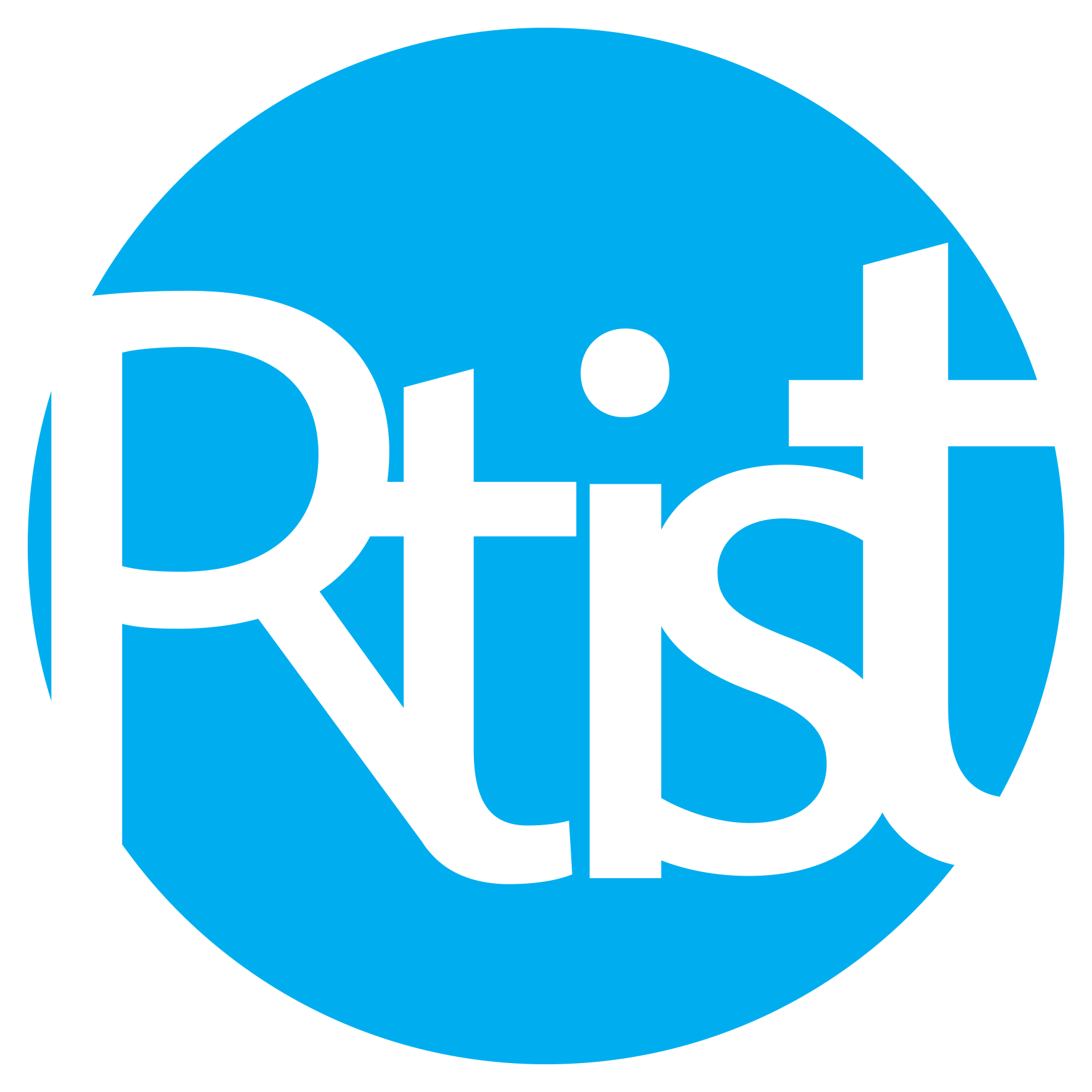 Rtist is Malaysia's first creative job platform which helps businesses hire the right local creative talent on-demand and it's a place of opportunities for Creative talent to be visible.
More Info

Shopee aims to contribute to Malaysia's digital economy by connecting shoppers, brands and sellers, and making e-commerce for everyone.
More Info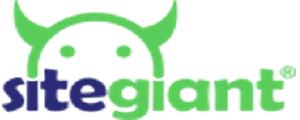 SiteGiant is Malaysia's leading eCommerce enabler, providing 6-in-1 eCommerce Solution that helps merchants to sell on multiple channels such as online marketplaces, social stores, own webstore and retail
More Info
TikTok Shop is an innovative eCommerce marketplace that brings together online merchants, buyers, and creators, all within the TikTok app. Future of commerce is Shoppertainment
More Info

Attraction & event ticketing platform.
More Info
Get up to date to our upcoming event and what's happening.
Download our event calendar here.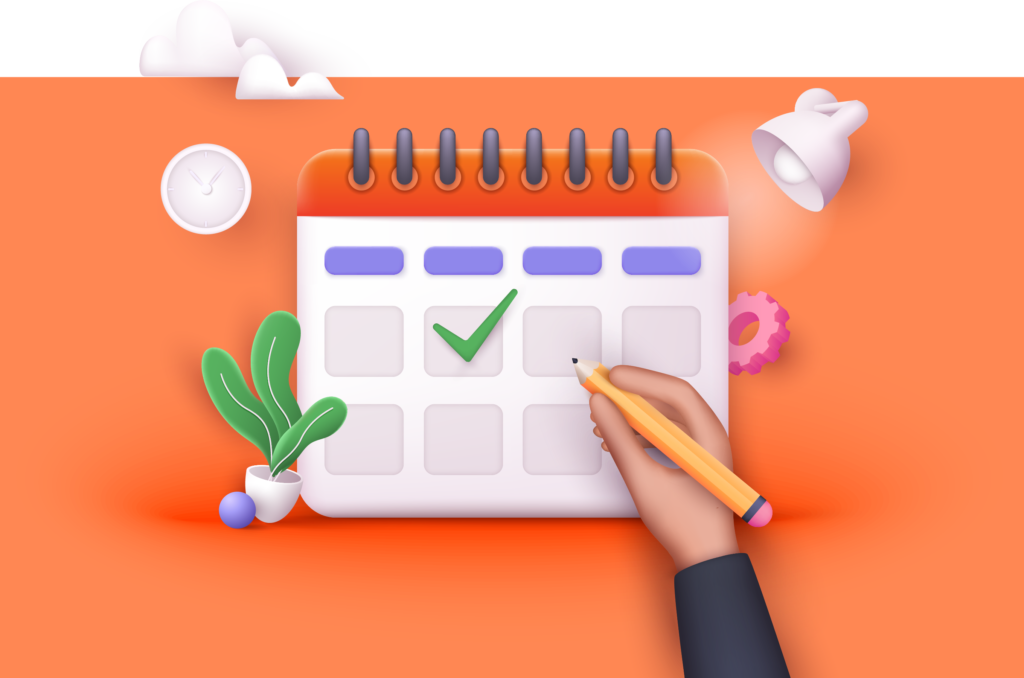 Our Success Stories
All
DeliverEat
Dhause
Grab
InstanteStore
Foodpanda
Fave
Boost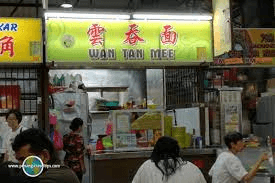 Tan Chin Hee
105 Wan Tan Mee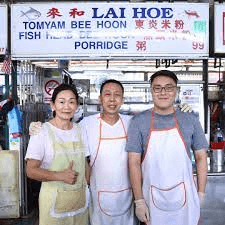 Hong Yong Sheng
99 Lai Hoe Tom Yum 来和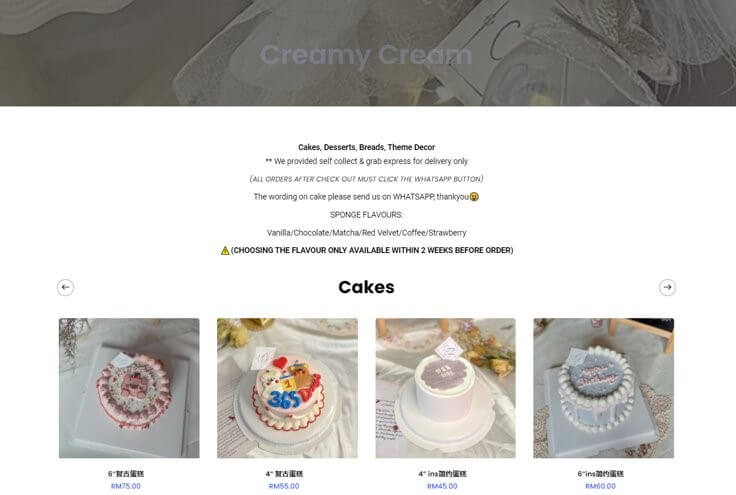 Abby Chiew
Creamy Cream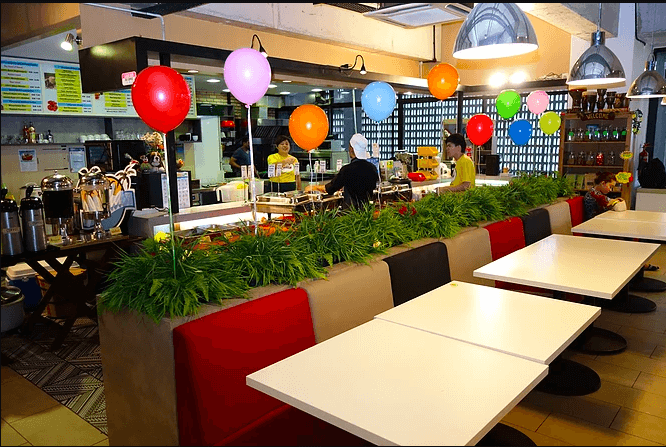 Allen Teh Keat Beng
DIB Restaurant Cafe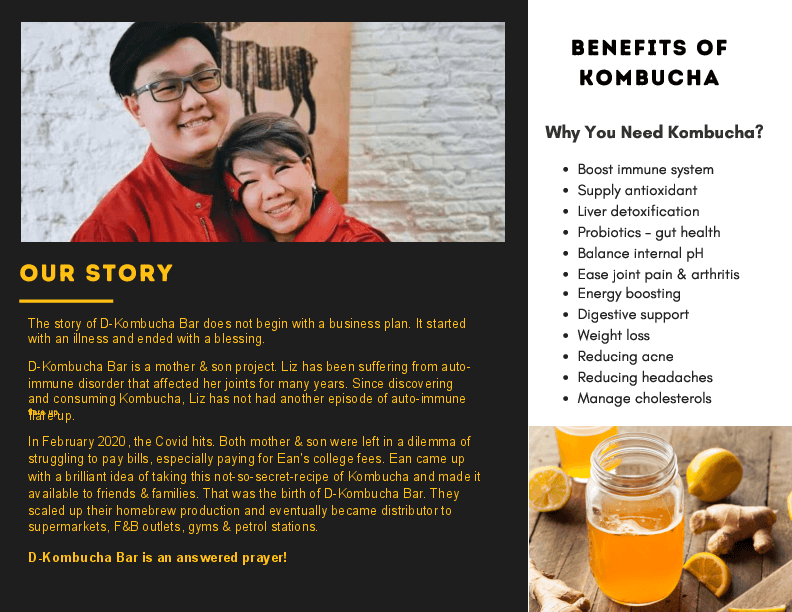 Elizabeth Hor
D'Kombuchabar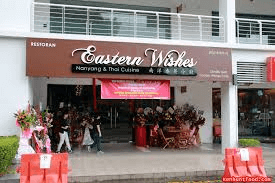 Thor Li Suen
Eastern Wishes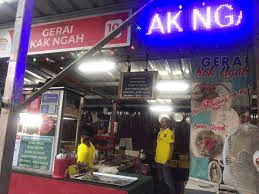 Nurul Afifah
Gerai Kak Ngah (Billion)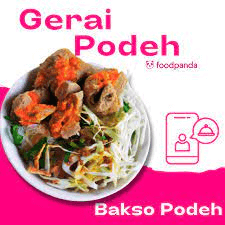 Rosyaidah
Gerai Podeh
Frequently Asked Questions
DE Dagang is an initiative by the Government to reduce the rising cost of living of the rakyat. This campaign is in line with the aspirations of Pasukan Khas Jihad Tangani Inflasi; which is to reduce inflation through Kempen Jualan Murah Keluarga Malaysia which is fully supported by Ministry of Finance (MOF).
The Kempen DE Dagang is intended to benefit consumers through discount voucher and subsidised shipping rates. Local businesses and individuals with or without business registrations will receive benefits on onboarding costs and operating cost on e-commerce platforms.
MDEC's role is to execute the campaign by partnering with 17 appointed partners. MDEC will also carry out marketing, promotion and outreach events to ensure as many targeted communities receive the benefits of this campaign.
The partners will support Malaysian businesses with e-commerce, e-payment and sharing economy onboarding training, seller subsidy and sales support. Partners will also carry out sales campaigns to ensure consumers enjoy discount vouchers and subsidised shipping.
Short-term: To reduce inflation and the cost of living for consumers. Long-term: To enable the targeted sectors(tourism & craft, halal & agriculture and export) to shift their business to use online platforms to expand their market reach in domestic and global markets.
Interested Malaysian businesses can obtain information on the benefits offered by digital platforms partners listed on Kempen DE Dagang website and subsequently register through the partners. Further inquiries regarding the packages offered can be made through each partner's campaign website