BLOG
Insights within Malaysia Digital Economy
BLOG
Insights within Malaysia Digital Economy
BLOG
Insights within Malaysia Digital Economy
TEACHERS HELPING OTHER TEACHERS TO GO DIGITAL
The future of work is now fully upon us. In this new normal, critical thinking and problem solving are key requirements for any career in the digital age. With the pervasive use of computers in all realms of our lives, there is global consensus that these essential skills should be coupled with computer science concepts. This combination of skills is referred to as Computational Thinking.
7 Steps to Upskill Yourself for Your Career (2023 Updated)
Check out the 7 steps to upskill yourself in your career.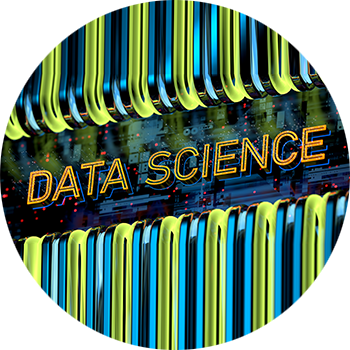 12 Best Data Science Courses In Malaysia For Modern Tech Aspirants
Check out our lowdown of the best data science courses in Malaysia available in MDEC Digital Up incentivised training scheme that will help aspiring data scientists like you to easily land a career with.