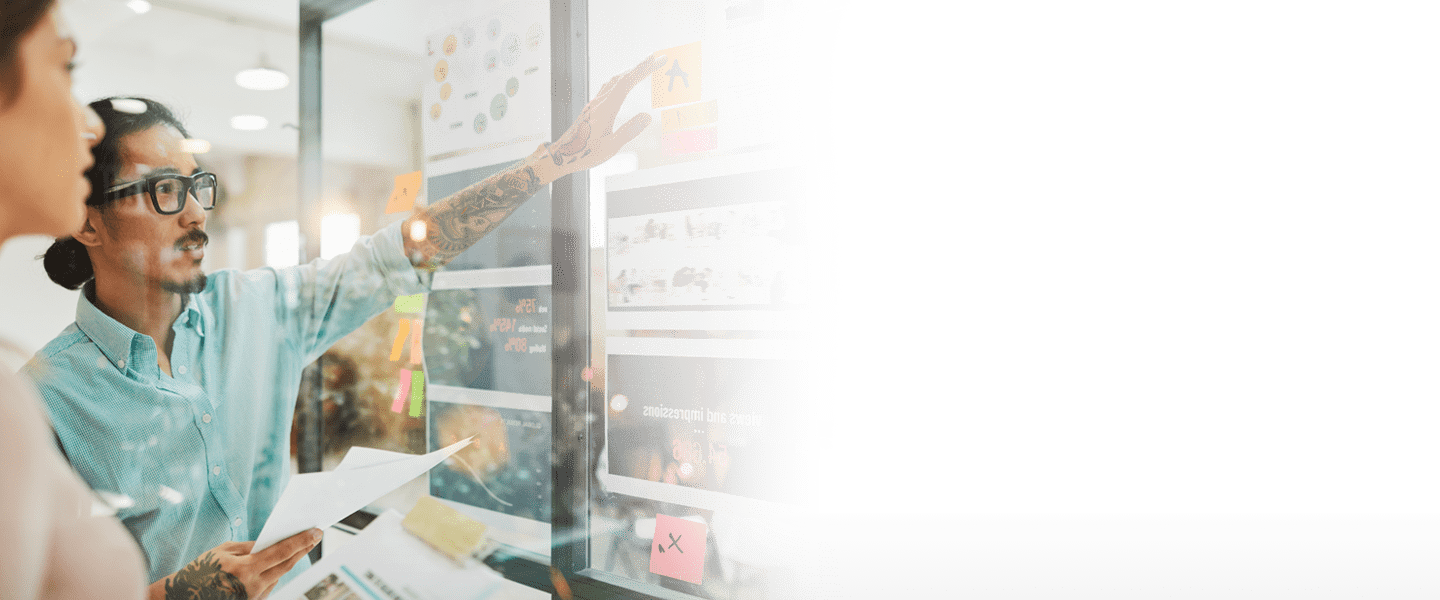 Driving the adoption of Big Data Analytics (BDA)
The National BDA Framework aims to create a national BDA ecosystem, making BDA a catalyst for further economic growth in all sectors. It strives to drive BDA demand in all sectors, activate adoption and usage of BDA in the public sector, and to build a robust BDA industry in Malaysia.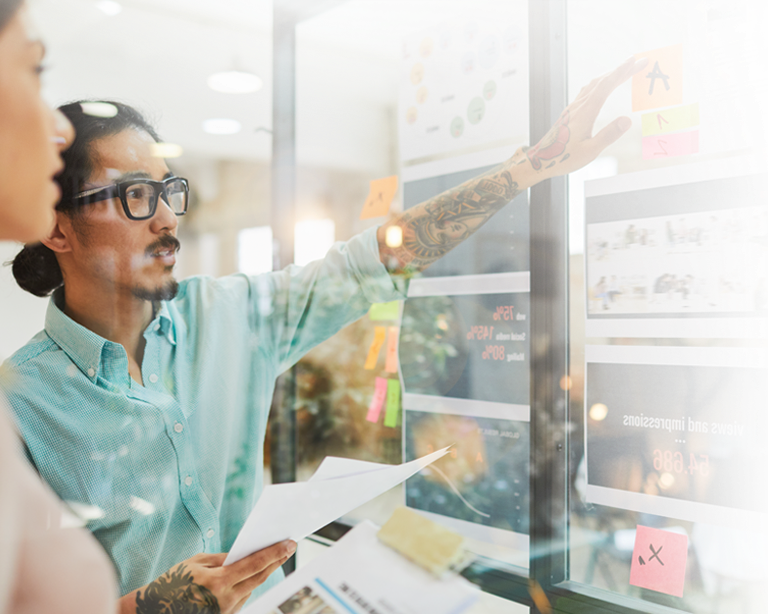 OUR MISSION
To create a national Big Data Analytics ecosystem that catalyses further growth in all sectors via a holistic and inclusive framework, covering aspects of mindset, talent, technologies, and platforms.
OUR OBJECTIVE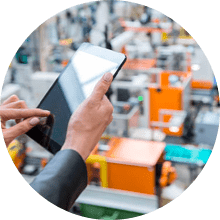 To drive BDA demand in all sectors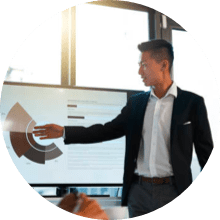 To activate adoption & usage of BDA in the public sector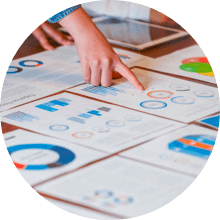 To build a robust BDA industry
To drive BDA demand in all sectors

To activate adoption & usage of BDA in the public sector

To build a robust BDA industry
THE ENABLERS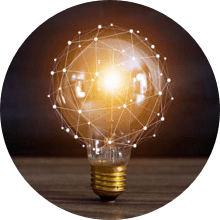 An inspired mindset
The people & talent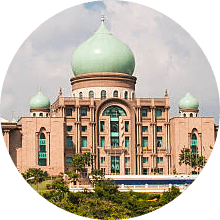 An established data governance strategy & government policy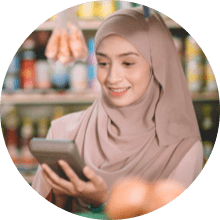 The appropriate technologies and platforms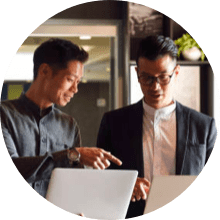 An open innovation ecosystem driven by the industry
An inspired mindset

The people & talent

An established data governance strategy & government policy

The appropriate technologies and platforms

An open innovation ecosystem driven by the industry
EXPECTED OUTCOMES
30%

Increase in workplace productivity

Stimulate growth in the ICT industry

Allows the government to be more efficient, thereby saving cost

30%

The people are able to reap the benefits of having a robust BDA industry

A catalyst for new innovations
30%
Increase in workplace productivity

Stimulate growth in the ICT industry

Allows the government to be more efficient, thereby saving cost
30%
The people are able to reap the benefits of having a robust BDA industry

A catalyst for new innovations