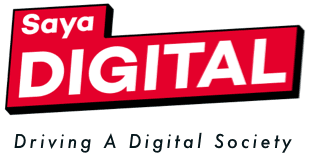 Increase
Income
"My life is more comfortable after I'm able to generate additional income."
Ang Choon Soon
PPR Hiliran Ampang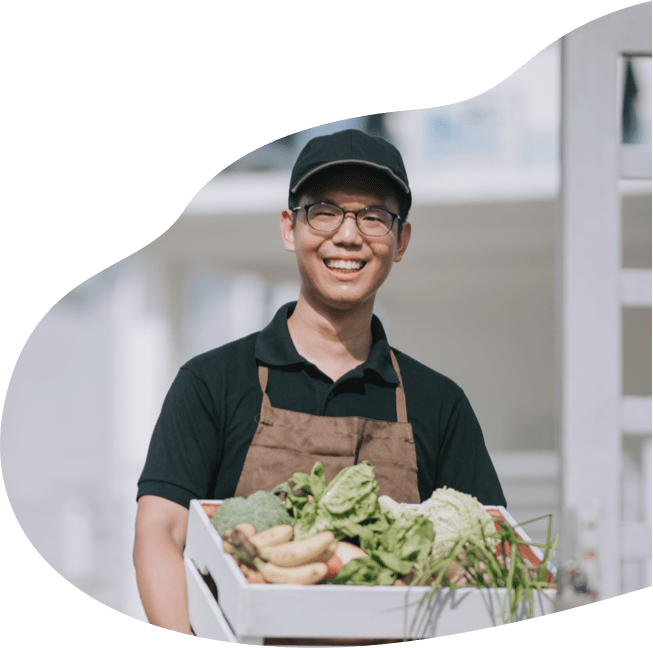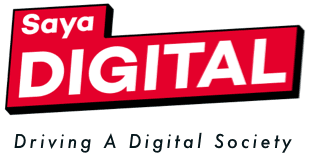 Increase
Income
"My life is more comfortable after I'm able to generate additional income."
Ang Choon Soon
PPR Hiliran Ampang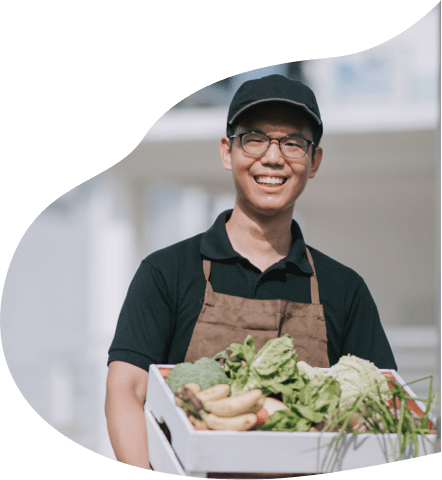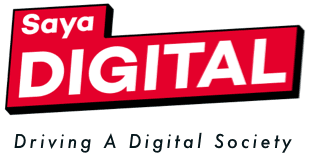 Increase
Income
"My life is more comfortable after I'm able to generate additional income."
Ang Choon Soon
PPR Hiliran Ampang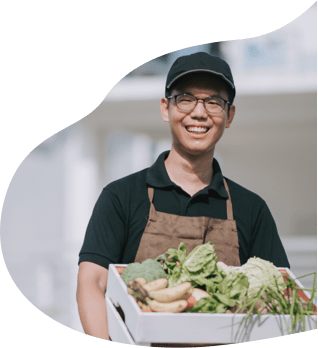 How to do it?
Register your interest and we will get in touch with you soon..
Programme criteria
To participate in this programme, you must have basic digital skills. Please refer to Saya Digital Daily Work programme.
What will I gain from the programme?
There are diverse programmes that will suit your interest and need:
PROGRAMME 1

eUsahawan

Learn basic techniques on how to market your business through social media.

PROGRAMME 2

eRezeki

A chance to generate extra income from digital work through online 'crowdsourcing' platform.
VARIOUS PROGRAMMES DESIGNED FOR YOU
Empower Careers

With digital, I can launch my career globally.

Generate Income

My customers are growing and the income has doubled, thanks to digital!

Expand Business

My business is now expanding oversea with the power of digital!