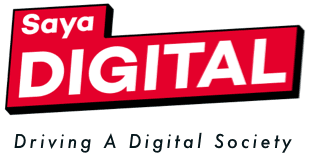 Empower
Careers
"After being a freelancer, I managed to secure more projects"
Mohamad Rais
Freelance Graphic Designer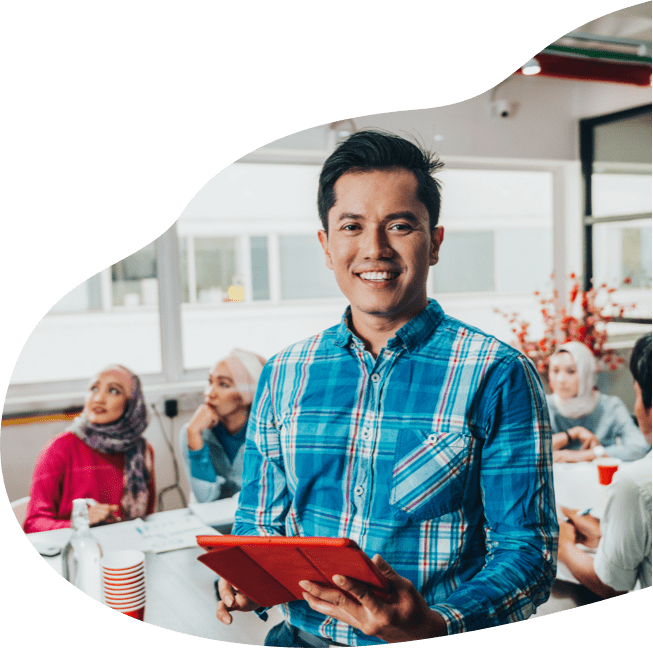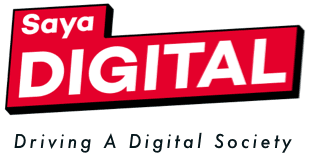 Empower
Careers
"After being a freelancer, I managed to secure more projects"
Mohamad Rais
Freelance Graphic Designer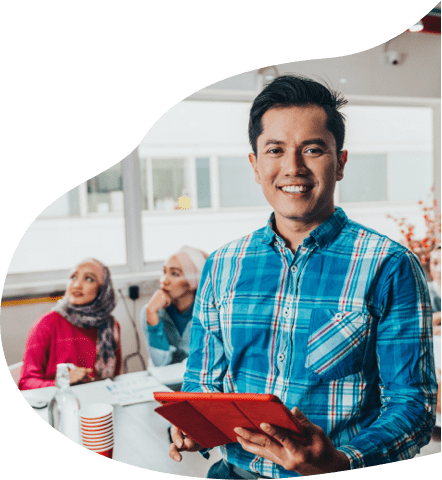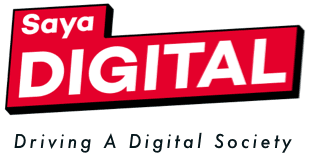 Empower
Careers
"After being a freelancer, I managed to secure more projects"
Mohamad Rais
Freelance Graphic Designer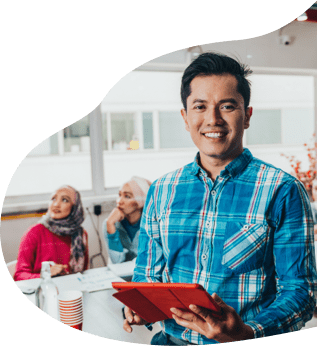 How to do it?
Register your interest and we will get in touch with you soon.
Programme criteria
To participate in this programme, you must have basic digital skills. Please refer to Saya Digital Daily Work programme.
What will I gain from the programme?
There are diverse programmes that will suit your interest and need:
PROGRAMME 1

Global Online Workforce (GLOW)

A chance to build a flexible career and become a global digital worker.

PROGRAMME 2

#mydigitalmaker

Develop young talent for future digital careers.
VARIOUS PROGRAMMES DESIGNED FOR YOU
Daily Work

I get all daily tasks taken care of with just few clicks away

Generate Income

My customers are growing and the income has doubled, thanks to digital!

Expand Business

My business is now expanding oversea with the power of digital!