#MYDIGITALMAKER VIRTUAL FAIR 2020
#MYDIGITALMAKER VIRTUAL FAIR 2020
#MYDIGITALMAKER VIRTUAL FAIR 2020
#MYDIGITALMAKERFAIR'S DIGITAL STORY TELLING
After a series of Webinar conducted by the Apple Teachers Community on how to develop ANIMATED DIGITAL STORYTELLING USING iPAD, participants were given less than a week to develop their stories based on the theme: DIGITAL SKILLS TODAY WORKPLACE OF TOMORROW. The webinar received an astounding participation of 500 people from various institutions and age levels, meanwhile the competition received an overwhelming response of 255 video submissions. Well done to all participants! ???????????????? We are so proud of your spirit and commitment! Out of all the entries, 12 have been shortlisted for the secondary school level and 10 for the primary school level. Selections were done based on content, creativity, relevancy to the theme and also compliance to the rules stated in the program poster. Among these, only top 3 of each secondary and primary level will be picked as the winners. 30% of the final score will come from viewers' votes, which is the number of likes on the videos. Check out the the top 10 finalists of the respective categories by clicking their You Tube video links as below and VOTE for your favourite by clicking the 'LIKE' button! The winners will be announced on 10th October 2020. THANK YOU!
PRIMARY SCHOOL'S PARTICIPANTS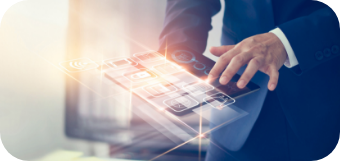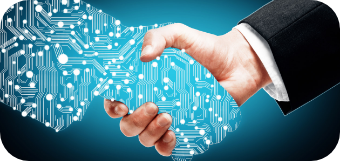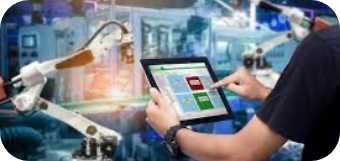 SECONDARY SCHOOL'S PARTICIPANTS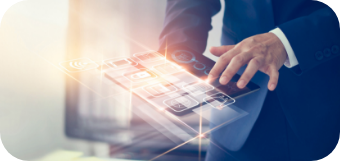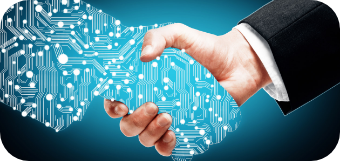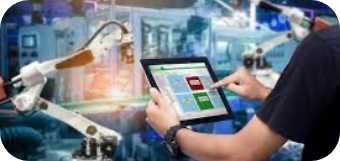 Now everyone can benefit from the digital economy
#mydigitalmaker movement is a joint public-private-academia initiative led by Malaysia Digital Economy Corporation (MDEC) in partnership with the Ministry of Education to transform Malaysian youth from digital users to producers in the digital economy.