HOW MDEC PROGRAMMES ASSIST ALL MARKET SECTORS
Businesses of all sizes can reach out to MDEC to learn more of the various support initiatives. These initiatives include the different grants currently made available to various industry verticals.

These market assistances provide the support businesses need to expand their operations and increase sustainability.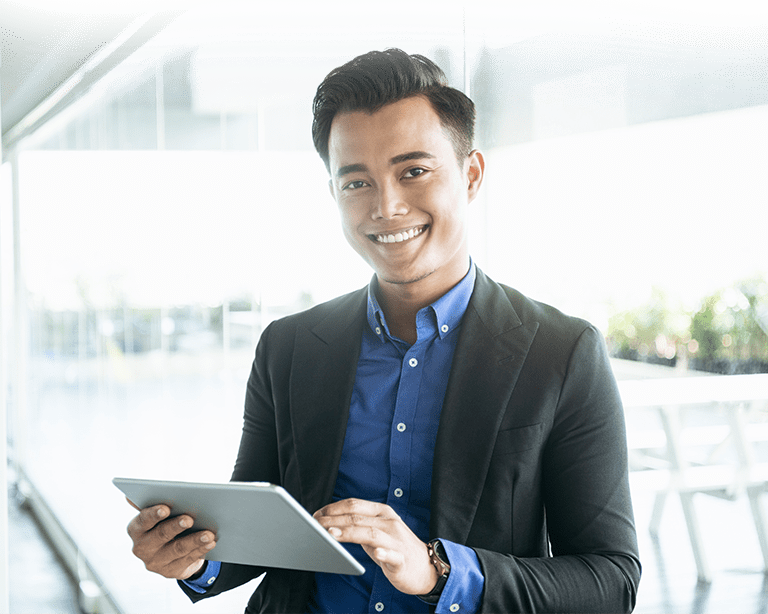 GRANT HIGHLIGHTS
GRANTS OFFERED
SMART AUTOMATION GRANT

Learn how we support SME companies by helping them automate and digitise their business processes.


+ Learn More

DIGITAL CONTENT GRANT

Here is how we help fund local creative content production companies.


+ Learn More

GLOBAL TECH GRANT (GTG)

GTG assists local scale-up technology companies who are ready to enter their first global market.


+ Learn More

4th IR Catalyst Grant (4ICG)

The grant will be used solely for the purpose of co-creation, problem-solving and commercialisation of 4IR solutions.


+ Learn More
GRANTS CALENDAR
Smart Automation Grant
---
SAG Opening-1st July Batch 1 Briefing: 29th July
Batch 1 : Submission Closing: 14th Aug 2020 Competition : 28th Aug 2020 Batch 2 Briefing: 27th Aug 2020
Batch 2 : Submission Closing: 14th Sept 2020 Competition : 30th Sept 2020 Batch 3 Briefing: 29h Sept
Digital Content Grant
---
DCG Opening : 1st Aug 2020 Briefing Session :14th Aug 2020
Submission Closing: 14th Sept 2020 ECM Tier 1: 28-30th Sept 2020
GLOBAL TECH FUND (GTF)
---
DCG Opening : 1st Aug 2020 Briefing Session :14th Aug 2020
Submission Closing: 14th Sept 2020 ECM Tier 1: 28-30th Sept 2020
ECM Tier 2: 19-23rd Oct 2020
| Grant Company Name | Grant Category | Year | Project Title |
| --- | --- | --- | --- |
| 7th Beat Games Sdn Bhd | Digital Content Grant (DCG) | 2018 | Rhythm Doctor |
| Addeen Multimedia Sdn Bhd | Digital Content Grant (DCG) | 2020 | Jom Book-a-Bookoo! |
| Aeonsparx Interactive Sdn Bhd | Digital Content Grant (DCG) | 2019 | Zombie Soup |
| All For One Productions Sdn. Bhd. | Digital Content Grant (DCG) | 2020 | Legend Of Ancient Borneo |
| AmmoboxStudios Sdn Bhd | Digital Content Grant (DCG) | 2018 | Eximius: Seize the Frontline |
| AmmoboxStudios Sdn Bhd | Digital Content Grant (DCG) | 2019 | Eximius: Seize the Frontline |
| Anak Rimba Sdn Bhd | Digital Content Grant (DCG) | 2019 | The Rimba Project |
| Animatic Studios Sdn Bhd | Digital Content Grant (DCG) | 2020 | Cubic Cats |
| Animonsta Studios Sdn Bhd | Digital Content Grant (DCG) | 2019 | Mechamato |
| BeetleRoar Sdn Bhd | Digital Content Grant (DCG) | 2019 | Hamstronauts |
Page 1 of 19