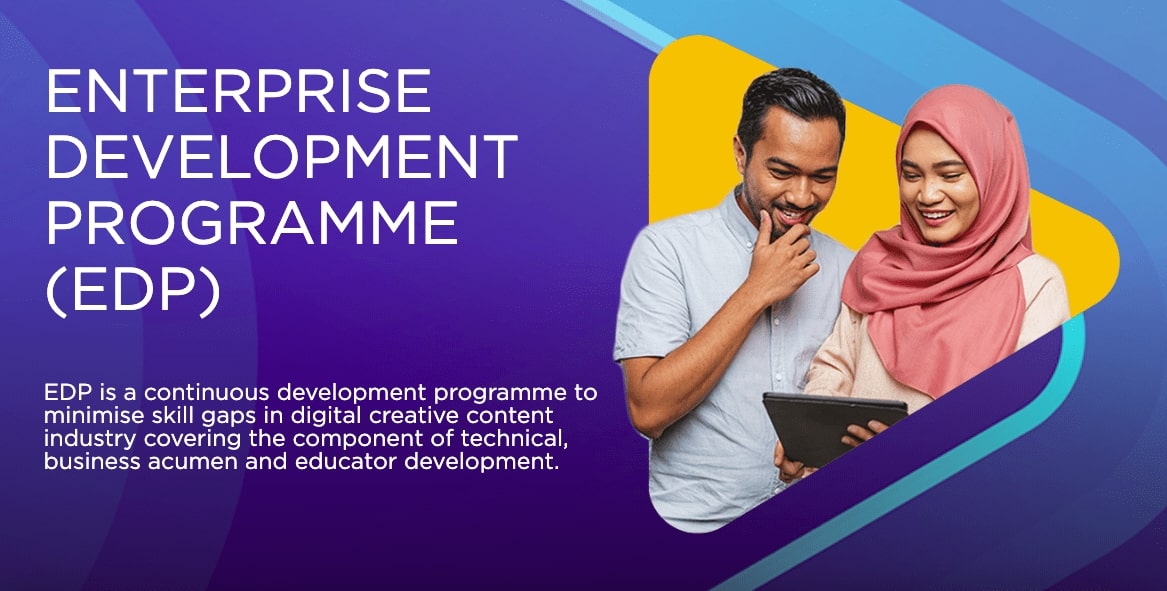 Malaysia Digital Economy Corporation
Enterprise Development ProgrammmeMinimize skill gaps in teh digital creative content industry through skill development and up-skill programmes

+ Learn More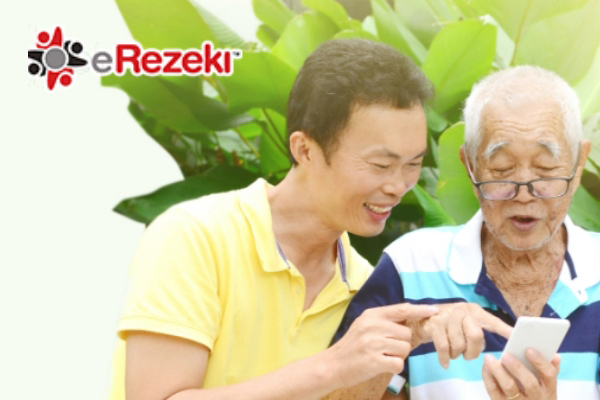 Malaysia Digital Economy Corporation
eRezeki ProgrammeLearn via online modules to onboard on various sharing economy platforms and earn additional income.

+ Learn More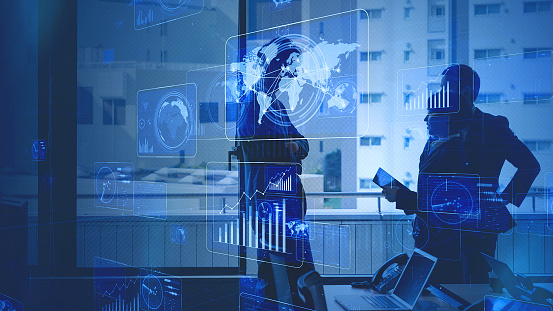 Facebook
Facebook Digital Marketing Associate Certification ProgramYou will learn Facebook Advertising Fundamentals, Create and Manage Ads and Reporting.

+ Learn More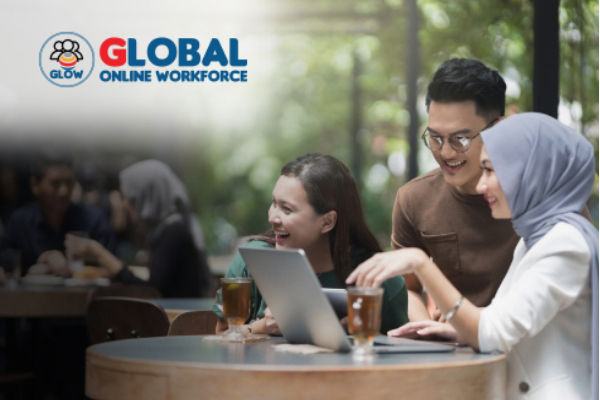 Malaysia Digital Economy Corporation
Glow ProgrammeLearn how to pitch and win global freelance jobs and earn income as digital freelancers

+ Learn More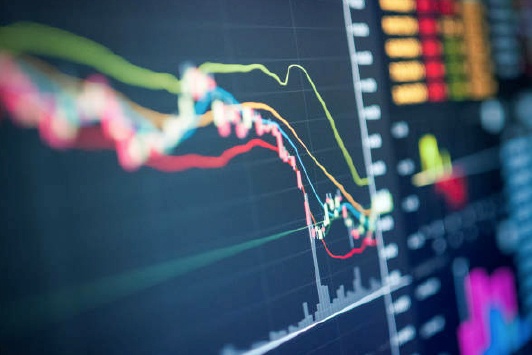 Malaysia Digital Economy Corporation
Go-eCommerce PlatformMalaysia businesses and entrepreneurs can access up to a 100 online eCommerce certifications for free.

+ Learn More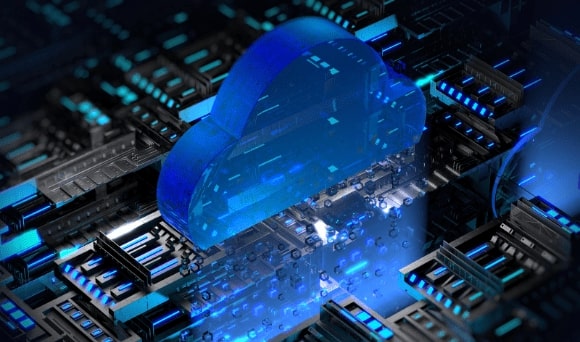 Google
Google CloudLearn how to solve real-world problems with cloud knowledge

+ Learn More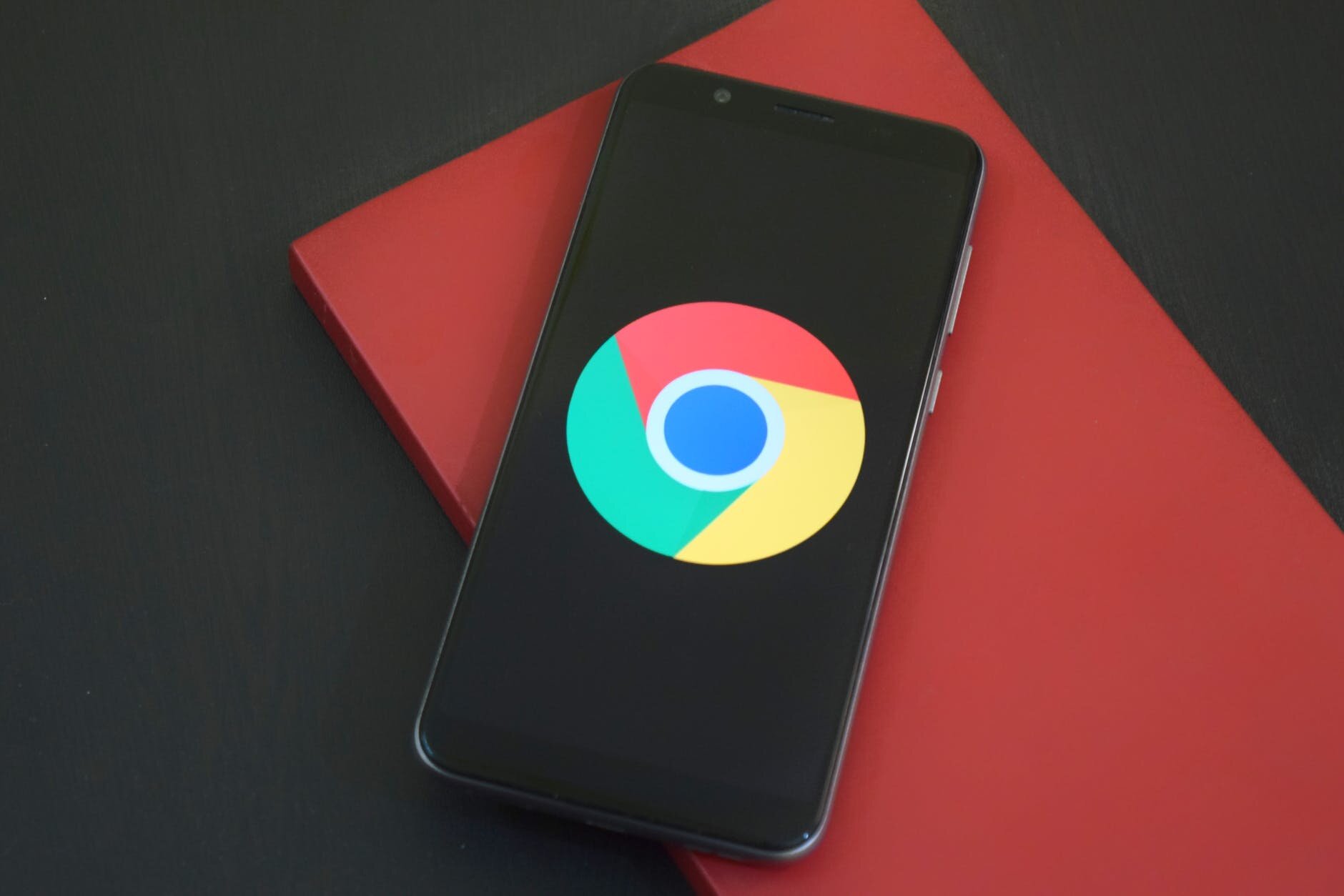 Google
Grow with GoogleFree training and tools to help you grow your skills, career, or business

+ Learn More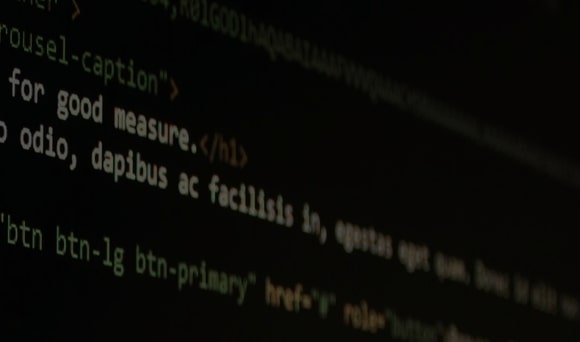 IBM
IBm SkillsBuildDesigned for students, educators, and job seekers, learners can build skills while preparing for entry-level jobs by acquiring badges that are certified by IBM and leading training partners.

+ Learn More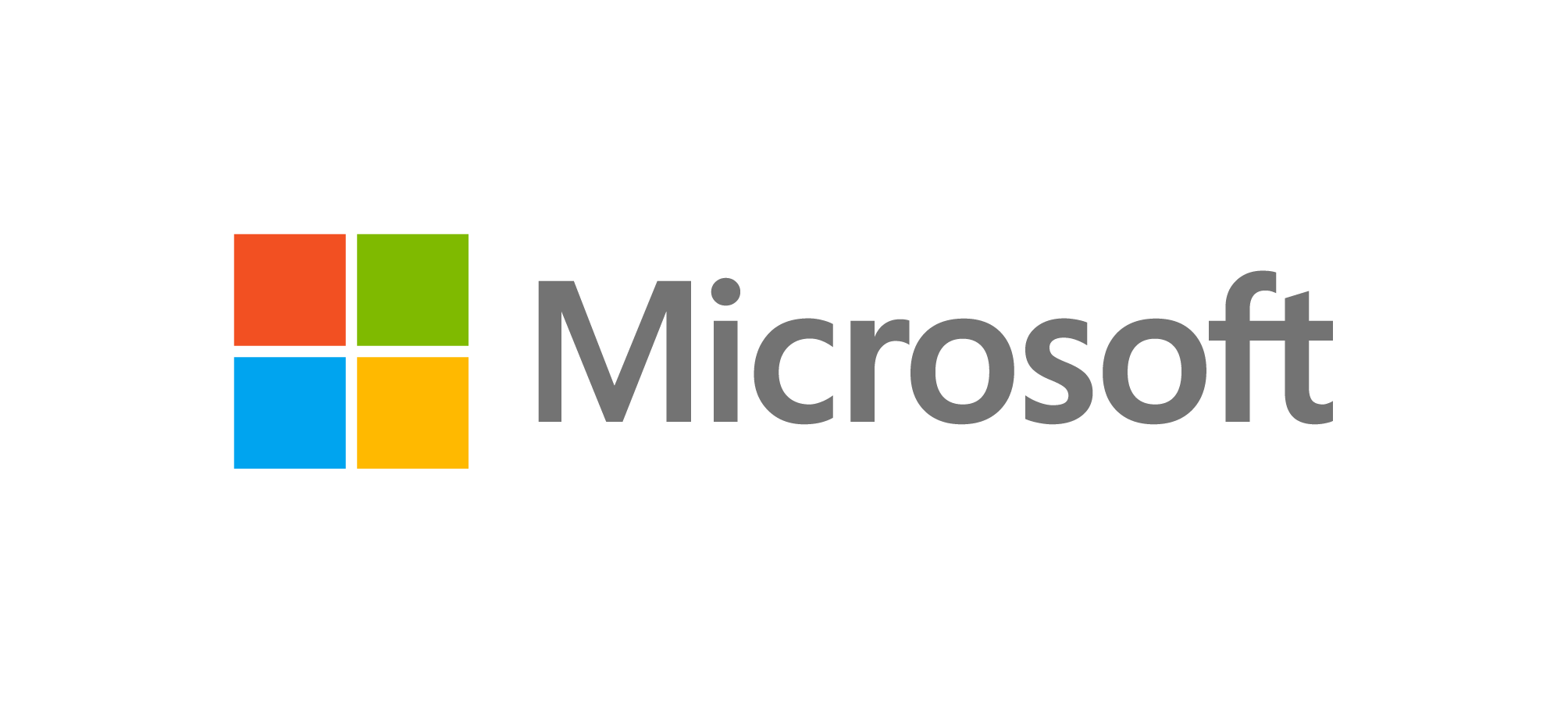 Microsoft
Microsoft Learn - Enterprise Skills InitiativeESI sharpens technical expertise on Microsoft platforms/ solutions through trainings, self-learning, and global industry-recognized certifications.

+ Learn More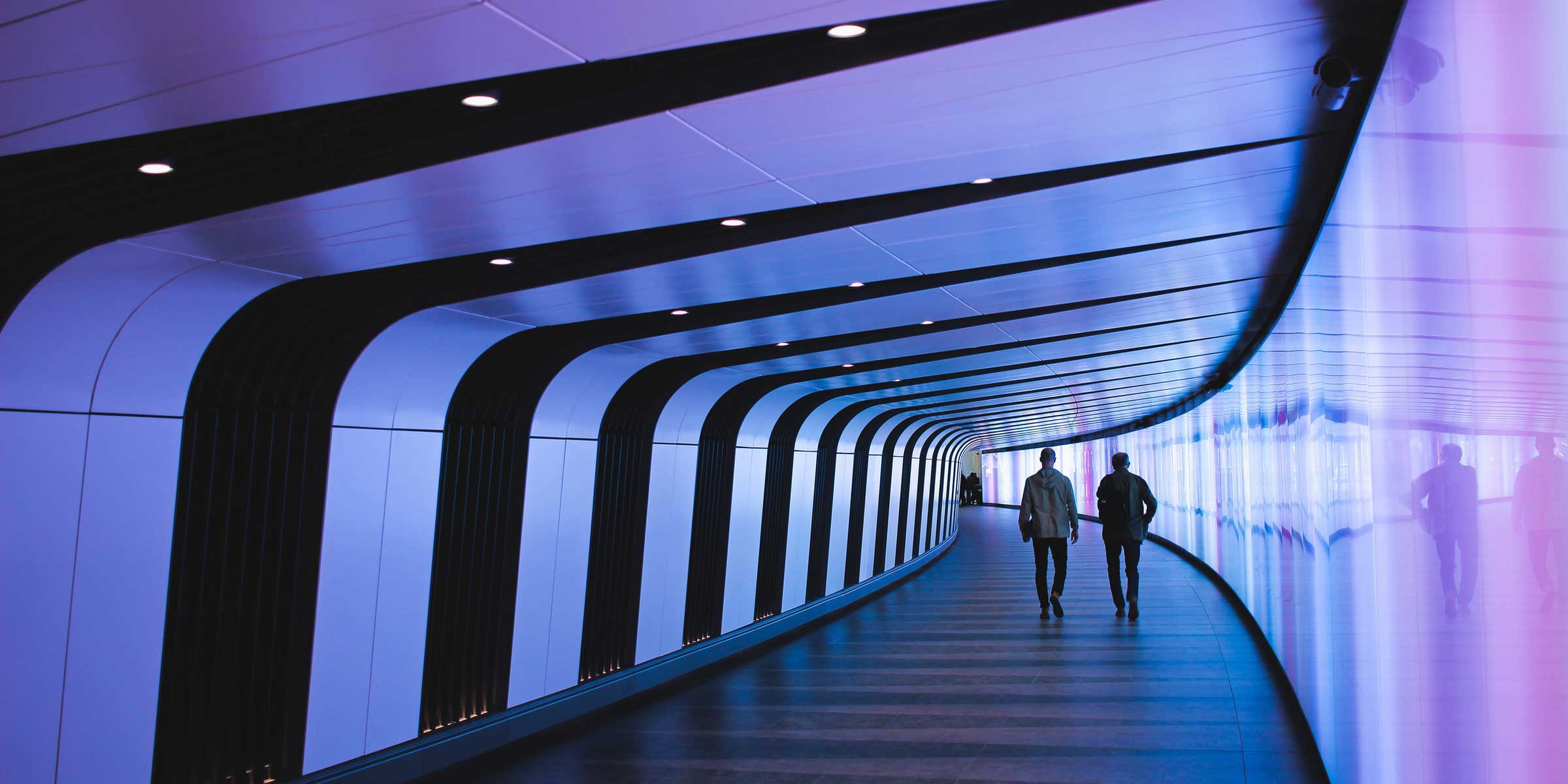 Google
Skillshop - Google Ads CertificationMaster Google Ads with free online training and get Google Ads certified

+ Learn More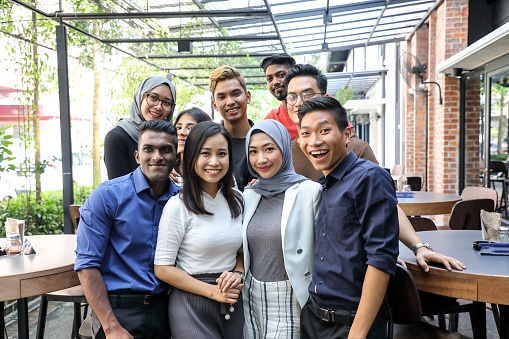 Google
YouTube Creator AcademyStart and grow your YouTube channel with YouTube Creator Academy lessons

+ Learn More