DRIVING INVESTMENT
GTF targets foreign technology companies to set up Centre of Excellence to conduct high value technology innovation/R&D activities leading to the development and commercialisation of market driven, innovative product/service for the global market as well as contribute to ecosystem development.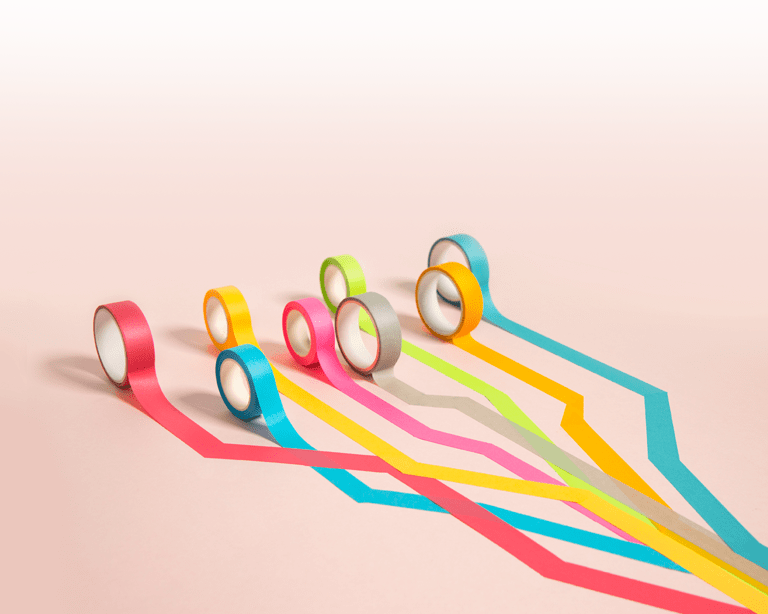 GTF SUPPORTS LOCAL & FOREIGN TECHNOLOGY COMPANIES TO:
Acquire new knowledge and/or
Develop local talents in the identified technology area/s and/or
Research and develop new, innovative and market-driven product/service for regional/global customers and/or
Innovate on existing product/service transformatively for regional/global customers and/or
Development of new technologies or innovation on existing technologies that will disrupt the market by the introduction of innovative, market-driven product/service and/or
Establish Centre/s of Excellence to conduct R&D activities leading to development and commercialisation of innovative product/service and/or
Develop the Malaysian ecosystem by conducting ecosystem development initiatives.
EVALUATION CRITERIA
Solving a problem
Does it address a real challenge in the market or society?
Disruptive
Disrupting current methods or current market? Make a real impact in the market or create a new niche?
Innovation
Has barriers of entry that will make replication difficult for competitors.
Proposal
Relevant, scalable, repeatable, flexible, not obsolete, in accordance to international standards.
Key project challenges and mitigation plan
Adequately addressed and well thought off
Proposed project timeline, activities, deliverables and resource allocation
SMART (specific, measurable, achievable, realistic and timely)
Composition of all the project personnel
Necessary expertise and experience/track record to deliver the project.
Outsourcing/collaborating with Malaysian incorporated companies and/or universities/research institutions
Contribution is impactful and significant to the ecosystem development?
Justifications for not outsourcing/ collaborating with Malaysian incorporated entities valid and acceptable. Applicant has laid out plans to develop the ecosystem to address the ecosystem gaps.