Accelerator: Sunway ILabs Fueling Growth of Innovative Startups Through Sunway's Ecosystem
Accelerator: Sunway ILabs Fueling Growth of Innovative Startups Through Sunway's Ecosystem
Accelerator: Sunway ILabs Fueling Growth of Innovative Startups Through Sunway's Ecosystem
SUNWAY ILABS SUPER ACCELERATOR 2021
The Sunway iLabs Super Accelerator is a 1+3 months programme designed to take your startup to the next level by providing access to markets, mentors, and money. As we want to provide startups the testbeds and market access via Sunway's ecosystem, we look for startups with a market-ready solution or MVP, and clear synergies with Sunway's business units. Sunway iLabs also looks for startups with good growth and investment potential.
Applications close at 12 PM, 15th of June 2021.
+ Learn More
+ Apply to Accelerator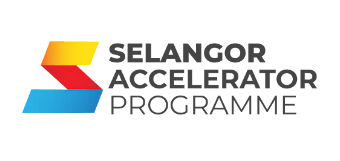 SUNWAY ECOSYSTEM AS A LIVING LABORATORY
Sunway's ecosystem currently boasts of more than 16,000 employees, 60,000 students, 250,000 residents, and more than 10,000 supplier and vendor relationships across our 13 business units. Through the programme, we will be connecting entrepreneurs with decision-makers across Sunway's business divisions which can help validate their business models and provide growth opportunities. This is a fantastic opportunity for your startup to create a breakthrough by earning your first 1,000 customers or validating your product and business model.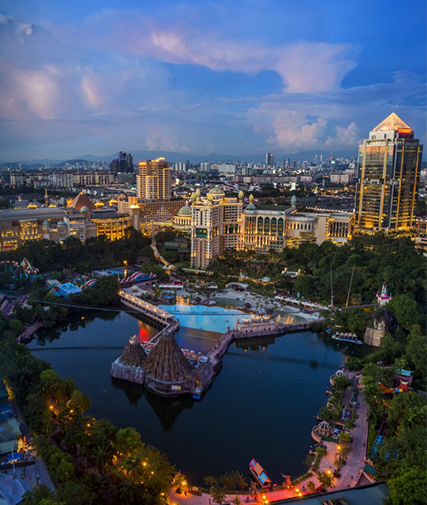 SUPER ACCELERATOR
ARE YOU READY TO TAKE YOUR STARTUP TO THE NEXT LEVEL?
1+3 months accelerator programme designed to take your startup to the next level. Selected startups will have access to markets, mentors, and money.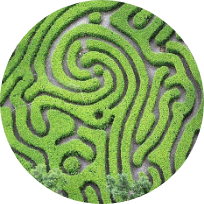 MONEY
Receive up to RM100,000 in seed funding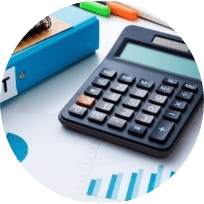 MENTOR
Gain mentorship from experts and founders
MARKET
Access RM16B market with Sunway
TIMELINE
15 April 2021

Applications Open

15 June 2021

Applications Deadline

15 June to 30 June 2021

Shortlisted Startups Announced

5 July 2021

Start of Pre-Accelerator

13 August 2021

Start of Accelerator (Top 5 Teams)

12 November 2021

Demo day
ARE YOU DISRUPTING THE FOLLOWING VERTICALS?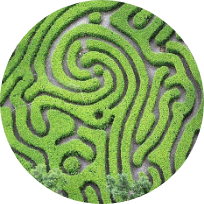 EDUTECH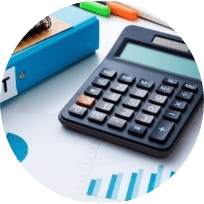 SMART CITIES
ECOMMERCE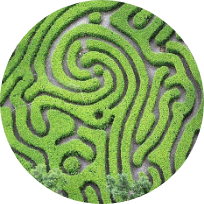 AGRIFOOD TECH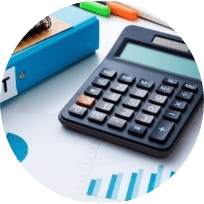 DIGITAL HEALTH TECH
FINTECH
WE'RE LOOKING FOR STARTUPS WITH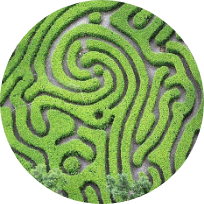 COMMITMENT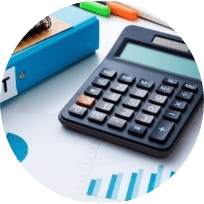 MARKET READY MAP
MARKET POTENTIAL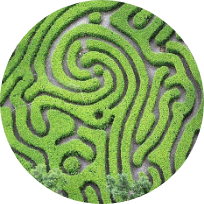 VERTICAL FIT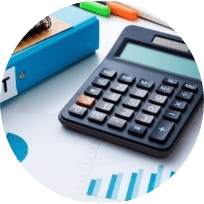 REGISTERED COMPANY