Gain: Creating Global Tech Champions
Gain: Creating Global Tech Champions
Gain: Creating Global Tech Champions
ABOUT SCALEUP MALAYSIA
You've slaved over your business, validated your market, checked your product- market-fit.Now you are ready to scale up but you don't have the funds or the right team to support you.That's where ScaleUp Malaysia Accelerator comes in. We want to invest our time, experience and money in Malaysian scaleups poised for growth and regional expansion. We will work side by side with you to workon the right strategy and model that works for you and then start curating investors for you to secure your next round of funding to execute those plans. Our philosophy is in building businesses that have high revenue growth and a path to profitability – we call this the PEGASUS model. If you believe in the same model, then we would love to work with you!
+ Learn More
+ Apply to Accelerator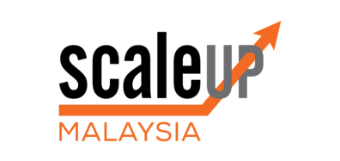 SCALEUP PROGRAM
Building a great company is hard, but you don't have to go at it alone. We know because we are an experienced team of entrepreneurs, professionals and investors who collectively have founded 9 companies, exited 7 companies and coached a total of 1,000+ Startups and Scaleups. Here's our programme: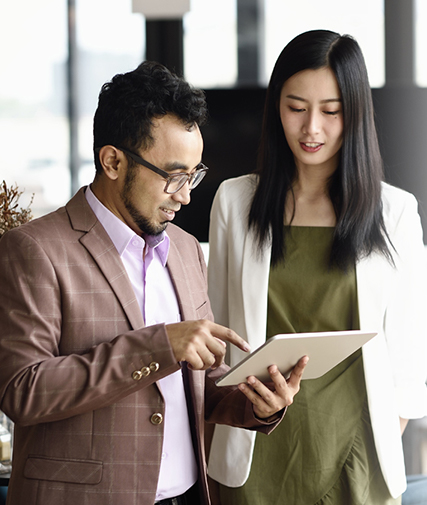 2X a year application cycle
20 shortlisted companies
2 months intensive deep dive gap and business analysis & networking
10 companies selected per cohort for RM200K investment
24 months external Management Team (CTO, CFO, CMO, 2 CSO (that's Chief Strategy Officers!))
2 months intensive coaching programme
1 month investor readiness bootcamp to prepare you for fund-raising
Curated exposure to investors
All 20 shortlisted companies will receive a 2 month individualised gap analysis to identify key hot-spots that need fixing. Our team and external specialists will then get to work with you to develop plans to plug these gaps so that you can start work on the scaling up part of your business.
The 10 companies that are selected for investment by our Investment Committee will then undergo an intensive period of coaching by the ScaleUp Partners and our team of Mentors and Professionals. Check out our handy infographic here.
KEY AREAS OF INTERVENTION

Funding

Business Strategy

Product & Technology

Legal

Human Resources

Investor Readiness
WHO SHOULD APPLY?

Malaysian Companies

Companies that can demonstrate product Market-fit

Companies already generating revenue

Passionate and driven founder(s)