ABOUT NEXEA
At NEXEA, we help Startups grow faster via our Venture Capital (VC), Angel Investors Network, Accelerator, and Incubator & Venture Builder in Malaysia & Southeast Asia. NEXEA Managed Multi-Corporate Startup Accelerator is a service for Corporates to heavily reduce the costs in running their own Corporate Accelerator Programs while reducing risk and increasing rewards from such programs.
+ Learn More
+ Apply to Accelerator

NEXEA NUMBERS
3X TO 16X
TOP STARTUP GROWTH
>100M
CONSOLIDATED REVENUES
40+
SUCCESSFUL INVESTORS/MENTORS
>50%
POST-ACCELERATOR FUNDING
OBJECTIVE OF THE ENTREPRENEURS PROGRAM
COVID & MCO SITUATION

During the COVID situation, Startups, more than ever, require mentoring.

THE ROLE OF NEXEA

In this situation, mentioning is crucial for founders who have not been through economic crises. Mentoring will help them plan and navigate the current climate much better.

WHY ENTREPRENEURS PROGRAM

Startups always benefit from our Startup mentors who have survived the 1997 and 2008 economic crisis. Now, they are here to support Startups in this 2020 situation.
HOW WE STRENGTHEN & GROW THE LOCAL TECH STARTUP ECOSYSTEM
startup education in east & west malaysia

Education for upcoming entrepreneurs and startups are provided to help grow the ecosystem
Targets are major cities are in West Malaysia and East Malaysia

ACCELERATING THROUGH HIGH POTENTIAL STARTUP ENTREPRENEURS

We mentor startups with some of the top businessmen in the country
Funding high potential Startups
Connecting as clients or partners

FUND & SUPPORT STARTUPS TO GAIN STRONG FOOTHOLD LOCALLY & GROW REGIONALLY

NEXEA has infrastructure to mentor, fund and support startups all the way to pre-Series A
Our benefits partners and VC partners and VC networks will help our Startups to go regional and international

BRING BACK SUCCESSFUL ENTREPRENEURS AS INVESTORS & MENTORS

NEXEA has successfully rounded up investors/mentors that are from the Dotcom era and current startup era to invest-in and mentor upcoming entrepreneurs locally
TARGETING IDEA, EARLY & GROWTH STAGE STARTUPS
KEY OBJECTIVES OF TARGET STARTUPS
Find startups that solve real problems
Grow the local Startup ecosystem to regional/international level
Identifying potential relevant technologies
TARGET STARTUP STAGES
Idea Stage
Early Stage
Growth Stage
TARGET STARTUP INDUSTRIES
All industries accepted, with priorities for:
Marketplace and Platforms
Subscription Business Models
ENTREPRENEURS PROGRAM CURRICULUM
Mentoring by an angle investor + successful business person

NEXEA has the strongest mentor profile in the country with people that own listed companies (IPO), done M&A, are CEOs/CFOs, or are ex-entrepreneurs that have successfully grown their companies regionally.

EXCLUSIVE REGULAR MONTHLY FULL-DAY GROUP MEETING

The NEXEA Academy Entrepreneurs Program includes full-day agendas exclusive to members and designed to benefit. Startups in a peer-to-peer manner. It also includes experts that come in to benefit the Startups in desired topics or areas that are important members.

PRIVATE PEER-TO-PEER LEARNING FROM DIVERSE INDUSTRIES

Each Mentoring Group will consist of the Mentor and 10 to 20 Startups from different industries and backgrounds. Learn from other leaders and industries, as well as their unique backgrounds. The Entrepreneurs Program is designed just for Startups.
MONTHLY FULL DAY AGENDA TO HELP STARTUP LEADERS GROW FASTER
MORNING
8.30AM- Breakfast and Networking
9.30AM- Group Updates
10.30AM- Startup Sharing Session
11.30AM- Break
AFTERNOON
12.00PM- Peer Support & Feedback
1.00PM- Expert Sharing (Chosen Topics)
2.00PM- Group Though Process
3.00PM- Break
EVENING
3.30PM- Startup Knowledge Session
4.30PM- Group Discussion
5.00PM- End of Meeting
EXPERT SHARING & NEXEA ACADEMY CONTENT
EXPERT SHARING

Experts are found from our Partners such as Amazon Web Services (AWS), MBAN, Hubspot, or, they can also be subject matter experts on topics like AI. Growth Hacking, Startup Operations, and so on.

NEXEA ACADEMY

NEXEA Academy content includes topics like How To Fundraise, How To Bootstrap a Startup, and also Valuation Methods for all types of Startups.
GAIN FROM THE NEXEA ECOSYSTEM
BUILD LEADERSHIP AND DEVELOP STRATEGIES

GAIN DEEP INSIGHTS INTO HOW TO GROW YOUR STARTUP

BUILD NETWORKS WITH INVESTORS

NEXEA has 30+ active Angel investors

BUILD NETWORKS WITH FELLOW ENTREPRENEURS

35+ Startups in the NEXEA Portfolio

BUILD NETWORKS WITH LARGE CORPORATES

NEXEA has worked with more than 10 Corporates
UP TO 2 MILLION IN BENEFITS FROM OUR PARTNERS
GLOBAL BENEFIT PARTNERS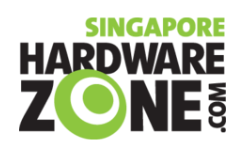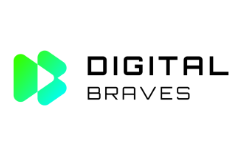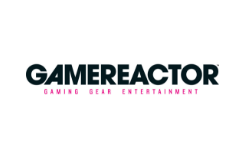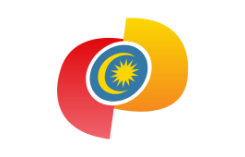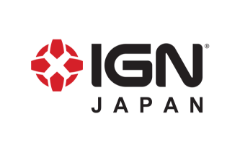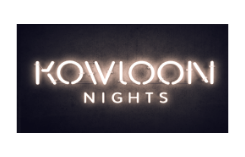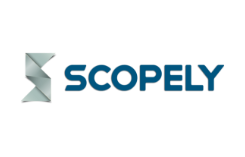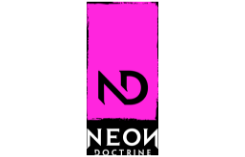 LOCAL BENEFIT PARTNERS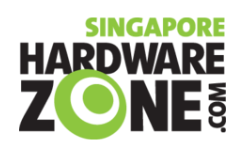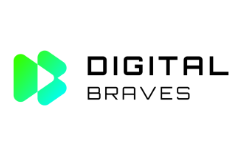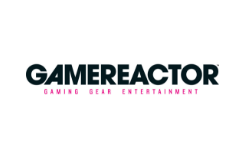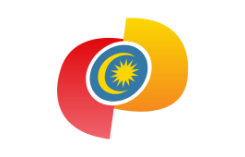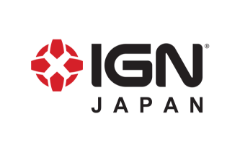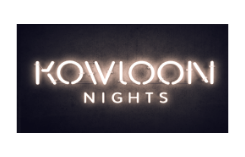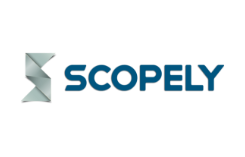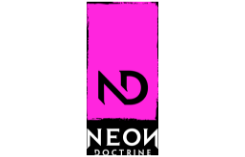 STARTUPS CAN LEVERAGE THE NEXEA NETOWORK LOCALLY AND REGIONALLY
LOCALISED STARTUP EVENT COMMUNITIES

LOCAL DIGITAL COMMUNITIES IN ENTREPRENEURSHIP AND TECHNOLOGY

LOCAL STARTUP ECOSYSTEM SUPPORTERS

(Government and Private Institutions)

LOCAL EDUCATIONAL INSTITUTIONS

LOCAL INVESTMENT FUNDS AND INSTITUTIONS

(Angel Investors, ECF, Accelerators, VCs, P2P Loans)

REGIONAL STARTUP SUPPORTERS

(Up to RM1,500,000 worth of Startup Support)

REGIONAL INVESTMENT FUNDS

(Venture Capital in Malaysia and Singapore)
ELIGIBILITY AND PRICING
ELIGIBILITY
Startups in the following stages::
Idea Stage
Early Stage
Growth Stage
Must be a technology/digital related Startup. Subscription and platform revenue models of all industries are welcome. Must be the Startup CEO/Main Founder >100M Market Size potential
PRICING
Normal Price RM500/Startup per Month Special Price with MDEC and NEXEA RM100/Startup per Month
TEAM WITH ACCELERATOR, VENTURE BUILDING, ANGEL NETWORK EXPERIENCE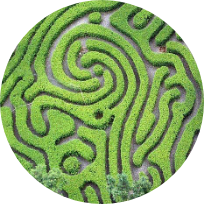 Peter Wee, PartnerEx PWC Exec Director, Ex RICOH CEO Angel Investor & Mentor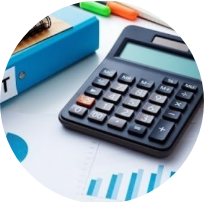 Shi Ying, PartnerEx Head, GrabCar Ex Google Angel Investor & Mentor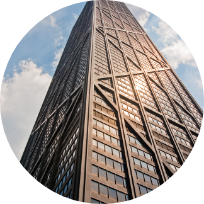 Ben LimStartup Accelerator Angel Network Venture Capital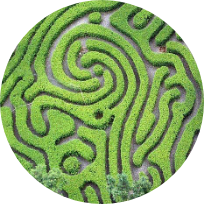 Danny Lee, PartnerTrained & Mentored Startup CTOs >100 Technical Due Diligence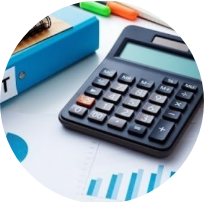 Michelle Sum, PartnerM&A and IPO, 450M AUD Invested > 30 Startups in SEA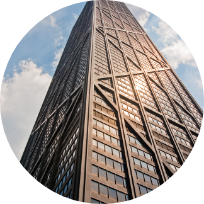 Calvin Lim, AssociateNEXEA Multi-Corporate Accelerator 2020 lead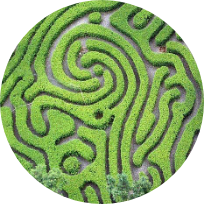 Anthony Lawrence, Venture PartnerMD, Helix Healthcare Seasoned Angel Investor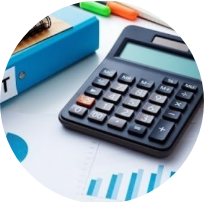 Noomi Fessler, PartnerStartup Accelerator Angel Network Venture Capital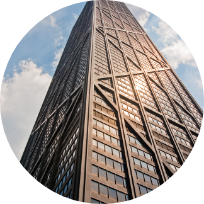 Eddy Wong,Venture PartnerVP/GM AICPA Ex GM, Experian, Ex GM, Prudential
STARTUPS CAN LEARN FROM SUCCESSFUL INVESTOR-MENTORS
The reason our companies grow faster than the rest knowledge . experience . networks
NEXEA Mentors also invest in the leading Startups in Malaysia. The leading Owners and CEOs of businesses come to one place to guide the next generation of business people.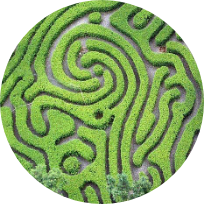 RamaniIP Rights Ex CEO MRM/RIM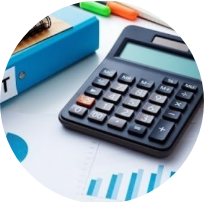 AlanM&A + IPO Mediabanc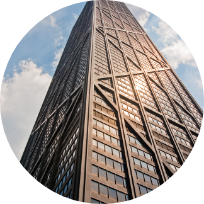 Shi-YingEx Head, GrabCar Ex Google Angel Investor & Mentor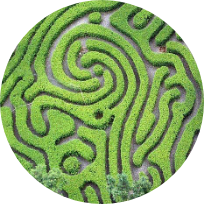 MichelleM&A + IPO iSentia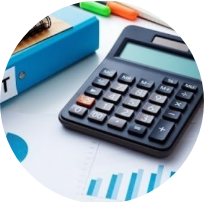 AlexIPO, TFP Solutions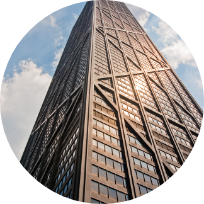 KennyIPO, Expansion Spritzer Bhd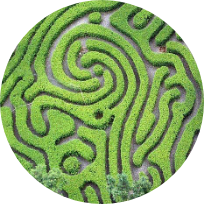 Eddy WongEx GM Experian, Prudential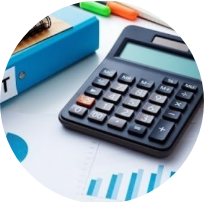 Kok LoonEx MD, MBMR Bhd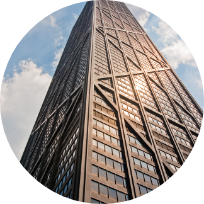 LenM&A Insurance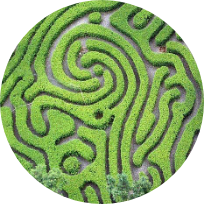 TJPLC IT Solutions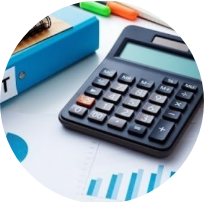 PeterEx CEO RICOH Ex-ED PWC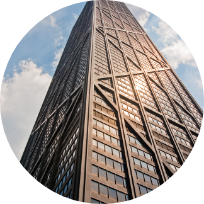 & 40 MoreMentors & Investors
*Because this program is at an early-stage, not all mentors are confirmed for this program yet. 6 of the mentors here are confirmed for now, for a maximum capacity of 120 Startups.