VIDEO GAMES ART (PHOTO REALISTIC VISUALIZATION OF 3D ENVIRONMENTS)
PERKESO
SOCSO will fund up to RM4,000/pax for courses pursued by Employment Insurance Scheme (EIS) members who are receiving unemployment benefits. Selected courses offering certification are also eligible for funding up to RM7,000 under PENJANA 2.0 Hiring Incentive (except for max of RM4,000 for the apprentice category).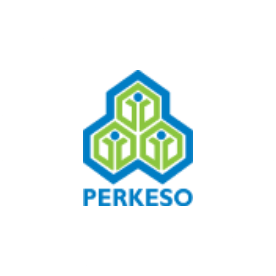 HRD CORP
The course is conducted by HRDF Registered Training Providers. HRDF registered employers are allowed to make claims for employees that take this course.
Training Level
Intermediate
Training Duration (Days)
5
Prerequisite
3D Concept Artist
Environment Artist
Character Artist
Animator
FX Animator
UI Artist
Texture Artist
Level Designer
3D VFX
Render Artist
Unity
Unreal
Career Track
3D Artist
+ Learn More
SKILL OUTCOME
By the end of this course, you will be able to:
Create 3D environment assets and realistic environments for 3D video games and Virtual reality.
Deliver clean and efficient UV layouts according to technical requirements.
Utilize and demonstrate successful texture workflow and high to low polygon bakes to create essential texture maps.
Assign and utilize essential features of lights, texture materials, dynamic effects, animation, simulation, physics, fluid, visual effects, and real-time render settings.