TOON BOOM HARMONY FOUNDATION COURSE & TOON BOOM CERTIFIED ASSOCIATE EXAM
PERKESO
SOCSO will fund up to RM4,000/pax for courses pursued by Employment Insurance Scheme (EIS) members who are receiving unemployment benefits. Selected courses offering certification are also eligible for funding up to RM7,000 under PENJANA 2.0 Hiring Incentive (except for max of RM4,000 for the apprentice category).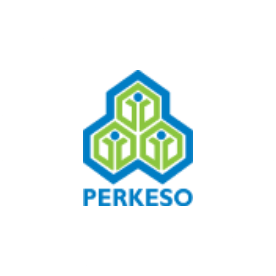 HRD CORP
The course is conducted by HRDF Registered Training Providers. HRDF registered employers are allowed to make claims for employees that take this course.
Training Level
Introductory
Training Duration (Days)
5
Training Mode
Physical classroom
Prerequisite
Knowledge of basic animation principles
Knowledge of animation software
Career Track
2D/3D Animator
2D/3D Rigging Artist
Compositor
+ Learn More
Accreditation Body
Toon Boom Animation Inc.
SKILL OUTCOME
By the end of this course, you will be able to:
Create 2D art assets for animation and games
Create frame by frame drawings and animation digitally
Rig and animate simple 2D characters
Composite simple 2D scenes