DATA SCIENCE AND BIG DATA ANALYTICS
PERKESO
SOCSO will fund up to RM4,000/pax for courses pursued by Employment Insurance Scheme (EIS) members who are receiving unemployment benefits. Selected courses offering certification are also eligible for funding up to RM7,000 under PENJANA 2.0 Hiring Incentive (except for max of RM4,000 for the apprentice category).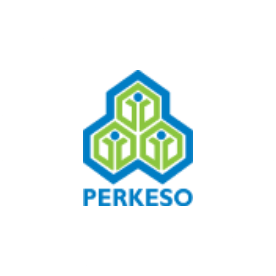 HRD CORP
The course is conducted by HRDF Registered Training Providers. HRDF registered employers are allowed to make claims for employees that take this course.
Training Level
Introductory
Training Duration (Days)
5
Training Mode
Physical classroom
Prerequisite
A strong quantitative background with a solid understanding of basic statistics, as would be found in a statistics 101 level course.
Experience with a scripting language, such as Java, Perl, or Python (or R). Many of the lab examples taught in the course use R (with an RStudio GUI), which is an open source statistical tool and programming.
Experience with SQL.
Career Track
Data Scientist
Data Analyst
+ Learn More
Accreditation Body
Dell EMC
SKILL OUTCOME
By the end of this course, you will be able to:
Immediately participate as a data science team member.
Work with large data sets and generate insights.
Build predictive and classification models.
Manage a data analytics project through the entire lifecycle.