COMPTIA A+
PERKESO
SOCSO will fund up to RM4,000/pax for courses pursued by Employment Insurance Scheme (EIS) members who are receiving unemployment benefits. Selected courses offering certification are also eligible for funding up to RM7,000 under PENJANA 2.0 Hiring Incentive (except for max of RM4,000 for the apprentice category).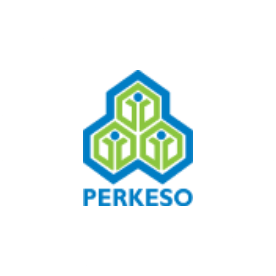 HRD CORP
The course is conducted by HRDF Registered Training Providers. HRDF registered employers are allowed to make claims for employees that take this course.
Training Level
Introductory
Training Duration (Days)
5
Training Mode
Physical classroom & Online
Prerequisite
CompTIA A+ is for professionals looking to start a career in IT and have 9 to 12 months of hands-on experience in the lab or field, or equivalent training.
Career Track
TECHNICAL SUPPORT ASSOCIATE / SPECIALIST @ IT HELPDESK
+ Learn More
Accreditation Body
CompTIA
SKILL OUTCOME
By the end of this course, you will be able to:
CompTIA A+ prepares candidates for the following job roles: Service desk analyst. Help desk tech. Technical support specialist. Field service technician Associate network engineer. Data support technician. Desktop support administrator. End-user computing technician. Help desk technician. System support specialist
The only credential with performance-based items to prove pros can think on their feet to
perform critical IT support tasks in the moment
Trusted by employers around the world to identify the go-to person in end point management & technical support roles
Regularly re-invented by IT experts to ensure that it validates core skills and abilities demanded in the workplace