CERTIFIED INFORMATION SYSTEMS AUDITOR
PERKESO
SOCSO will fund up to RM4,000/pax for courses pursued by Employment Insurance Scheme (EIS) members who are receiving unemployment benefits. Selected courses offering certification are also eligible for funding up to RM7,000 under PENJANA 2.0 Hiring Incentive (except for max of RM4,000 for the apprentice category).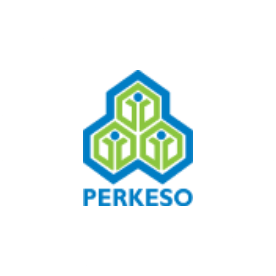 HRD CORP
The course is conducted by HRDF Registered Training Providers. HRDF registered employers are allowed to make claims for employees that take this course.
Training Level
Intermediate
Training Duration (Days)
5
Training Mode
Physical classroom
Prerequisite
A minimum of five years of professional information systems auditing, control or security work experience is required for certification.
Career Track
Security Operation Analyst
Digital Forensic Specialist
+ Learn More
SKILL OUTCOME
By the end of this course, you will be able to:
Review the information security policies, standards, and procedures for completeness and alignment with generally accepted practices
Evaluate the effectiveness of an IT governance structure
Ensure that the IT organizational structure and human resources (personnel) management support the organization's strategies and objectives