CERTIFIED CYBER-SECURITY SPECIALIST
PERKESO
SOCSO will fund up to RM4,000/pax for courses pursued by Employment Insurance Scheme (EIS) members who are receiving unemployment benefits. Selected courses offering certification are also eligible for funding up to RM7,000 under PENJANA 2.0 Hiring Incentive (except for max of RM4,000 for the apprentice category).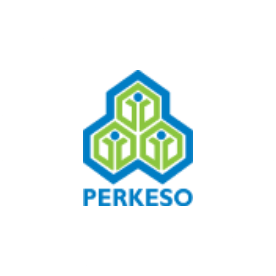 HRD CORP
The course is conducted by HRDF Registered Training Providers. HRDF registered employers are allowed to make claims for employees that take this course.
Training Level
Intermediate
Training Duration (Days)
5
Training Mode
Physical classroom & Online
Prerequisite
This training does not impose any prerequisites, however, we recommend that candidates have at least 1 year of IT administration experience.
Career Track
TECHNICAL SUPPORT ASSOCIATE / SPECIALIST @ IT HELPDESK
TECHNOLOGY ANALYST
+ Learn More
Accreditation Body
Certificate of Completion by iTrain Malaysia, Certificate of Achievement by iTrain Asia
SKILL OUTCOME
By the end of this course, you will be able to:
Analyze and establish security requirements for your systems/networks.
Defend systems against unauthorized access, modification and/or destruction.
Configure and support security tools such as firewalls, anti-virus software, patch management systems, etc.
Define access privileges, control structures and resources. Perform vulnerability testing, risk analyses and security assessments.
Identify abnormalities and report violations. Oversee and monitor routine security administration. Develop and update business continuity and disaster recovery protocols.