CERTIFIED BUSINESS CONTINUITY PRACTITIONER
PERKESO
SOCSO will fund up to RM4,000/pax for courses pursued by Employment Insurance Scheme (EIS) members who are receiving unemployment benefits. Selected courses offering certification are also eligible for funding up to RM7,000 under PENJANA 2.0 Hiring Incentive (except for max of RM4,000 for the apprentice category).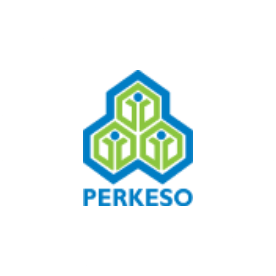 HRD CORP
The course is conducted by HRDF Registered Training Providers. HRDF registered employers are allowed to make claims for employees that take this course.
Training Level
Intermediate
Training Duration (Days)
5
Training Mode
Physical Classroom
Prerequisite
Candidates with the risk management, business impact analysis and business continuity management (BCM) skills needed to manage successfully in today's business operations delivery systems
Career Track
BACKOFFICE SUPPORT ASSOCIATE / SPECIALIST
PROCUREMENT ASSOCIATE / SPECIALIST
+ Learn More
Accreditation Body
Convergence Certification and Skill Development Council
SKILL OUTCOME
By the end of this course, you will be able to:
Advanced knowledge in key areas to business continuity management.
To produce holistic individuals with wisdom and visionary thoughts in managing unexpected disruptions to current operations and changes within a dynamic business environment.
To empower candidates to build their creativity, analytical thinking, critical analysis,and problem-solving skills portfolio byenhancing their business acumen
managerial skills to make accurate business decisions and recommendations.
To enable candidates to upskill or enhance their careers by providing them with knowledge of leading-edge BCM practices.
To produce candidates who can apply BCM knowledge and practice, and at the same time. Contribute to the larger industry community. To provide awareness of the need for forward.