ARCHITECTING SOFTWARE WITH OOAD & UML (ASOOAD)
PERKESO
SOCSO will fund up to RM4,000/pax for courses pursued by Employment Insurance Scheme (EIS) members who are receiving unemployment benefits. Selected courses offering certification are also eligible for funding up to RM7,000 under PENJANA 2.0 Hiring Incentive (except for max of RM4,000 for the apprentice category).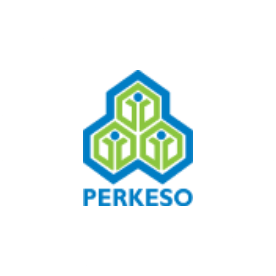 HRD CORP
The course is conducted by HRDF Registered Training Providers. HRDF registered employers are allowed to make claims for employees that take this course.
Training Level
Introductory
Training Duration (Days)
3
Training Mode
1. Physical classroom
2. Physical classroom & online
Career Track
Software Architect
System Analyst
Software Analyst
+ Learn More
Accreditation Body
IASA Global
SKILL OUTCOME
By the end of this course, you will be able to:
Understand the IT Architecture management structure and how it can be transformed into value centric initiative.
Produce accurate Business Requirements artifacts that will serve as a common communication platform for IT initiatives that
target multiple stakeholders from both Business and IT teams involved in defining the IT project.
Have a high-level IT governance overview as a critical success factor for any IT Architecture adoption.