ARCHIMATE 3 FOUNDATION & PRACTITIONER
PERKESO
SOCSO will fund up to RM4,000/pax for courses pursued by Employment Insurance Scheme (EIS) members who are receiving unemployment benefits. Selected courses offering certification are also eligible for funding up to RM7,000 under PENJANA 2.0 Hiring Incentive (except for max of RM4,000 for the apprentice category).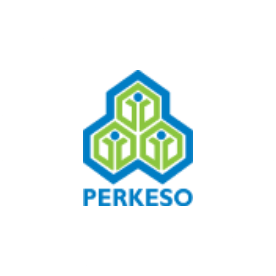 HRD CORP
The course is conducted by HRDF Registered Training Providers. HRDF registered employers are allowed to make claims for employees that take this course.
Training Level
Intermediate
Training Duration (Days)
3
Training Mode
1. Physical classroom
2. Physical classroom & online
Prerequisite
Basic understanding of TOGAF® is recommended
Career Track
Software Architect
Solution Architect
Application Designer
+ Learn More
Accreditation Body
The Open Group – Archimate 3 Certification
SKILL OUTCOME
By the end of this course, you will be able to:
Understand the core concepts of ArchiMate® 3 and their application in the context of TOGAF standard
Understand the aspects and layers in ArchiMate® 3 (Application layer, Business
layer, Technology layer) and their inter-relationship.
Understand the application of ArchiMate® 3 concepts to the Motivation Extension and the Implementation and Migration Extension.