ANALYTICS ESSENTIALS FOR MARKETERS
PERKESO
SOCSO will fund up to RM4,000/pax for courses pursued by Employment Insurance Scheme (EIS) members who are receiving unemployment benefits. Selected courses offering certification are also eligible for funding up to RM7,000 under PENJANA 2.0 Hiring Incentive (except for max of RM4,000 for the apprentice category).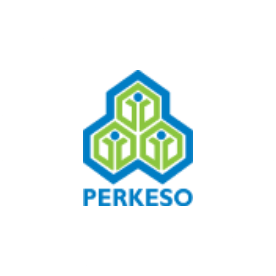 HRD CORP
The course is conducted by HRDF Registered Training Providers. HRDF registered employers are allowed to make claims for employees that take this course.
Training Level
Introductory
Training Duration (Days)
1
Training Mode
Physical classroom
Prerequisite
2-3 years marketing experience preferred
Career Track
Data Scientist
+ Learn More
SKILL OUTCOME
By the end of this course, you will be able to:
Understanding Marketing Analytics, its stages and application of insights towards Marketing Decision making.
Introduction to Basic Linear Regression Models towards predicting target variables and developing models.