Leading Malaysia's People Forward in the Digital Economy
Leading Malaysia's People Forward in the Digital Economy
Leading Malaysia's People Forward in the Digital Economy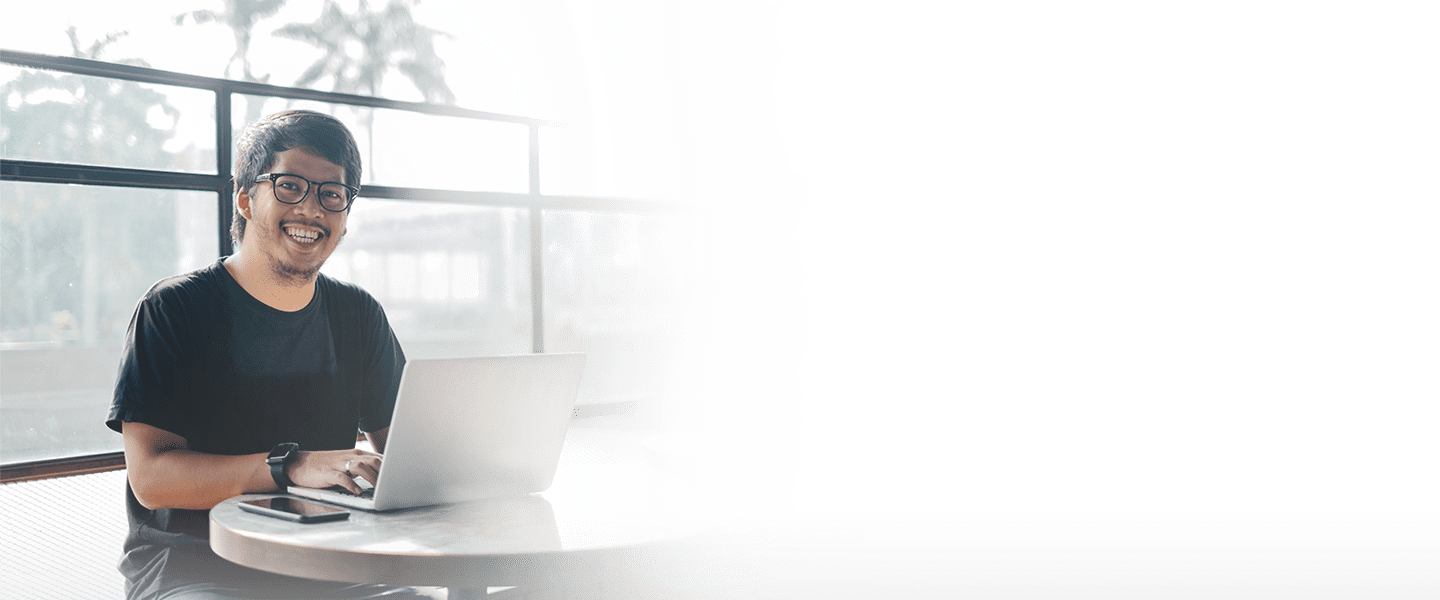 SKILLS AND JOBS IN A DIGITAL WORLD
Today, navigating a digital career is inevitable. Equip yourselves through upskilling opportunities, and explore avenues for tech talent development as well as increasing your income with the right tools and tips.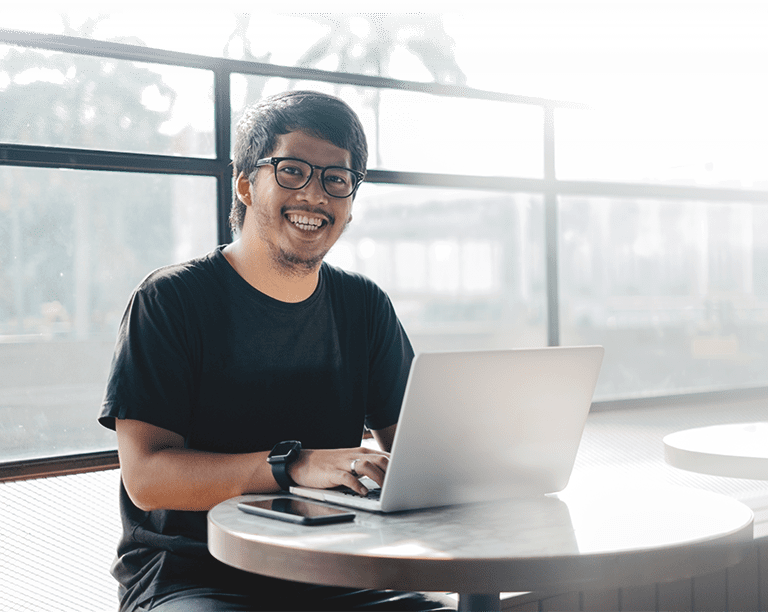 Earn extra income as a Digital Worker
The Digital Economy is a level playing field offering opportunities to Malaysians from all walks of life.
Our programmes and initiatives are for all Malaysians and designed to open up additional income avenues, provide new skills training and offer opportunities to thrive in the new Digital Economy.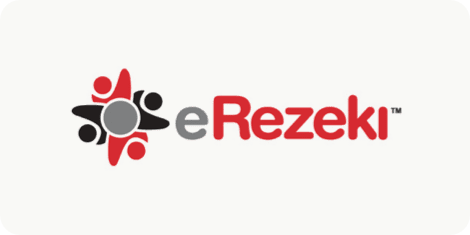 #eRezeki
Earn extra income from anywhere with an Internet connection

+ Learn More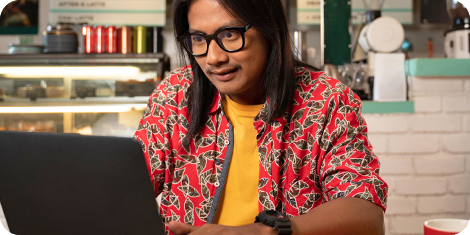 GLOW
Discover your next career move as part of the Global Online Workforce

+ Learn More
eLadang
Learn how to transform traditional farming into a high-income digital economy profession

+ Learn More
SUCCESS STORIES
With eRezeki, I found my way to get back on track
It was quite difficult for me to land a job at my age. But I took it as a challenge and started looking for opportunities online to generate income and that is when I came across the eRezeki and the Global Online Workforce platform. I decided to become a freelancer with the job experience and skills that I have. I learned how to create an outstanding profile. For two months, I was quite frustrated that I didn't land any jobs… then I got one big job as a Market Researcher representing Malaysia for Nestle in the UK. In two weeks, I earned RM12,000.
Siti Aishah binti Sabtu
Freelancer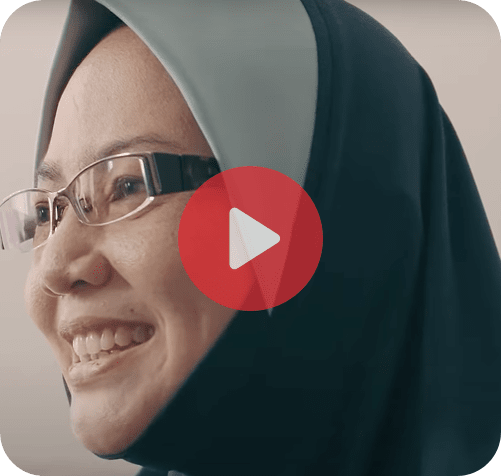 Take charge and begin earning extra income from anywhere with an Internet
connection now